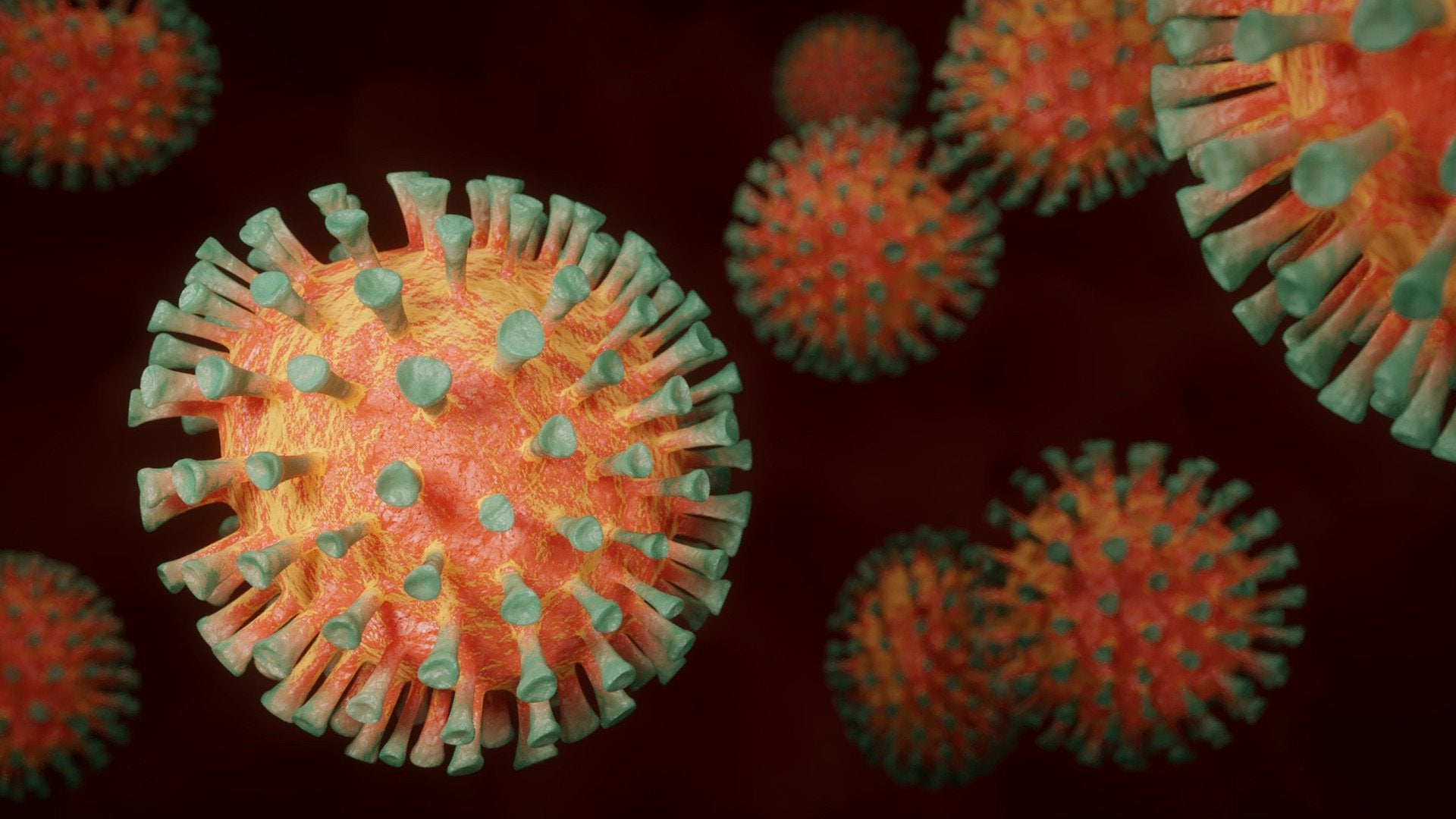 eFFECTOR Therapeutics and Quantitative Biosciences Institute (QBI) at the University of California, San Francisco (UCSF), have announced a $5m cooperative agreement for a planned Phase Ib study of zotatifin (eFT226), an anti-viral agent for Covid-19 treatment.
Sponsored by the US Defense Advanced Research Projects Agency (DARPA) and the Defense Health Agency (DHA ), the fund will be used to progress the study of zotatifin in an outpatient setting for treating mild to moderate Covid-19 patients.
The latest agreement is a sub-award of a DARPA research programme awarded to QBI for identifying agents active against SARS-CoV-2 infections.
eFFECTOR's efforts will back zotatifin's clinical study in Covid-19 patients and related drug development activities.
An investigational small molecule inhibitor of eukaryotic initiation factor 4A (eIF4A), zotatifin can potentially hinder the translation of messenger RNAs (mRNAs) encoding various crucial oncogenes and survival factors such as receptor tyrosine kinases, KRAS, Cyclin D, CDK4/6 and MyC .
eIF4A is an enzyme that causes the unwinding of complex structures in the non-coding 5' untranslated region of mRNA.
In in vivo studies, zotatifin had demonstrated strong in vivo tumour regression in multiple tumour models dependent on these factors, including non-small cell lung cancer and breast cancer.
eFFECTOR president and CEO Steve Worland said: "This research agreement allows us to evaluate zotatifin's antiviral therapeutic potential in non-hospitalised patients suffering from mild to moderate SARS-CoV-2 infections.
"Zotatifin may have broad utility against a number of coronaviruses, as in vitro studies have demonstrated that it is a potent inhibitor of SARS-CoV-2 and other coronavirus strains, including MERS-CoV."
At present, intravenous dose of zotatifin is being assessed in a Phase I/II clinical trial in solid tumour patients.
UCSF Helen Diller Cancer Center professor and eFFECTOR co-founder Davide Ruggero said: "The interdisciplinary approach taken to establish zotatifin's in vitro activity against SARS-CoV-2, which included proteomics to identify interactions between host and viral proteins and recognition of clinical-stage drug candidates that impacted the identified pathway, exemplifies the broad collaborative efforts taken by QCRG scientists around the world in response to Covid-19."