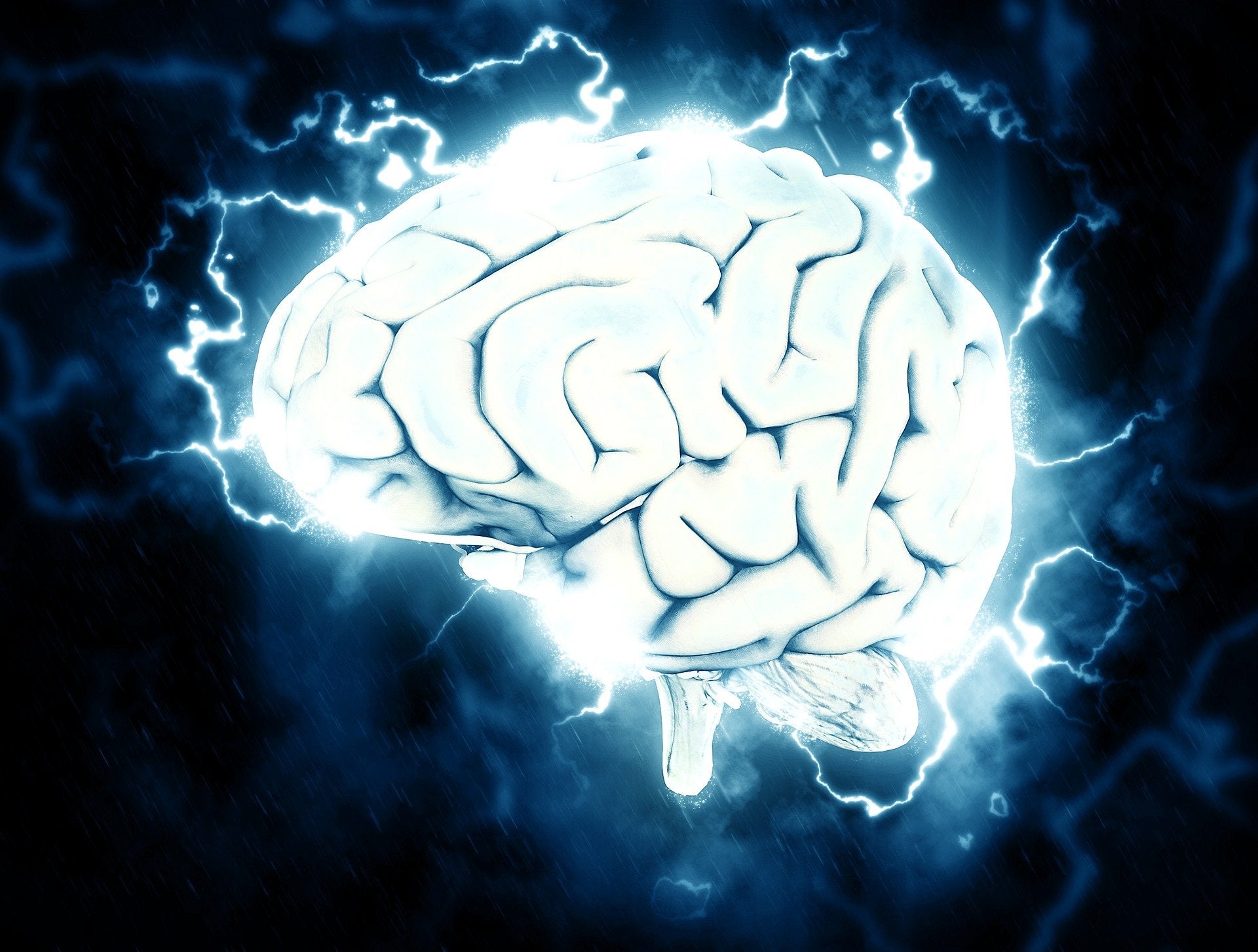 Eisai and Biogen have commenced a rolling submission of a biologics license application (BLA) to the US Food and Drug Administration (FDA) for the experimental drug, lecanemab (BAN2401), to treat early Alzheimer's disease (early AD).
lecanemab was developed by the partnership between Eisai and BioArctic and is an investigational, humanised anti-amyloid beta (Aβ) protofibril monoclonal antibody (mAb) for AD.
The mAb attaches to neutralise and remove soluble, toxic Aβ aggregates or protofibril believed to cause the AD neurodegenerative process.
Eisai is submitting the BLA under the accelerated approval pathway.
The BLA is chiefly based on clinical, biomarker and safety results from the Phase IIb Study 201 in early AD patients and established amyloid pathology.
An increased degree of Aβ plaque reduction and a consistent decrease of clinical decline across various clinical goals were reported in the trial.
The correlation between the extent of Aβ plaque reduction and effect on clinical endpoints in Study 201 further supports Aβ as a surrogate endpoint that is reasonably likely to predict clinical benefit.
The US FDA granted breakthrough therapy designation to lecanemab for AD treatment in June.
Eisai has an agreement with the FDA to submit the BLA for lecanemab on a rolling basis.
This agreement permits the completed parts of the application to be submitted to the FDA for review on an ongoing basis.
On submitting all portions to the FDA, the regulatory agency accepts the BLA and will set the Prescription Drug User Fee Act (PDUFA) action date.
Biogen CEO Michel Vounatsos said: "The rolling submission of lecanemab for FDA review under the accelerated pathway is a positive step toward that goal
"We believe that treatments directed at amyloid beta reduction in the brain have the potential to transform diagnosis and treatment of Alzheimer's disease."
A serious and progressive disease, AD has a reduced number of treatment options.