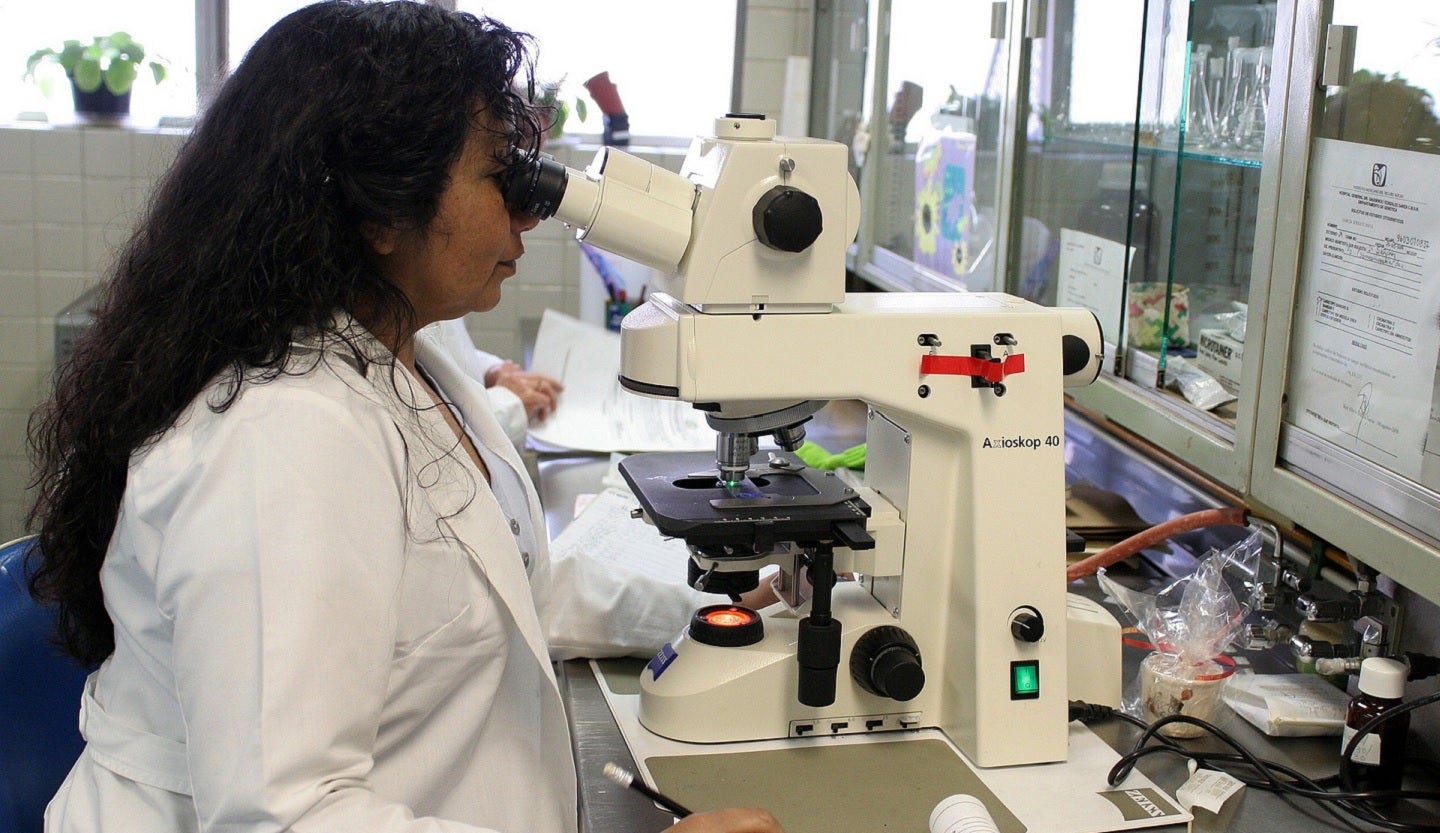 Eisai and Bliss Biopharmaceutical have entered into a joint development agreement for antibody-drug conjugate (ADC), BB-1701, to treat cancers.
This deal also includes option rights for a strategic collaboration.
The collaboration will help in further development of BB-1701 across the world and advance the ADC towards late stage of development.
Currently, BB-1701 is being evaluated in Phase I/II trials in China and the US.
Under the deal terms, Eisai will conduct a Phase II clinical trial of BB-1701 in breast cancer and make upfront and development milestone payments to BlissBio.
The company will also get global rights for the development and commercialisation of BB-1701 except in Greater China (China, Taiwan, Hong Kong, and Macau).
If Eisai exercises its option, BlissBio will also receive an option exercise fee and will be eligible to receive up to $2bn in development and commercial milestone payments along with royalties on sales of BB-1701.
Through an option period, Eisai and BlissBio will conduct co-development activities related to BB-1701.
Eisai chief scientific officer and senior vice-president Dr Takashi Owa said: "BB-1701 is characterised by its payload of eribulin, which is a product of our modern synthetic organic chemistry that has already made contributions to patients with breast cancer and soft tissue sarcoma.
"Our collaboration with BlissBio will accelerate the development of BB-1701 with the goal of bringing a new treatment option to patients globally."
BB-1701 comprises anti-HER2 antibody and eribulin and has a unique mechanism of action (MOA) including potent bystander effect and immunogenic cell death (ICD) activity.
It has been designed for providing safe treatment regimen for locally advanced/metastatic HER2 expressing solid tumours patients.