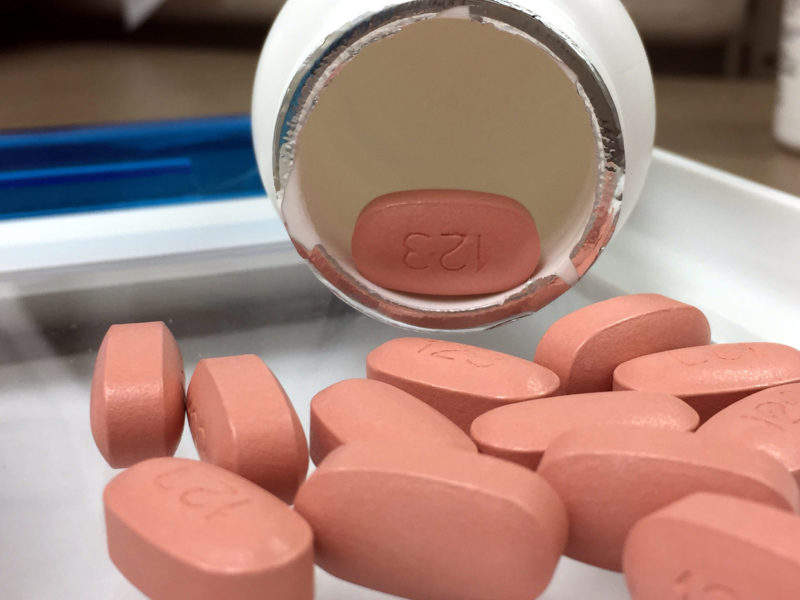 Patients with advanced metastatic breast cancer still have access to Halaven (eribulin) despite recent National Institute of Health and Care Excellence (NICE) guidance against recommending it.
In a Final Appraisal Determination in February 2018, NICE─the cost-effectiveness watchdog for the NHS─ made the decision that Havalen would not be an option for patients with locally advanced or secondary breast cancer who have had only one chemotherapy regimen. This means that the patients who have had one chemotherapy regime will not be able to access the drug through the NHS.
The decision was made after the drug was deemed not to be cost-effective. Halaven costs between £361 and £541.50 per vial.
However, Eisai has confirmed that the drug will still receive NHS funding for patients with locally advanced or metastatic breast cancer who have progressed after at least two chemotherapeutic regimens.
First approved and launched in the UK in 2011, Havalen has been recommended for this indication since October 2016. It was the first breast cancer treatment to be recommended by NICE in nearly a decade.
"Eisai is yet again extremely disappointed with a decision from NICE. Metastatic breast cancer patients can only currently access a limited number of new treatments in England, and as eribulin has been shown to significantly improve overall survival in women with this disease it is an important option that they should have access to as early as possible," said chief commercial officer of Eisai Oncology Business Group Gary Hendler.
"Denying earlier access to it for these patients will affect their outcomes and as a company focused on making a positive difference to the lives of patients and their families, NICE's decision concerns us greatly. Thankfully patients can still access eribulin in the third line."
Halaven increases survival by an average of 4.6 months compared with capecitabine─another chemotherapy medication. However, it has no impact on progression-free survival.
Approximately 55,200 women are diagnosed with breast cancer in England each year, of whom one third subsequently develop metastatic disease. Only 15% of women with metastatic breast cancer will survive beyond five years.
Halaven was originally rejected by NICE for the treatment of advanced or metastatic breast cancer in people whose disease has progressed after at least two chemotherapeutic regimens in April 2012 but later received approval.
In February 2018, Esai's thyroid cancer drugh Lenvima was approved by NICE as a treatment for locally advanced or metastatic, differentiated thyroid cancer, refractory to radioactive iodine.