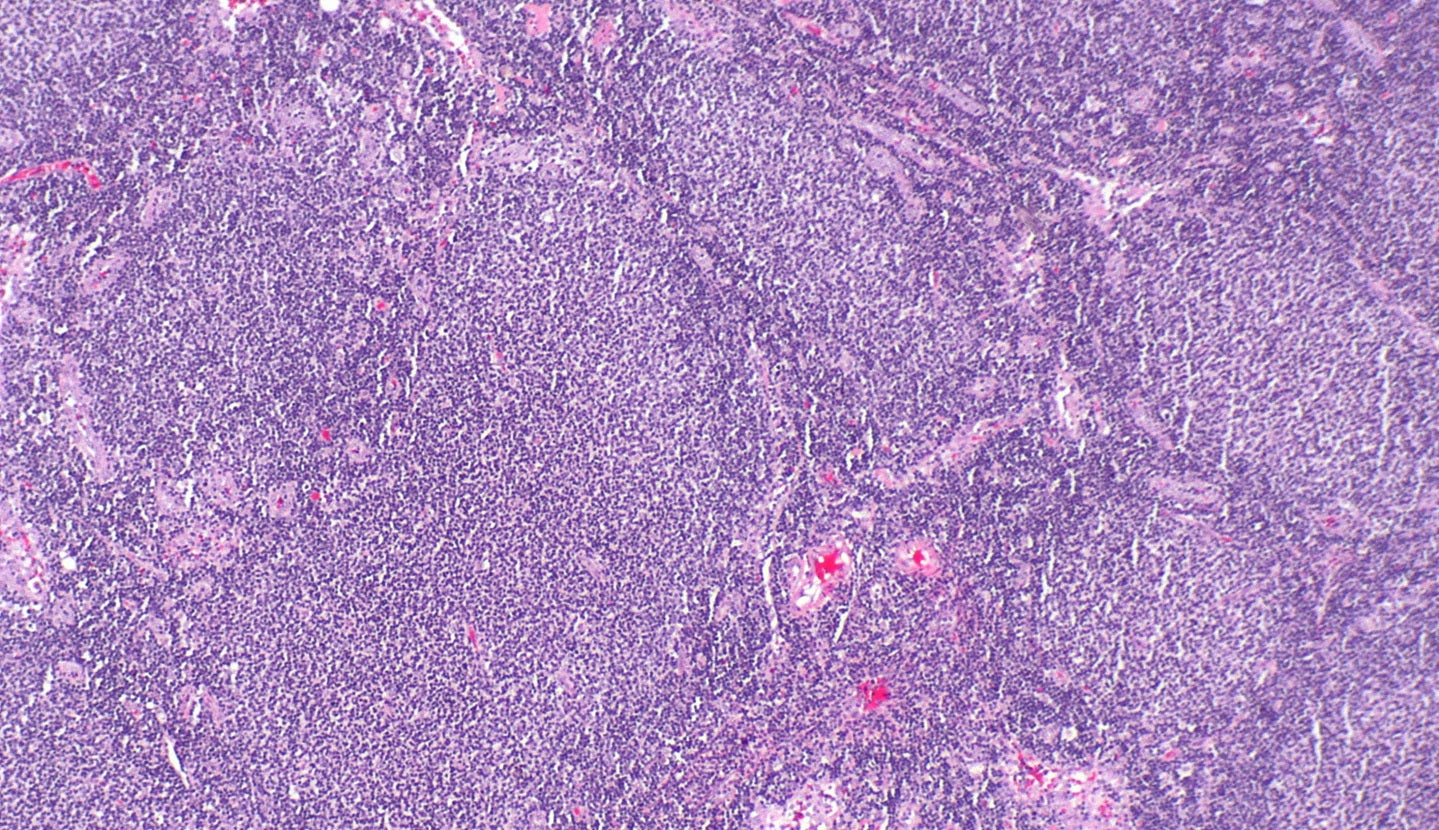 Eisai and the National Cancer Center have signed an agreement to partner on investigator-initiated clinical research for the anti-cancer agent, tazemetostat (Tazverik Tablets 200mg), based on the Patient-Proposed Healthcare Services system.
Under this system, patients can request access to medical treatment using unapproved drugs not covered by insurance from the government. Treatment is then conducted as a clinical trial by the National Cancer Center Hospital to confirm its safety and efficacy.
Eisai will be responsible for providing tazemetostat to the National Cancer Center Hospital free of charge.
The drug will be utilised by the hospital in a clinical trial of tazemetostat for paediatric and AYA patients with malignant tumours that have no established standard of care, or which are refractory to the standard of care.
The first-in-class, oral small molecule epigenetic enzyme EZH2 inhibitor tazemetostat was jointly researched and developed by Eisai and Epizyme.
It inhibits EZH2 selectively with S-adenosylmethionine (a methyl group donor) for suppressing H3K27 methylation.
Developed using Epizyme's proprietary product platform, tazemetostat received approval to treat relapsed or refractory EZH2 gene mutation-positive follicular lymphoma in Japan in 2021.
The agent received accelerated approval in the US to treat metastatic or locally advanced epithelioid sarcoma in adults and paediatric patients aged 16 years and above, who are not eligible for complete resection, in January 2020.
It also received accelerated approval for the treatment of relapsed or refractory follicular lymphoma in adult patients who had previously received at least two regimens of treatment, as well as those whose tumours are positive for an EZH2 mutation, when detected using a test approved by the FDA.