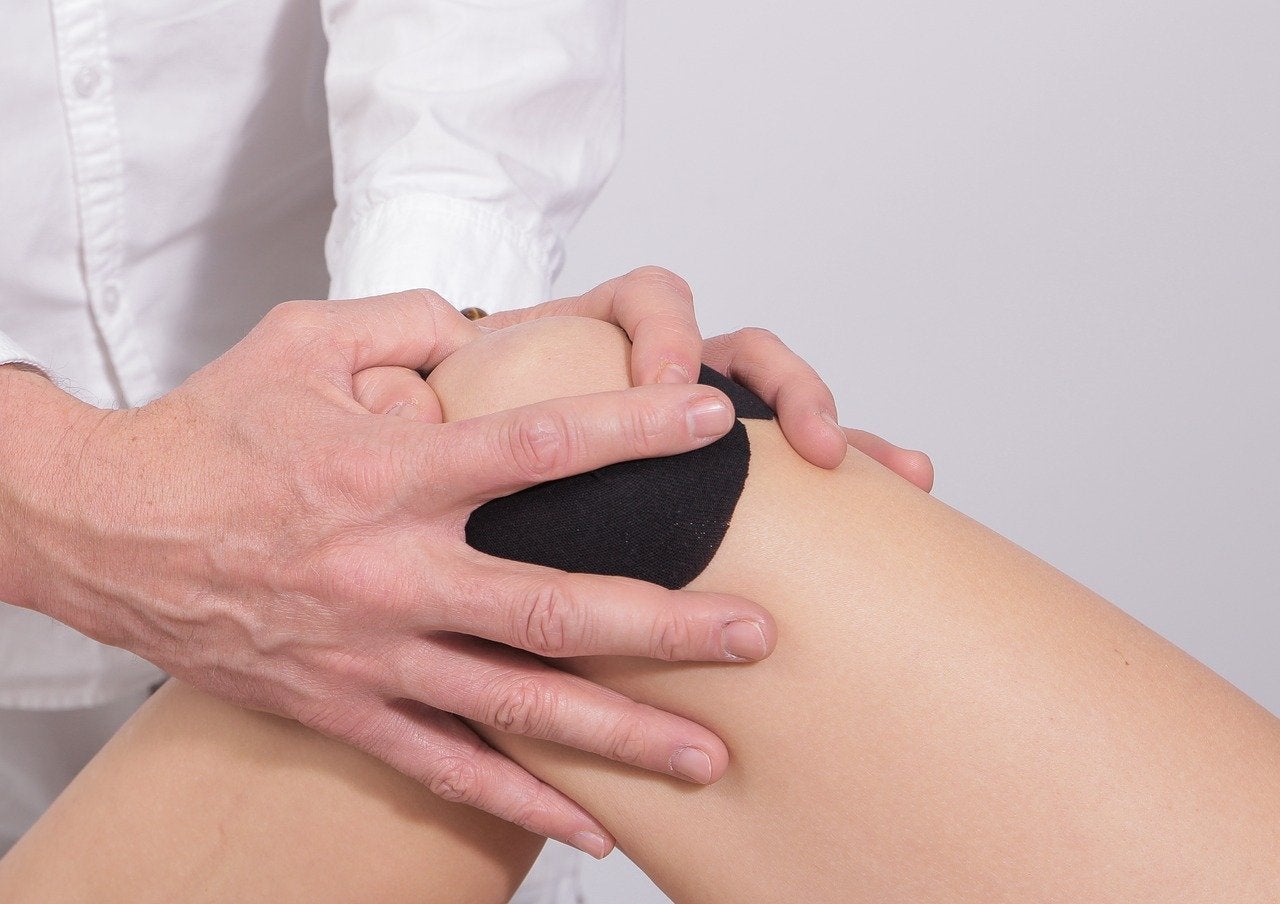 Japanese pharmaceutical company Eisai has signed a marketing alliance agreement with Seikagaku for SI-613 (diclofenac conjugated sodium hyaluronate) in South Korea.
In April, the companies entered into a deal to jointly develop and market the osteoarthritis drug in China.
Discovered by Seikagaku using its drug-binding technology, SI-613 exhibits diclofenac's analgesic and anti-inflammatory properties, as well as sodium hyaluronate's joint function improving effect.
The drug's primary use is to mitigate pain and inflammation caused by osteoarthritis.
Osteoarthritis develops because of the articular cartilage damage associated with ageing and other factors, which lead to inflammation and pain, impairing quality of life (QOL).
Knee osteoarthritis is one of the most common diseases, with an estimated 3.2 million patients diagnosed with the condition in South Korea. A surge in the number of cases is expected as the population ages, Eisai noted.
Under the agreement, Eisai will obtain exclusive marketing rights for SI-613 in South Korea and then seek manufacturing and marketing approval.
Upon approval, Seikagaku will supply products to Eisai and the latter will distribute them. Seikagaku will receive an upfront payment and sales milestones from Eisai.
In a statement, Eisai said: "Under this agreement, Eisai aims to meet the unmet medical needs of patients with knee osteoarthritis by utilising the knowledge and networks that Eisai has cultivated through its Korea business.
"Seikagaku will seek to maximise the value of SI-613 in South Korea by leveraging Eisai's business base in South Korea."
Through the commercialisation of the drug, Eisai and Seikagaku expect to offer new treatment options for knee osteoarthritis patients in South Korea and help improve their QOL.
In November last year, Eisai agreed to transfer the rights to receive royalties for sales of tazemetostat outside Japan to US-based Royalty Pharma.