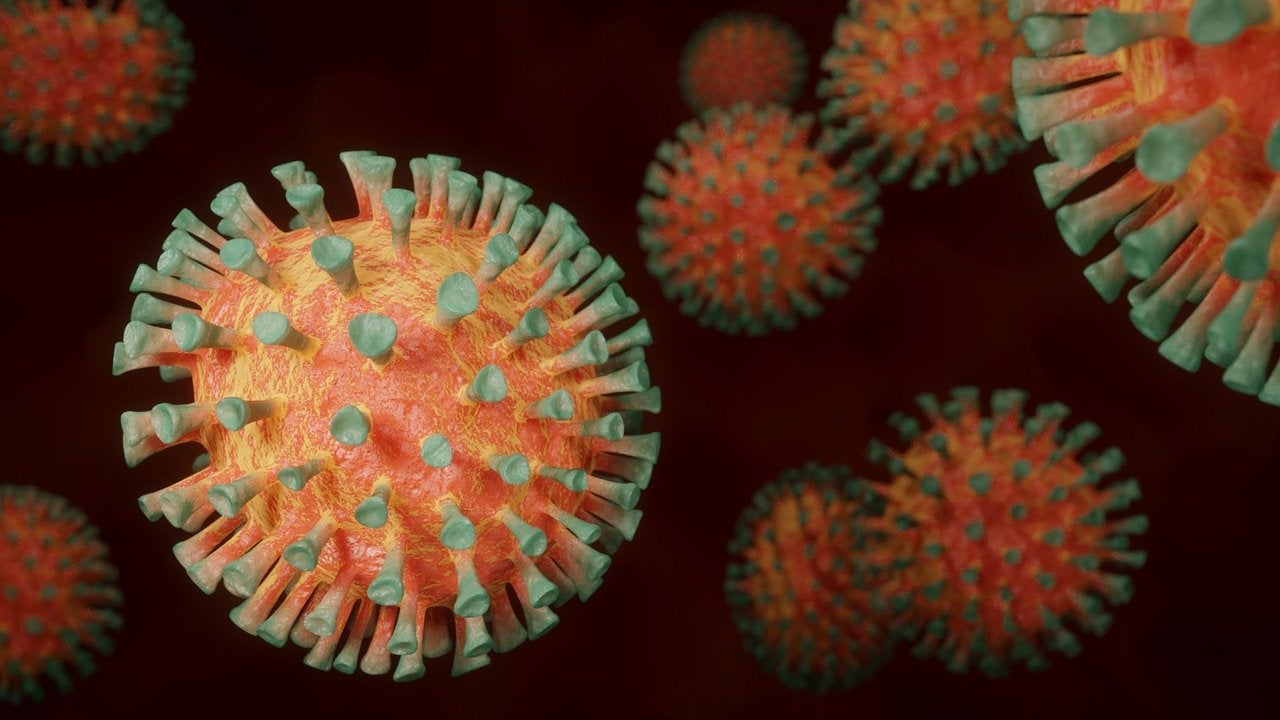 Elasmogen has identified protein-based drugs that can potentially stop Covid-19 infections, through a partnership with the University of Minnesota.
Funded by the Chief Scientist Group, Scottish Government, the work was coordinated through the University of Aberdeen.
The company claims that the newly identified anti-Covid-19 Spike protein VNARs are capable of blocking infection of the virus at doses as low as 200 pM, equivalent to the best-reported antibodies.
Furthermore, Elasmogen's drug panel is only one-tenth the size of large and complex human antibodies and can be delivered through alternative routes including directly into the nose and throat, rather than via injections.
The VNAR platform of proteins can also bind to their target at sites inaccessible for human antibodies, increasing their potency and making them specific against the disease.
Elasmogen CEO and chief scientific officer Caroline Barelle said: "These robust little proteins have their origins in the immune systems of sharks and over 400 million years of evolution have been tailor-made to recognise pockets and grooves in proteins as part of the animals' defence against infections.
"At Elasmogen we have been able to capture, using the latest protein and genetic engineering techniques, the immune system of 10,000 shark equivalents in a test-tube.  We then screened these for VNAR binders that block viral infection, and are delighted with the outcomes."
The company noted that by crystallising the lead VNAR as it bound to the receptor-binding domain of the Covid-19 spike protein, the VNARs bound to the virus / receptor interface in a region distinct from published antibodies, effectively blocking infection.
Computer modelling also showed that the interaction would not weaken if the VNAR had to block infections from the Kent or South African strains, although it needs to be proven experimentally.