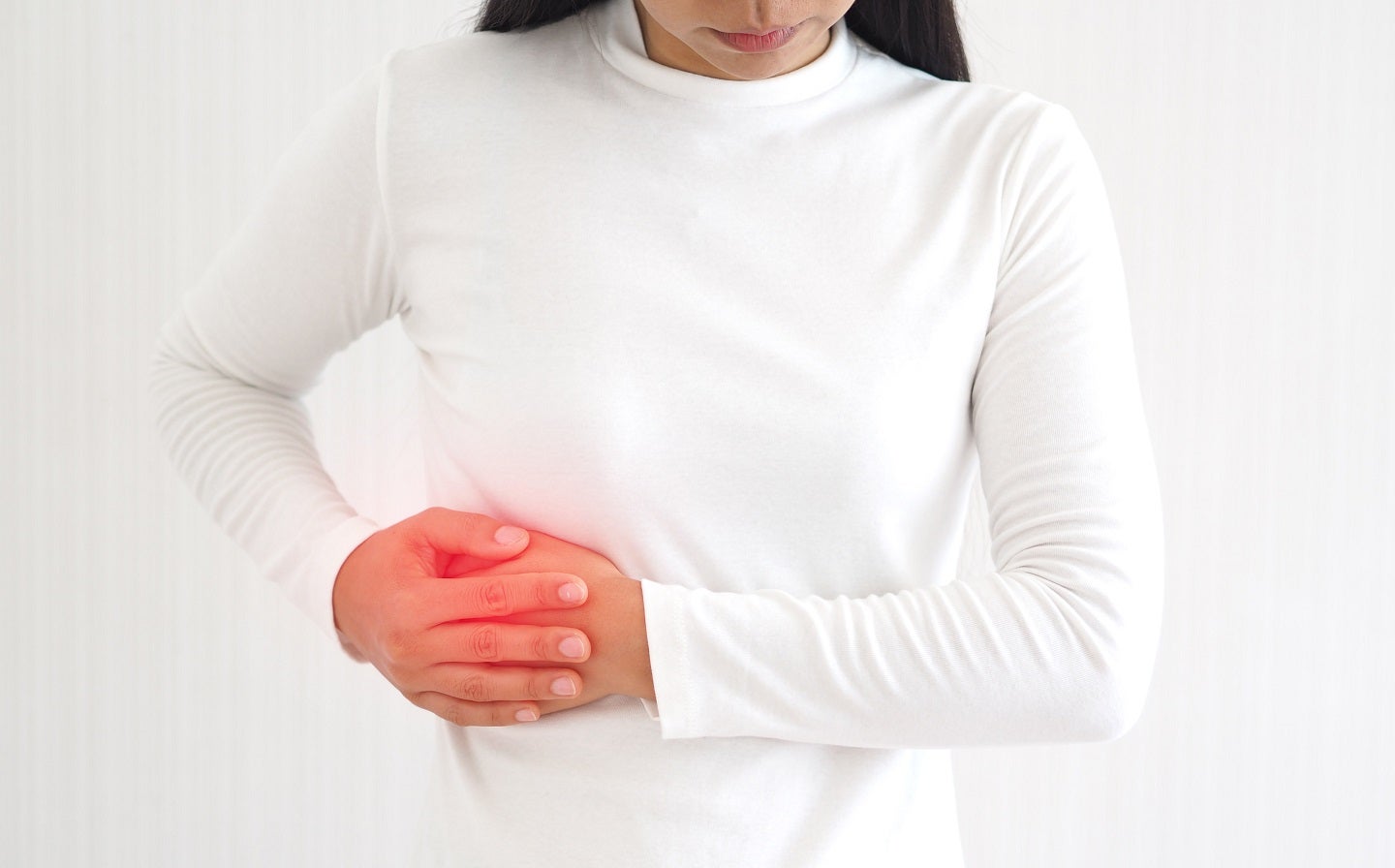 HLB subsidiary Elevar Therapeutics has submitted a new drug application to the US Food and Drug Administration for its rivoceranib drug candidate plus camrelizumab as a first-line treatment for unresectable hepatocellular carcinoma (uHCC), which is the most common type of liver cancer.
The application is supported by positive results from the Phase III CARES 310 randomised, open-label, international trial.
The trial enrolled 543 patients and was carried out at 95 sites across 13 countries and regions worldwide.
Rivoceranib plus camrelizumab showed prolonged overall survival and progression-free survival as well as an enhanced overall response rate, as against a standard first-line treatment for uHCC, sorafenib.
Efficacy was consistent across all subgroups of the trial.
The therapy combination offered benefit in a global uHCC population and showed efficacy among patients with hepatitis C virus-based etiology and non-viral etiology.
In February 2023, China's National Medical Products Administration approved rivoceranib and camrelizumab combination therapy as a first-line treatment for liver cancer.
Rivoceranib is an oral TKI, while camrelizumab is a PD-1 inhibitor.
Elevar Therapeutics CEO Saeho Chong stated: "Elevar Therapeutics' submission of a new drug application for the combination of rivoceranib and camrelizumab marks an important milestone in our effort to provide an improved treatment option for patients confronted with uHCC."
Elevar is also developing rivoceranib as a monotherapy to treat adenoid cystic carcinoma (ACC) and as mono and combination therapies in other types of tumour cells.