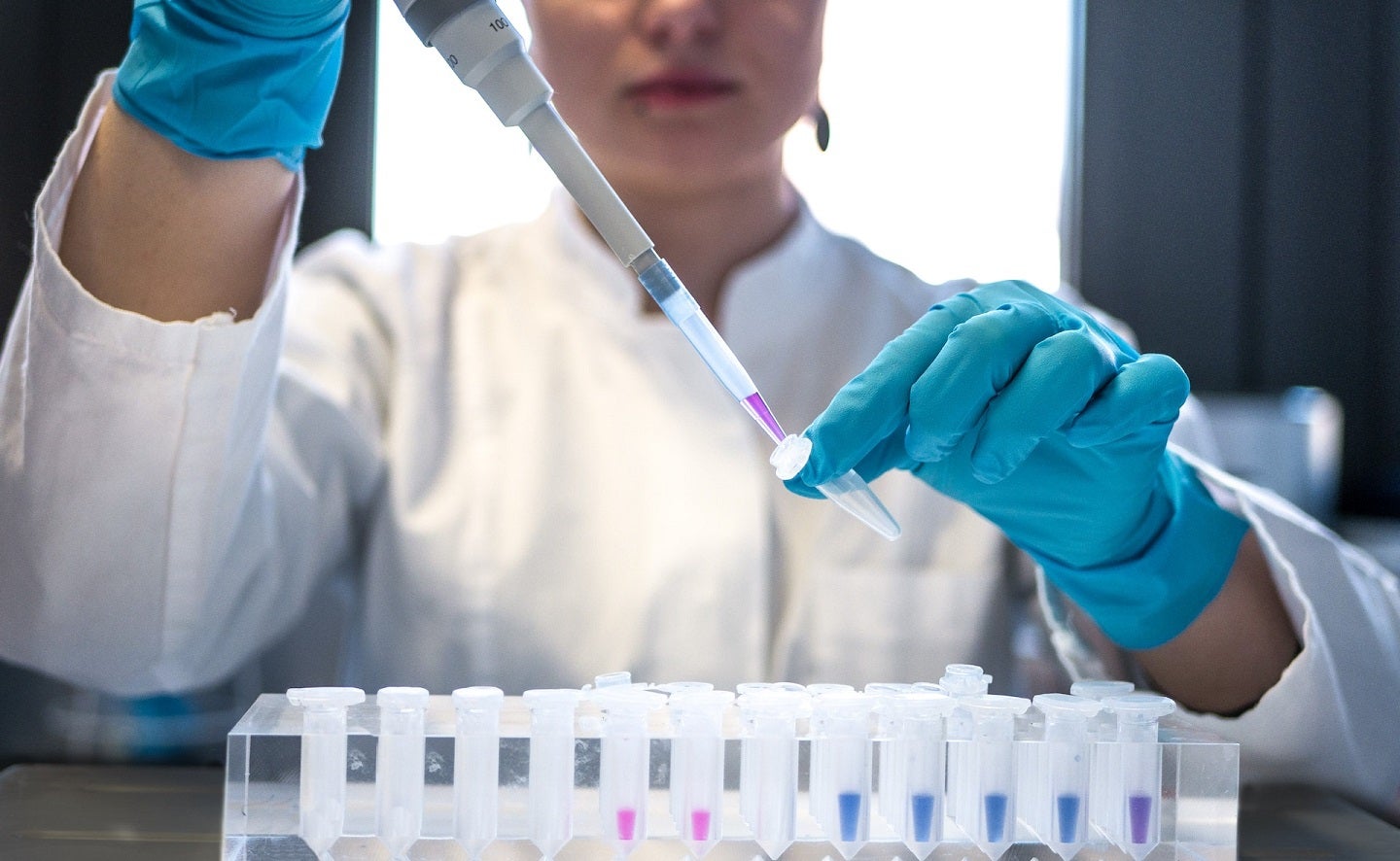 ElevateBio has raised $401m in a Series D financing round for advancing its technology platforms to expedite the design, production and development of cell and gene therapies.
The technology platforms include the Life Edit gene editing platform, an RNA, cell, protein, vector engineering and induced pluripotent stem cells (iPSCs) platform.
ElevateBio intends to use the funds to advance its genetic medicine current good manufacturing practice (cGMP) and process development business, BaseCamp.
Led by the AyurMaya Capital Management Fund, the financing round was managed by Matrix Capital Management.
It saw participation from existing investors SoftBank Vision Fund 2, Redmile Group, Emerson Collective, MPM Capital, Surveyor Capital, EDBI, iTochu, Matrix Capital Management, the Invus Group, Fidelity Investments, F2 Ventures, EcoR1 Capital, Samsara BioCapital, Vertex Ventures and a large institutional investor.
New investors included research and development partner Novo Nordisk, Lee Family Office (Asia) and Woodline.
The proceeds will support the company to increase its cGMP manufacturing capacity and expand its geographic reach.
ElevateBio chairman and CEO David Hallal stated: "We have made significant strides in scaling our technologies and end-to-end capabilities in our pursuit to become the world's most indispensable cell and gene therapy technology company.
"We're emboldened by the pace of advancements to our technology platforms and continue to drive innovation from concept through to commercialisation and redefine how companies operate, how products are created and how diseases are treated."
The company has appointed Invus Group managing director Khalil Barrage to its board of directors.
Life Edit Therapeutics, ElevateBio's integrated subsidiary, has entered a multi-target partnership with Novo Nordisk for the discovery and development of gene editing therapies to treat rare and cardiometabolic diseases.
The partnership will enable the development of up to seven programmes.
Life Edit will receive an upfront cash payment and $335m in potential development, regulatory and commercial milestones for each of the first two programmes.
The company will also receive up to $250m for each of the five programmes under the partnership.