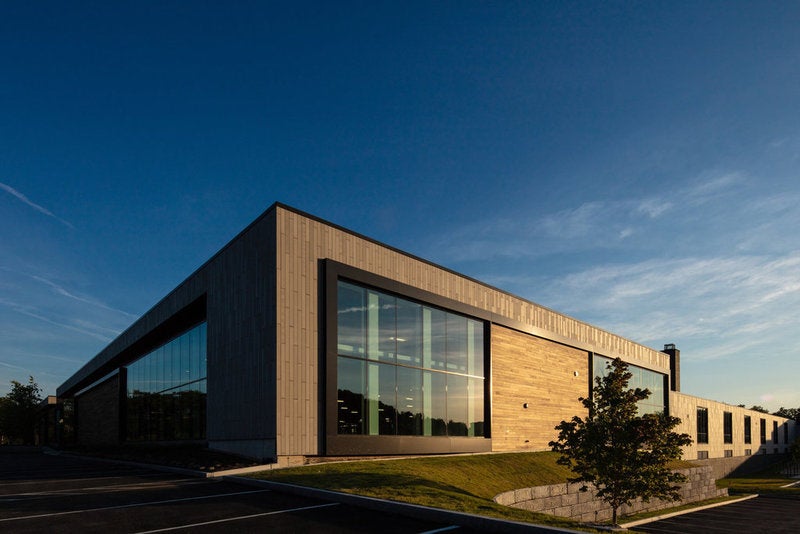 ElevateBio has been launched to build and operate a portfolio of multi-product gene and cell therapy companies.
The firm will offer centralised capabilities such as manufacturing, drug development and commercialisation.
Around $150m was raised for the company in a Series A financing round co-led by the UBS Oncology Impact Fund, which is managed by MPM Capital and F2 Ventures. EcoR1 Capital, Redmile Group and Samsara BioCapital participated in the financing round.
ElevateBio's research and development (R&D), process development and current good manufacturing practice (cGMP) subsidiary BaseCamp will provide cell and gene expertise to all ElevateBio portfolio companies, as well as certain strategic partners.
BaseCamp is being constructed in Waltham, Massachusetts, to meet cGMP guidelines. The facility will feature manufacturing suites, analytics and quality control (QC) laboratories, as well as protein engineering, virology and immunology labs with automation capabilities.
According to ElevateBio, BaseCamp executives have expertise in the development and manufacture of immunotherapies, regenerative medicine products and in-vivo viral-based therapies, among other cell and gene therapies.
ElevateBio co-founder, CEO and chairman David Hallal said: "ElevateBio is uniquely structured and positioned to leverage our cell and gene therapy company building capabilities to accelerate development, manufacturing, and delivery of highly innovative therapies across a growing number of portfolio companies.
"BaseCamp is our single R&D, process development and manufacturing company."
"A foundational element of our scientific, clinical and financial strategy is ElevateBio BaseCamp, which is our single R&D, process development and manufacturing company that supports our portfolio companies and a select group of strategic partners that will benefit from our expertise and facilities."
ElevateBio founders and leadership team have been part of various biotechnology companies. It will be led by David Hallal, chief scientific officer Mitchell Finer and chief financial officer Vikas Sinha.