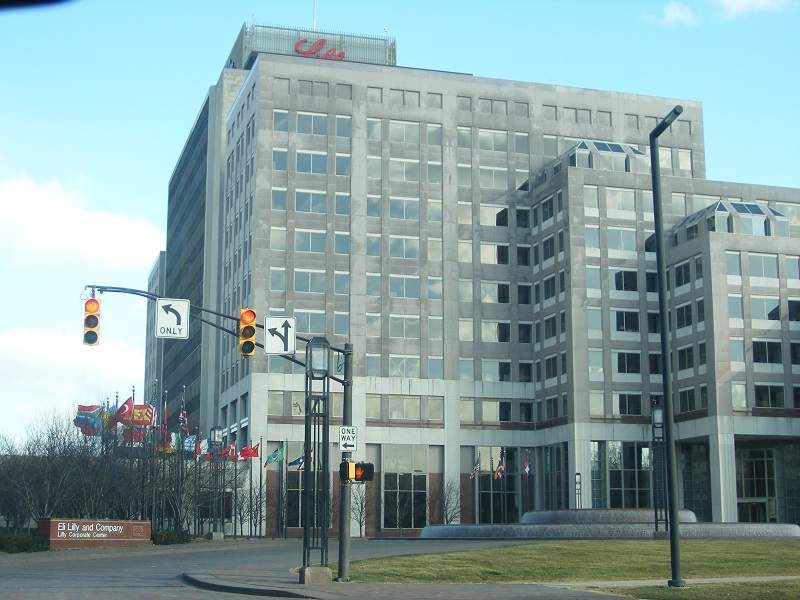 Eli Lilly has announced that it will acquire immuno-oncology company ARMO BioSciences, including the company's lead immuno-oncology product pegilodecakin, in an all-cash transaction of $50 per share, or approximately $1.6bn.
The addition of promising cancer drug candidate pegilodecakin will bolster Lilly's immune-oncology portfolio. The drug is currently undergoing Phase III testing in pancreatic cancer as well as earlier-Phase trials in lung and renal cell cancer, melanoma and other solid tumour types. It has demonstrated clinical benefit as a single agent and also in combination with both chemotherapy and checkpoint inhibitor therapy across several tumour types.
ARMO also has a number of other immuno-oncology product candidates in various stages of pre-clinical development.
Lilly Oncology global development and medical affairs senior vice-president Dr Levi Garraway said: "As we develop our immuno-oncology portfolio, Lilly will pursue medicines that use the body's immune system in new ways to treat cancer. We believe that pegilodecakin has a unique immunologic mechanism of action that could eventually allow physicians to offer new hope for many cancer patients."
ARMO BioSciences is a late-stage immuno-oncology company focused on developing product candidates that use the immune system of cancer patients to recognise and eradicate tumours. The company went public just months ago in January of this year.
ARMO BioSciences president and CEO Dr Peter Van Vlasselaer said: "ARMO is proud of the work we have done to advance the study of immunotherapies and of the development of pegilodecakin to date. Given the resources that Lilly, a leader in oncology R&D, can bring to bear to maximise the value of pegilodecakin and the rest of the ARMO pipeline, we believe it is in the best interest of ARMO, our stockholders and the patients we serve, to execute this transaction."
With the total immuno-oncology market is expected to be worth $34 billion by 2024, pharmaceutical companies, including Lilly, are keen to invest in this cutting-edge therapeutic area that is already making a significant impact on oncology.
The announcement comes just weeks after the company recruited Dr Leena Gandhi to oversee the development of Lilly's immuno-oncology portfolio.
The transaction is expected to close by the end of the second quarter of 2018.