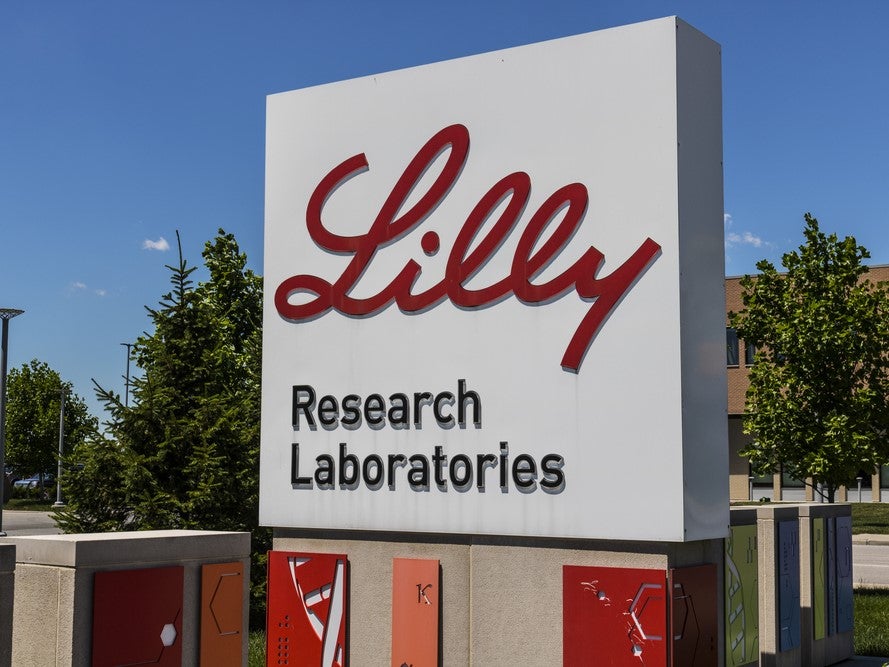 Eli Lilly has announced that its drug Taltz (ixekizumab) outperformed rival Janssen's Tremfya in the Phase VI IXORA-R trial studying patients with moderate-to-severe plaque psoriasis.
Taltz met the primary endpoint in the study, demonstrating superiority to Tremfya in the proportion of patients who achieved complete skin clearance, as measured by Psoriasis Area Severity Index (PASI) 100 score at week 12.
Eli Lilly's drug also met all major secondary endpoints, including superiority to Janssen's drug in PASI 75 at week two, PASI 90 at weeks four and eight and static Physician's Global Assessment (sPGA) zero at week 12.
The safety and tolerability of Taltz was consistent with prior studies of the drug.
Lilly vice-president of immunology development Lotus Mallbris said: "Lilly's goal is to raise the treatment bar for people living with psoriasis.
"And research shows that patients want clear skin and rapid improvements. We're pleased to see that Taltz helped more people achieve 100 percent skin clearance compared to Tremfya at week 12. These positive results reinforce that Taltz is an important treatment option for people with this disease."
Both drugs are approved for psoriasis and psoriatic arthritis indications. Taltz is a monoclonal antibody that selectively binds to interleukin (IL)-17A, a naturally occurring cytokine involved in inflammatory and immune responses. Tremfya is also a human monoclonal antibody, but it selectively blocks the p19 subunit of IL-23.
The IXORA-R trial is the first head-to-head trial of an IL-17A and an IL-23/p19 inhibitor.
Although Tremfya is available either as an injection or a pill, in Eli Lilly's study the group the drug was administered through subcutaneous injection at week zero, four, and then every eight weeks thereafter for a total of 24 weeks.
The Taltz group received the drug at week zero, then at lower dose at weeks two, four, six, eight, ten and 12, followed by every four weeks for a total of 24 weeks.
Lilly plans to publish full results from the study for discussion at scientific meetings in 2020.