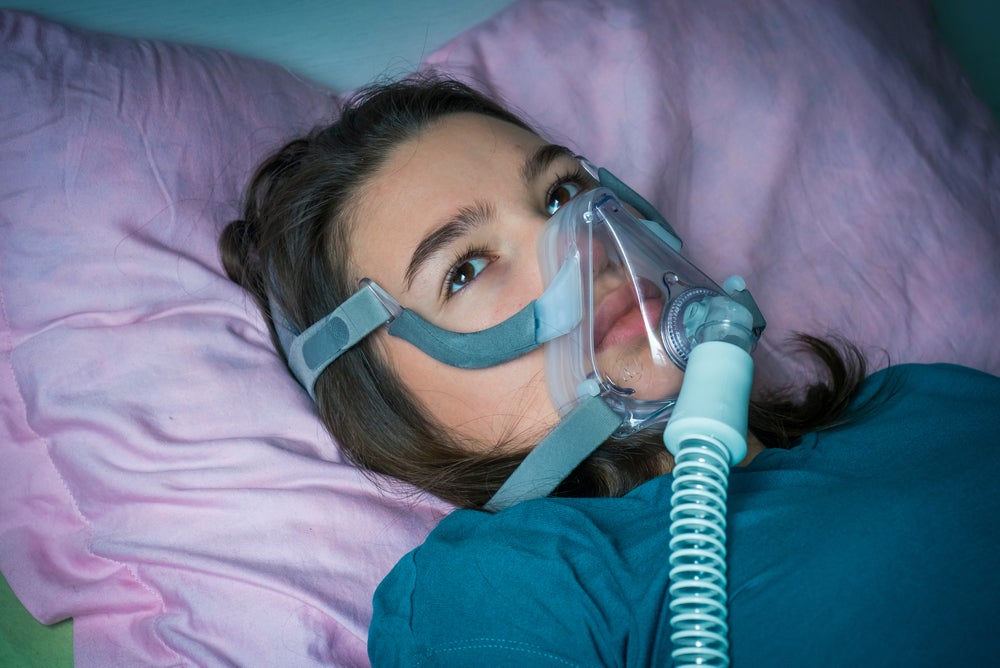 Eloxx has revealed its lead candidate ELX-02 improved predicted forced expiratory volume (ppFEV1) in patients with Class 1 cystic fibrosis (CF) in a new analysis of a Phase II trial that missed its efficacy endpoints.
Following underwhelming topline results from the Phase II trial (NCT04135495) announced in late 2022, Eloxx recalculated the results using the change in ppFEV1 (a secondary outcome) from day 1 instead of from baseline. In a statement announcing the new analysis, the Massachusetts, US-based company said the revision was because "multiple patients experienced disease progression between screening and treatment."
In the initial Phase II analysis, ELX-02 did not reach statistical significance for efficacy endpoints that included changes from baseline in sweat chloride concentration and percent forced expiratory volume (FEV1).
The market responded warmly to the reanalysis. Shares in Eloxx were up 19% at market open compared to previous day's (14 June) close.
The results are a narrow win from focused data, and Eloxx doubled down and said the efficacy of the drug bolsters the strength of its use in another trial currently ongoing. Eloxx is conducting a Phase II trial (NCT05448755) investigating ELX-02 in the treatment of Alport syndrome – a genetic disorder characterised by kidney disease. The company recently announced it intends to move the drug into a pivotal trial after a patient achieved remission in the Phase II trial.
The regimen in the trial was a one-week monotherapy period (1.5 mg/kg ELX-02 daily subcutaneous) followed by a combination period over five weeks (1.5 mg/kg ELX-02 daily subcutaneous and 150 mg ivacaftor twice daily). ELX-02 is a small molecule drug designed to increase the probability full-length proteins are produced by promoting ribosomal function.
Treatment with ELX-02 improved lung function in six of the 13 participants – a 2.83% increase in ppFEV1 at the end of treatment compared to day one. Overall change in the group was a slight decrease in ppFEV1 of 0.31%.
At safety follow-up versus end of treatment, the six patients who responded to treatment had a 5.83% decrease in ppFEV1.
The company did not release results for other respiratory measures indicated in secondary outcomes such as percent predicted forced vital capacity (ppFVC) and percent predicted forced expiratory flow at 25-75% (ppFEF25-75).