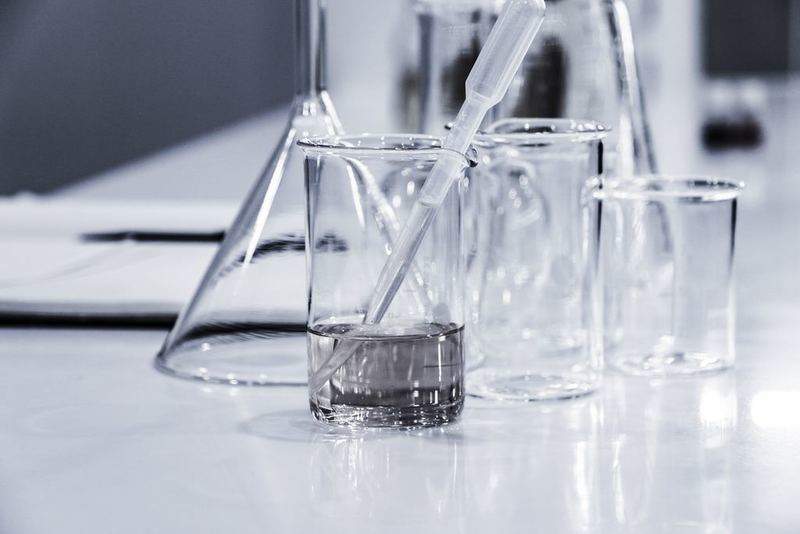 Analytics firm Elsevier has introduced a new Cloud-based platform to support life sciences companies in addressing the changes occurring in modern research and development (R&D).
Dubbed Entellect, the platform is designed to enhance and coordinate both proprietary and external data, and deliver it in an artificial intelligence (AI)-ready setting.
Elsevier noted that approximately 20% of spending across pharmaceutical sector is going to R&D, with the average cost to commercially launch a drug being nearly $4bn.
The company believes that more efficient data analysis approaches are required for life sciences companies to cater to these needs.
Entellect, according to the company, will help to save time and costs through de-siloing, contextualisation and linking of drug, target and disease data into normalised, discoverable and model-ready information.
Elsevier Life Science Solutions managing director Cameron Ross said: "Entellect provides a sophisticated platform enabling them to get far more value out of their data.
"We designed Entellect to handle the sorts of data challenges that life sciences companies encounter, from handling huge volumes of existing data stored in individual Electronic Lab Notebooks, to finding the desired piece of information in scientific literature."
The company added that the platform can deliver more accurate predictive models across various pre- and post-market activities such as drug efficacy studies, risk-benefit analyses and pharmacovigilance.
"We designed Entellect to handle the sorts of data challenges that life sciences companies encounter."
Entellect can align and integrate with the company's data and ontologies, facilitate creation of custom applications, and allow collaboration, data and application sharing.
In addition, the platform includes a full-data scientist development stack, absorbs content from different sources, as well as creates knowledgebases of synchronised and linked data.
Currently, Elsevier clients are using Entellect to collect, cleanse and link more than 10,000 types of unstructured medical documents.
The platform features taxonomy functionality that enables searching across various fields including drug names, targets and diseases.
Elsevier Life Sciences Platform Solutions vice-president Tim Miller said: "Entellect has been designed to radically simplify activities like text mining, data normalisation, application of ontologies, mapping of ontologies onto multiple data sets – all techniques in which we have extensive experience."