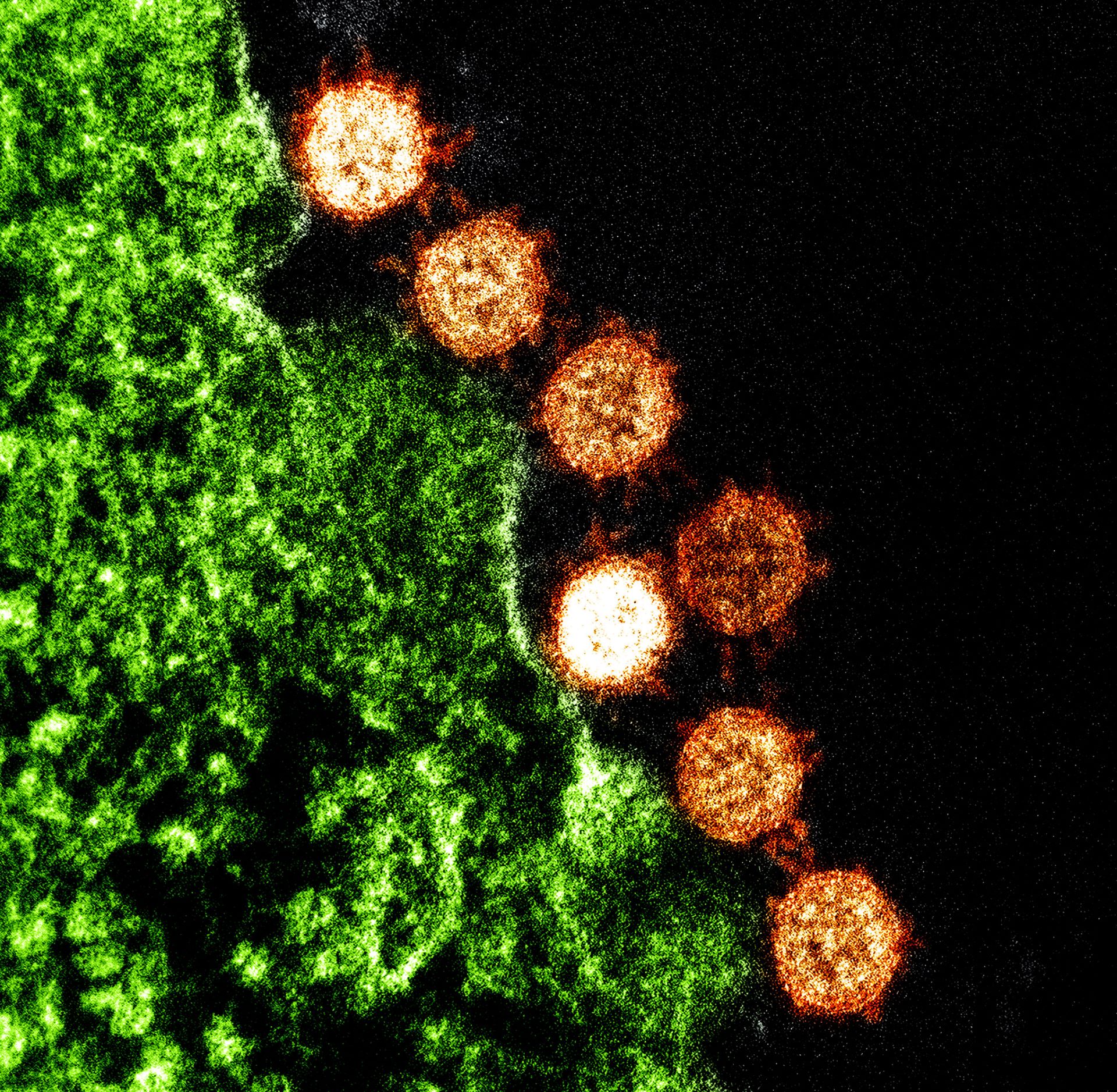 The Committee for Medicinal Products for Human Use (CHMP) of the European Medicines Agency (EMA) has issued advice on the usage of Merck Sharp & Dohme and Ridgeback Biotherapeutics' Lagevrio (molnupiravir/ MK 4482) to treat Covid-19.
An oral antiviral medicine, Lagevrio is claimed to lower the SARS-CoV-2 virus' ability to replicate in the body by boosting the mutations in the genetic material of the virus.
The advice recommended that the drug can be used for treating adult patients with Covid-19 who do not need supplemental oxygen but are at greater severe disease development risk.
Lagevrio capsule should be taken immediately on detecting Covid-19 and within five days of symptom onset.
The oral drug is intended to be taken two times a day for five days.
EMA issued advice to facilitate the EU Member States for the early use of the drug in emergency use settings due to a rise in Covid-19 cases in the region.
The latest recommendation is the outcome of a data analysis, which comprised information on the drug's quality and findings from concluded and trials that are underway.
Interim data from a trial, which enrolled unvaccinated Covid-19 patients who were not in hospital but had a minimum of one underlying condition placing them at severe disease risk, were evaluated as part of the advice.
Findings showed that 800mg twice daily dose of the oral antiviral given within five days of symptom development lowered the hospitalisation and mortality risk.
Furthermore, one month following treatment, 7.3% of subjects in the Lagevrio arm were admitted to hospital or died versus 14.1% in the placebo arm.
No cases of death were reported in the Lagevrio arm as against eight in the placebo arm.
Either mild or moderate side effects were observed in the trial with nausea, diarrhoea dizziness and headache being the most common ones noted.
Parallelly, the CHMP has commenced the rolling review of marketing authorisation application for the oral antiviral.
Earlier this month, the UK Medicines and Healthcare Products Regulatory Agency (MHPRA) granted approval to molnupiravir for Covid-19.