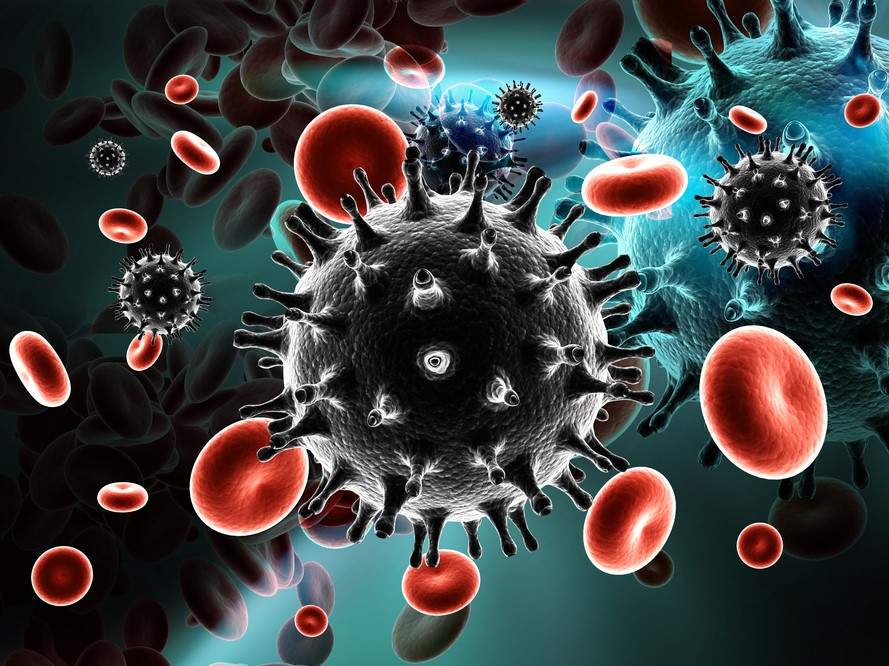 The European Medicines Agency (EMA) and the US Food and Drug Administration (FDA) are separately investigating the preliminary results from a study of babies born to Botswanan women infected with the human immunodeficiency virus (HIV), which found a small proportion of children whose mothers became pregnant while taking the antiretroviral drug dolutegravir had birth defects.
The study included 11,558 babies, 426 were conceived while their mothers were taking dolutegravir and four of these, 0.9%, were born with neural tube defects that affected their brains and spinal cords. In contrast, 14 of the 11,173 babies born to mothers who took different HIV medicines were found to have neural tube defects.
The study recorded no cases of birth defects in infants born to Botswanan mothers who started taking dolutegravir later in their pregnancy.
Dolutegravir is an integrase inhibitor, which blocks an enzyme needed by HIV to make copies of itself inside the body. When used in conjunction with other medicines it helps to prevent the spread of the virus and to keep the amount of the virus in the blood at a low level, but it cannot cure HIV or acquired immune deficiency syndrome (AIDS).
In Europe and the US dolutegravir is marketed alone as Tivicay, as Triumeq when combined with nucleoside reverse transcriptase inhibitors lamivudine and abacavir and as Juluca when combined with the non-nucleoside reverse transcriptase inhibitor rilpivrinne.
Tivicay, Triumeq and Juluca are produced by GlaxoSmithKline, Pfizer and Shionogi's HIV focused joint venture ViiV healthcare. The company produces 12 treatments in total; ten are available in Europe and 12 in North America.
The EMA and the FDA have issued precautionary advice against healthcare professionals prescribing these medications to women seeking to become pregnant while the study's findings are being assessed.