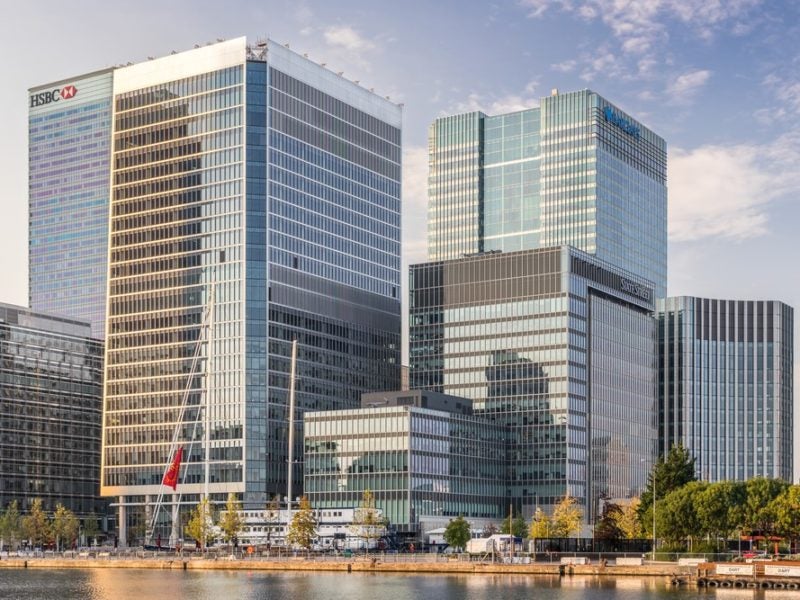 The European Medicines Agency (EMA) has begun its relocation from its headquarters in London to the organisation's new location in Amsterdam, the Netherlands.
In a tweet posted on Friday evening, the agency said: "Today, EMA staff lowered the 28 EU flags and symbolically said goodbye to their London offices. Guido Rasi expressed his thanks to the UK for its contribution to the work of the Agency and for having been a gracious host of EMA since 1995."
The relocation has been overseen jointly by Dutch authorities and the regulator itself. In early January, Dutch authorities handed over a temporary building for EMA staff; according to the EMA's tracking tool, the staff relocation into will be finalised on 30 March 2019.
It is hoped that the move to a temporary location in time for the UK's planned departure from the EU in March 2019 will allow the agency to remain operational during the relocation.
The regulator's move into its new permanent location will be completed by the end of 2019.
The relocation is because the EMA must have its HQ in a European member state, meaning after the UK voted to leave the EU in 2016, the EMA had to choose a new location. In November 2017, the European Council voted where to move the EMA headquarters and its 900 staff members from a list of 19 cities.
EMA executive director Guido Rasi said in a statement: "Amsterdam ticks many of our boxes. It offers excellent connectivity and a building that can be shaped according to our needs.
"I am very grateful that the Member States took into account our requirements for business continuity and gave priority to the protection of public and animal health."
The UK's Medicines and Healthcare Regulatory Agency (MHRA) will be responsible for approving medicines for use in the UK from March 2019.
It was previously hoped the MHRA would retain a close relationship with the EMA during the Brexit transition period, however, according to the Guardian, the EMA has reallocated the MHRA's marketing authorisation application review contracts to other EU national regulators and will stop sending new review contracts to the UK regulator.