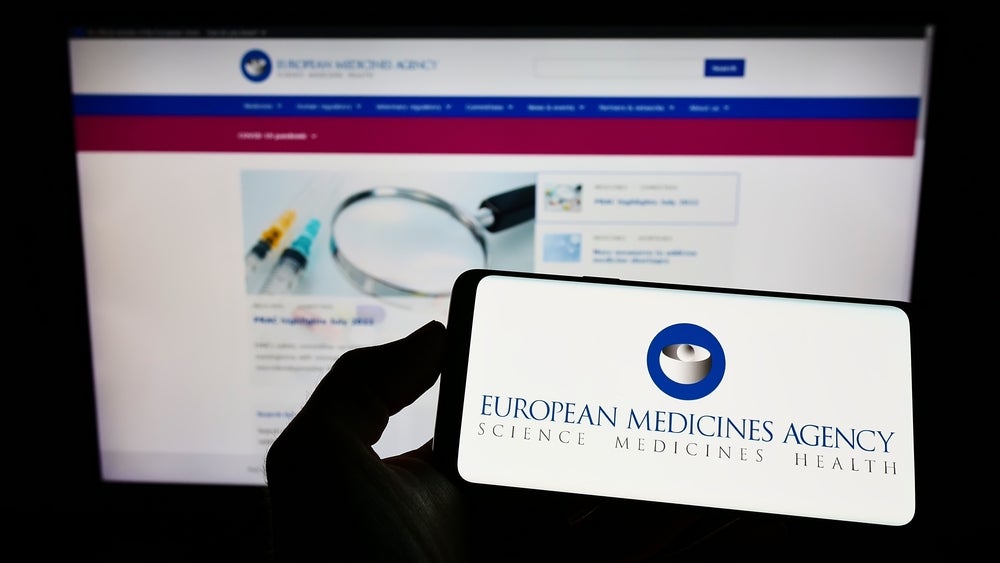 The European Medicines Agency (EMA) has published recommendations to increase communication and planning efforts in a bid stop the current medicine shortages becoming even worse.
Within the 14-page document, published by an EMA special task force, are 10 recommendations of best practices that "marketing authorisation holders, wholesalers, distributors, and manufacturers can consider adopting to ensure continuity of medicinal product supply and reduce the impact of shortages".
Amongst the recommendations are calls for informing national competent authorities of impending shortages, creating shortage prevention protocols, designing multinational supply chains to increase resilience, and communication lines between stakeholders and supply chains.
The EMA set up a task force in 2016 in light of issues concerning medicine availability and supply chain. The group has been looking into solutions for improving the continuity of supply of human and veterinary medicines across Europe.
There have long been concerns about the impact that supply problems can have on patients. The Covid-19 pandemic worsened availability further – a 2022 survey by the Pharmaceutical Group of the European Union, which represents community pharmacists, found that 100% of responding countries experienced medicine shortages. There has also been a concurrent proliferation in the number of illegal online pharmacies as patients turn to the internet to acquire medicine.
The guidance adds to a previous one in 2022 aimed at patient and healthcare professional organisations as EMA tackles the instability of medicine supplies.
"Shortages can lead to medicine rationing and delay in critical treatments, with a significant impact on patient care. In addition, patients may need to use less effective alternatives and face an increased risk of medication errors. Ensuring the availability of authorised medicines in the European Union is a key priority for EMA and the European medicines regulatory network," EMA said in a statement.