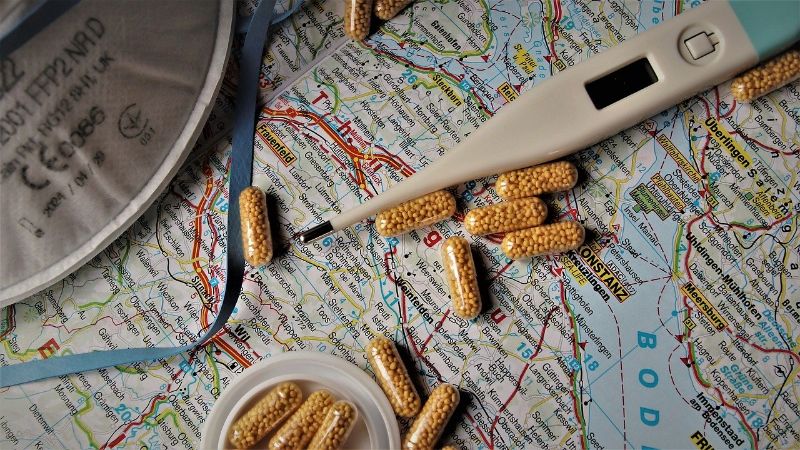 The European Medicines Agency (EMA) has urged that two malaria drugs, chloroquine and hydroxychloroquine, being tested as potential Covid-19 treatment, must only be used for clinical trials or national emergency use programmes.
The agency highlighted serious side effects with the drugs, primarily with high doses or combinations.
EMA warned against use without a prescription and doctor supervision, as well as prescriptions outside authorised uses except for trials or nationally agreed protocols.
In a statement, EMA said: "Large clinical trials are underway to generate the robust data needed to establish the efficacy and safety of chloroquine and hydroxychloroquine in the treatment of Covid-19.
"EMA welcomes these trials, which will enable authorities to give reliable advice based on solid evidence to healthcare professionals and patients."
Separately, the US Food and Drug Administration (FDA) said that these drugs are in shortage due to increased demand amid the Covid-19 pandemic.
At a press briefing on 19 March, US President Donald Trump called hydroxychloroquine powerful and relatively safe malaria drugs.
The American Society of Health-System Pharmacists (ASHP) added hydroxychloroquine to its list of drugs in shortage on the same day and said that four out of eight manufacturers are now in shortage.
Both chloroquine and hydroxychloroquine are being studied in multiple countries, including the US and Europe, to assess the potential of chloroquine and hydroxychloroquine in fighting the novel coronavirus infection.
With the increasing demand, FDA is said to be working with companies making generic versions to boost production.
Last week, the FDA granted emergency use authorisation for the drugs against Covid-19.
Several companies, including Novartis, Amneal Pharmaceuticals, Teva, Mylan and Bayer committed to offering the drugs to meet the demand.