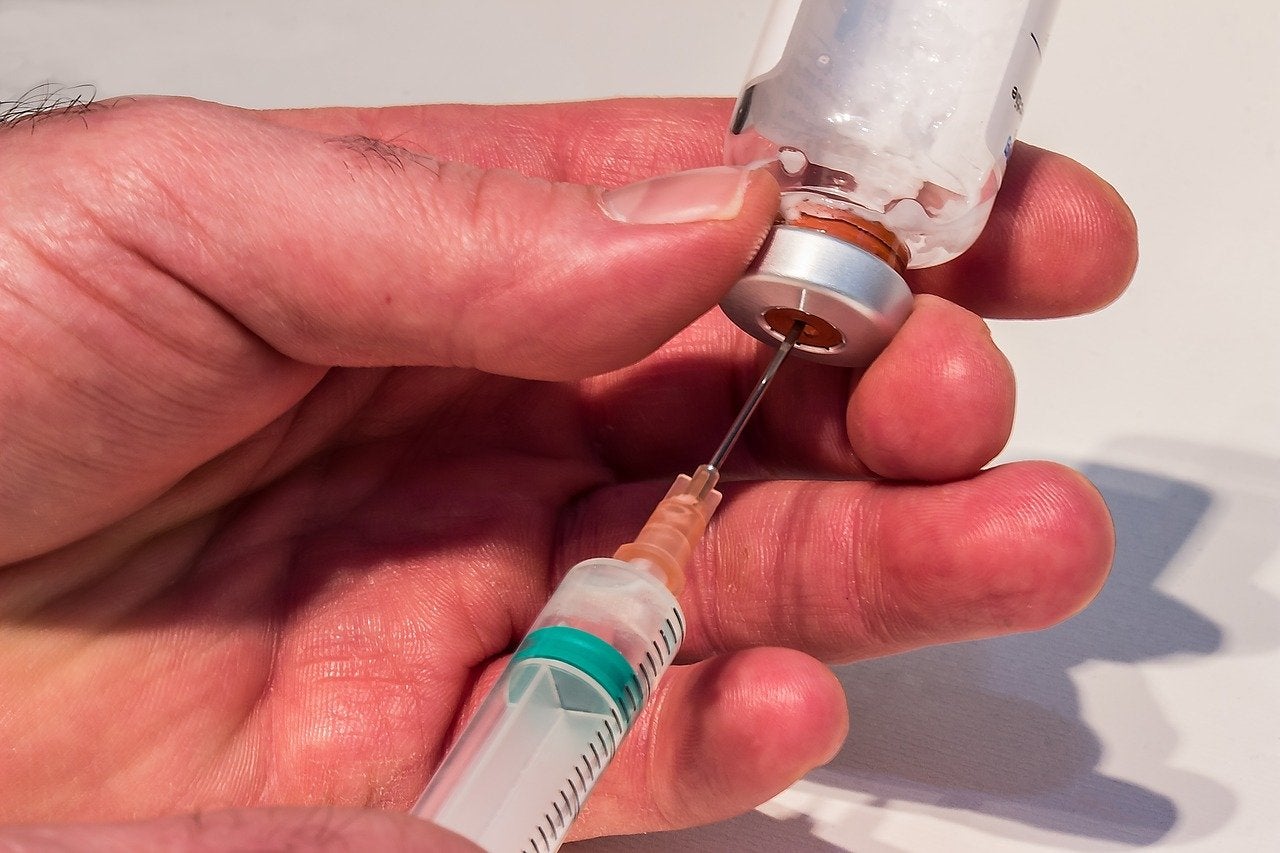 The European Medicines Agency's (EMA) Committee for Medicinal Products for Human Use (CHMP) has issued a positive scientific opinion for Eli Lilly and Company's (ELC) bamlanivimab administered alone and with etesevimab (LY-CoV016) for treating Covid-19.
Discovered by AbCellera Biologics (ABCL) and the National Institute of Allergy and Infectious Diseases (NIAID) Vaccine Research Center (VRC) scientists, bamlanivimab is a recombinant, neutralising human IgG1 monoclonal antibody directed against the SARS-CoV-2 spike protein.
Lilly licensed etesevimab, a recombinant fully human monoclonal neutralising antibody, to Junshi Biosciences. The antibody specifically attaches to the SARS-CoV-2 surface spike protein receptor-binding domain.
Based on the latest report, bamlanivimab, administered alone and with etesevimab, can be used for Covid treatment directed to people aged 12 and above who do not need supplemental oxygen and are at high risk of progressing to severe disease.
Furthermore, the EU member states can take this into account when deciding on using the therapies at a national level before granting formal marketing authorisation.
Eli Lilly and Company chairman and CEO David Ricks said: "Today's CHMP recommendation is another important milestone in our efforts to extend access to antibody therapies for patients with Covid-19 around the world, providing a pathway for more EU countries to enable the use of potentially life-saving treatments for Covid-19.
"In addition, other countries look to CHMP advice to support their own reviews. We hope this opinion will accelerate those reviews and authorisations, particularly in low and middle-income countries, where Lilly is prepared to provide doses at greatly reduced costs or free of charge."
On another note, a senior EMA official urged member states of the EU to refrain from approving Russian Covid-19 vaccine Sputnik V while reviewing its safety and effectiveness, Reuters reported.
The news agency quoted EMA managing board head Christa Wirthumer-Hoche as saying at a talk show on Austrian broadcaster ORF: "We need documents that we can review. We also don't have data at the moment about vaccinated people. It is unknown. That's why I would urgently advise against giving a national emergency authorisation."