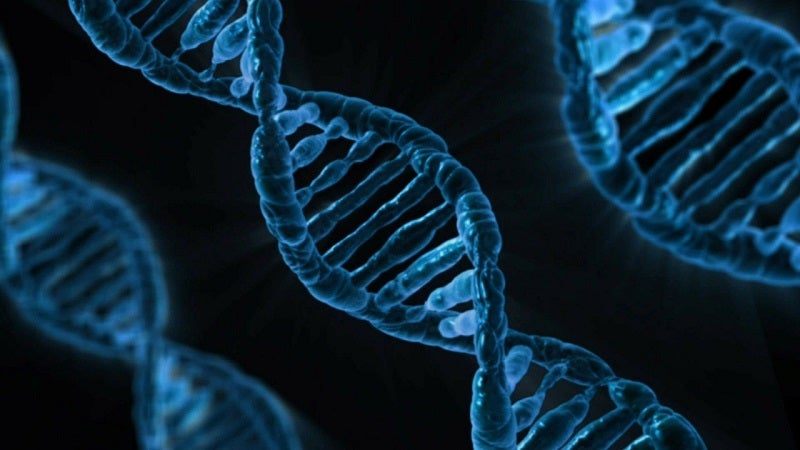 The European Medicines Agency (EMA) has granted orphan medicinal product designation to Applied Therapeutics' AT-007 (gavorestat) to treat Galactosemia (Galactosaemia).
AT-007 is a central nervous system (CNS) penetrant Aldose Reductase inhibitor (ARI) being developed to treat several rare neurological diseases, including SORD Deficiency, Phosphomannomutase 2 Deficiency, a congenital disorder of Glycosylation (PMM2-CDG), and Galactosemia.
It is a once-daily oral compound that blocks the Aldose Reductase enzyme, which plays an important role in the pathogenesis of Galactosemia.
The US Food and Drug Administration (FDA) has already granted Pediatric Rare Disease and Orphan Drug designations for AT-007 to treat Galactosemia and PMM2-CDG.
AT-007 has also received Fast Track designation from the US FDA for the treatment of Galactosemia.
The company stated that the drug has significantly reduced plasma galactitol levels in adults and children with Galactosemia compared to placebo in clinical trials.
AT-007 was evaluated in a Phase I/II Registrational Study (ACTION-Galactosemia) conducted in adults with Galactosemia.
Findings showed that the drug was well tolerated and safe and also decreased galactitol levels.
At present, the drug is being studied in a Phase III clinical outcomes trial (ACTION-Galactosemia Kids) in children aged two to 17 years with Galactosemia.
AT-007 is also being evaluated in a long-term open-label study in adult Galactosemia patients.
Applied Therapeutics founder and CEO Shoshana Shendelman said: "We are pleased that the EMA has recognised the high unmet medical need in Galactosemia, the role of galactitol as the toxic metabolite responsible for long-term complications in Galactosemia, and the potential benefit of AT-007 treatment in reducing toxic galactitol levels.
"Orphan designation for AT-007 marks an important step towards advancing our regulatory initiatives in Europe.
"We plan to meet with the EMA in the third quarter to discuss a potential MAA submission in Europe for conditional approval based on available biomarker data or for full approval based on expected clinical outcomes data."