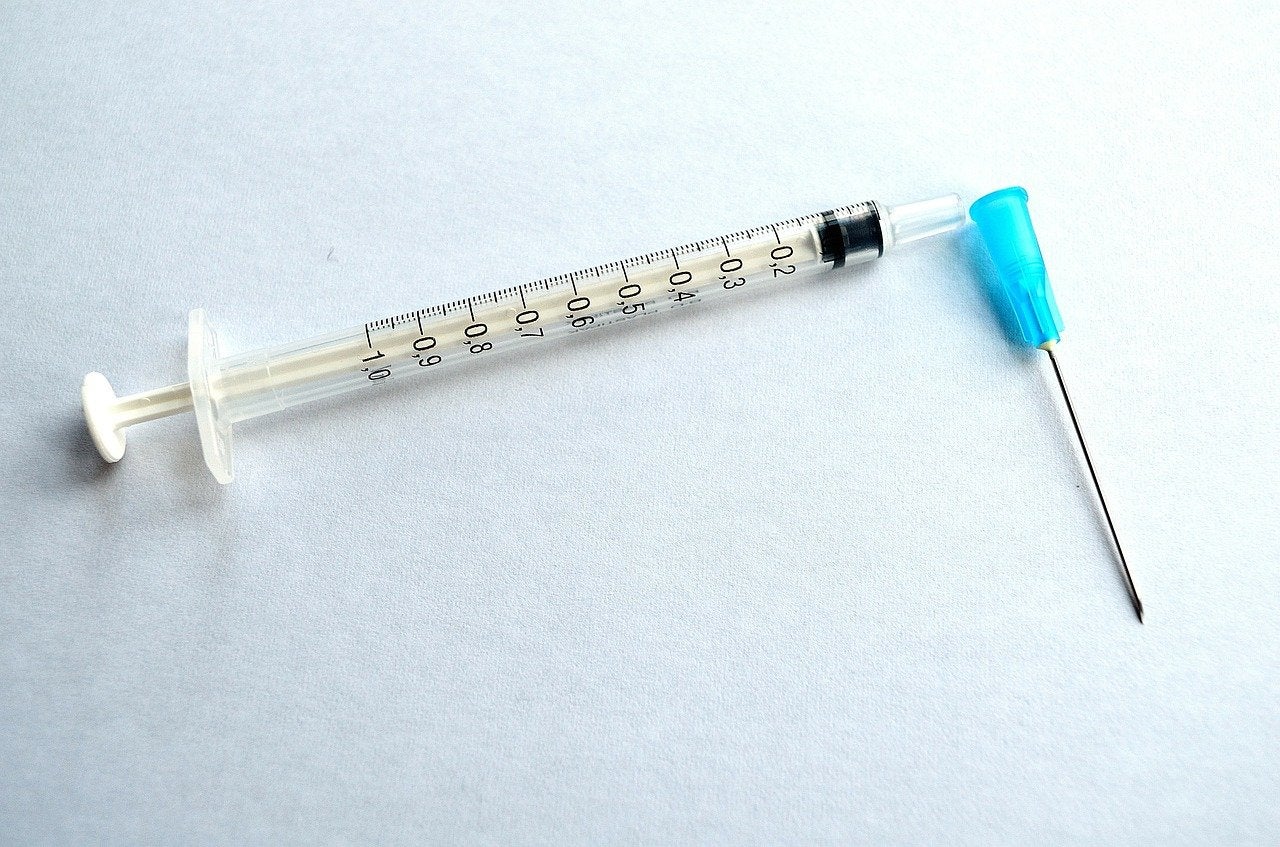 The European Medicines Agency (EMA) said that its human medicines committee (CHMP) initiated the first 'rolling review' of a Covid-19 vaccine, developed by AstraZeneca and the University of Oxford.
CHMP started reviewing the first batch of non-clinical data on the vaccine from laboratory studies, continuing until sufficient data is available for a final decision on marketing authorisation.
A statement from EMA said: "This does not mean that a conclusion can be reached yet on the vaccine's safety and effectiveness, as much of the evidence is still to be submitted to the committee."
A rolling review will expedite the evaluation of promising drugs or vaccines during a public health emergency.
Commonly, all effectiveness, safety and quality data, as well as necessary documentation, must be filed with a formal application at the beginning of the review.
However, in case of a rolling review, the CHMP evaluates data as it becomes available from ongoing studies. If the committee subsequently decides that enough data is available, the company should submit a formal application.
CHMP decided to commence a real-time review of the Covid-19 vaccine based on preliminary results from non-clinical and early clinical studies. Data indicated that the vaccine elicits antibodies and T cells against the virus.
Results from ongoing large-scale trials should be available over the coming weeks and months. These findings should offer insights into the vaccine's effectiveness in protecting people against Covid-19.
The committee will also evaluate all safety and quality data from these studies.
EMA added: "EMA will complete its assessment according to its usual standards for quality, safety and effectiveness.
"While the overall review timeline cannot be forecast yet, the process should be shorter than a regular evaluation due to the time gained during the rolling review."
The agency used a similar rolling review process to assess Gilead Science's Covid-19 drug, Veklury (remdesivir).