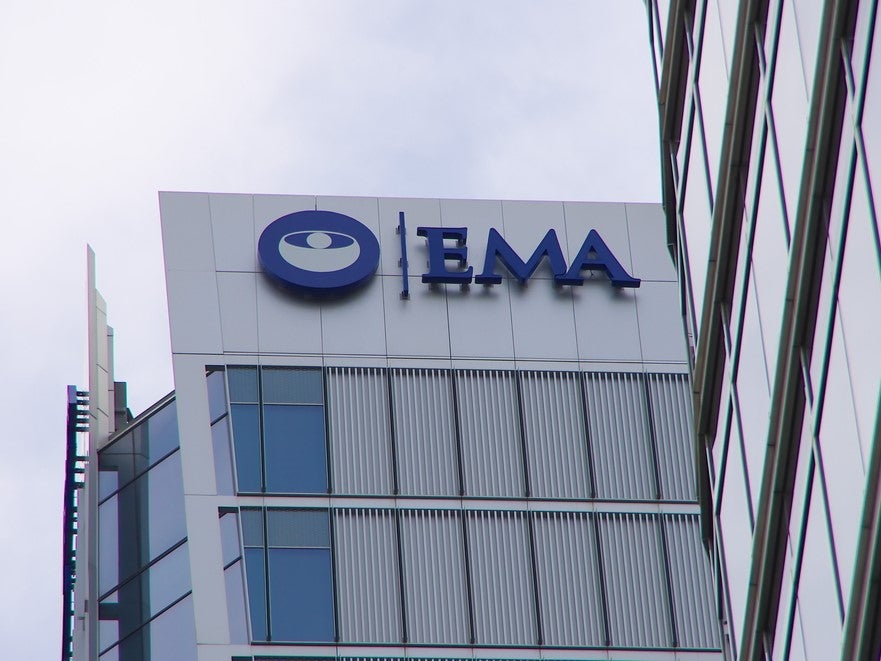 The European Medicines Agency (EMA) has advised patients and clinicians to not exceed the 5mg twice daily recommendation dose of Pfizer's Xeljanz (tofacitinib) for rheumatoid arthritis.
This is due to preliminary results from the rheumatoid arthritis A3921133 trial where patients receiving a 10mg twice daily dose had an increased risk of blood clots in the lungs and of death.
The 5mg dose of Xeljanz is approved for both rheumatoid and psoriatic arthritis. The 10mg dose is approved for initial treatment of ulcerative colitis. Xeljanz is the first Janus kinase inhibitor approved for inflammatory diseases.
Pfizer's A3921133 trial is a post-marketing study looking at the risks of heart and circulatory problems of Xeljanz in patients over 50 years old and comparing the safety of Xeljanz to a tumour necrosis factor inhibitor (TNFi).
The EMA's decision follows the US Food and Drug Administration's (FDA's) move to issue a safety alert for Xeljanz in February this year.
In response to the regulators' actions, Pfizer announced it would be transferring participants in the A3921133 study from a 10mg dose of Xeljanz to the approved 5mg dose for the duration of the trial.
According to Pfizer's statement, an external data safety monitory board (DSMD) "firmly believes that the risk-benefit profile of tofacitinib 5 mg twice daily in comparison to the TNFi group remains appropriately balanced in this study."
Pfizer said: "We will work with the FDA and other regulatory agencies to review the full results upon completion of this study.
"The DSMB stated that other, ongoing studies of tofacitinib in RA, juvenile idiopathic arthritis, psoriatic arthritis, and ankylosing spondylitis should continue unchanged.
"Similar results to study A3921133 have not been identified in Pfizer analyses of other tofacitinib RA clinical trials or routine monitoring of post-marketing safety data."
Both the FDA and EMA have advised patients to monitor patients for signs and symptoms of pulmonary embolism and seek medical attention if symptoms are present.