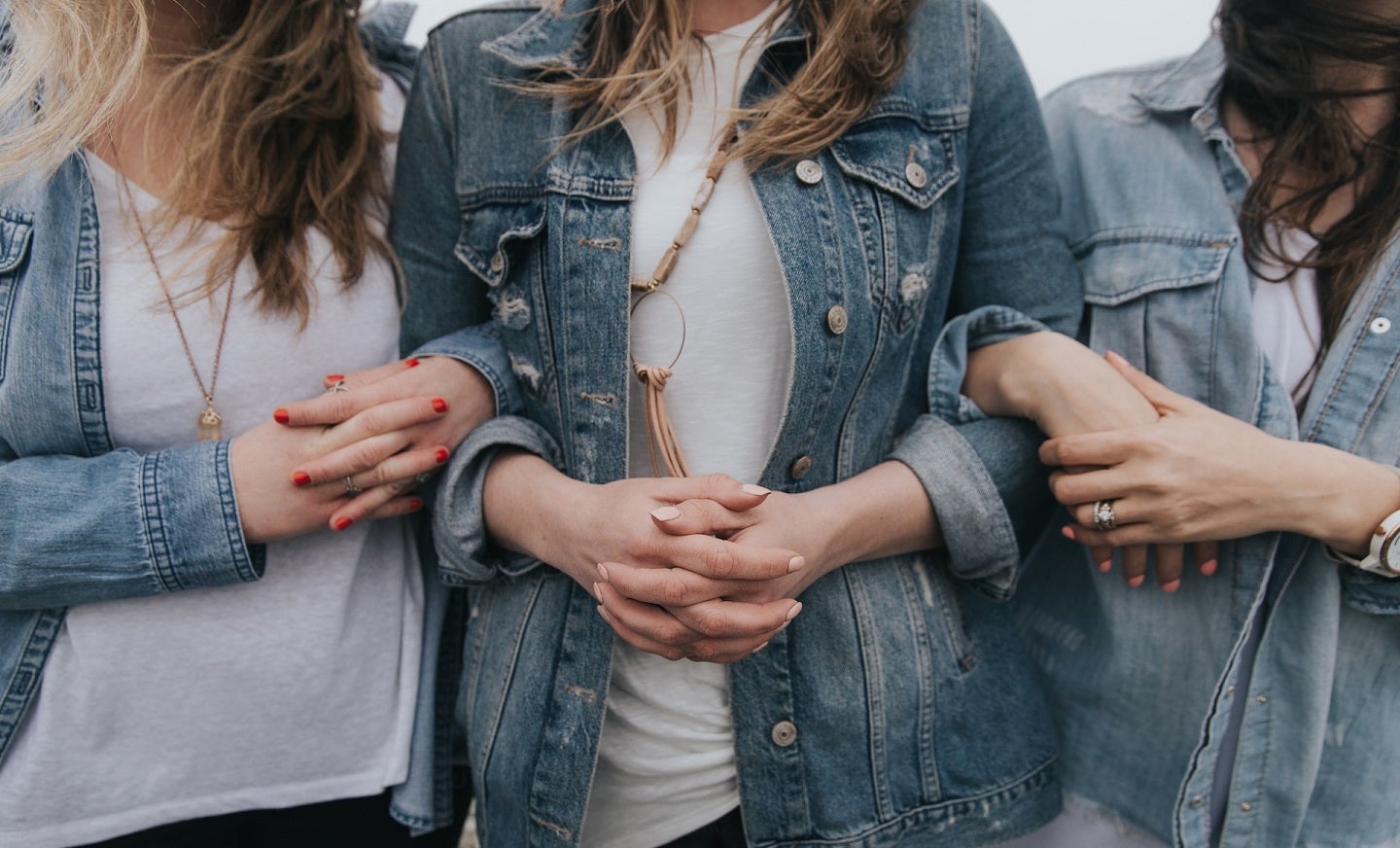 The European Medicines Agency (EMA) has accepted two marketing authorisation applications (MAA) from Sandoz for the proposed biosimilar denosumab.
The MAAs include all indications covered by the Xgeva (denosumab) and Prolia (denosumab) reference medicines to treat conditions such as osteoporosis in postmenopausal women.
Other conditions include the prevention of skeletal-related complications in cancer that has spread to the bones, as well as treatment-induced bone loss.
Sandoz chief medical officer and biopharmaceuticals development platform head Florian Bieber stated: "Sandoz is one of the first to have its applications for a proposed biosimilar denosumab accepted by the EMA.
"If approved, this has the potential to provide people living with osteoporosis and cancer of the bone or bone metastasis access to a cost-effective and high-quality treatment option.
"This news follows the recent application acceptance by the US Food and Drug Administration and supports our continued commitment to providing expanded access to life-changing treatments while also helping over-burdened healthcare systems generate savings."
The submission was supported by a comprehensive analytical and clinical data package, including data from a Phase I PK/PD similarity study and the integrated Phase I/III ROSALIA clinical trial.
Findings showed that denosumab matched the reference medicine in terms of safety, pharmacodynamics, efficacy, pharmacokinetics and immunogenicity in the study's participants.