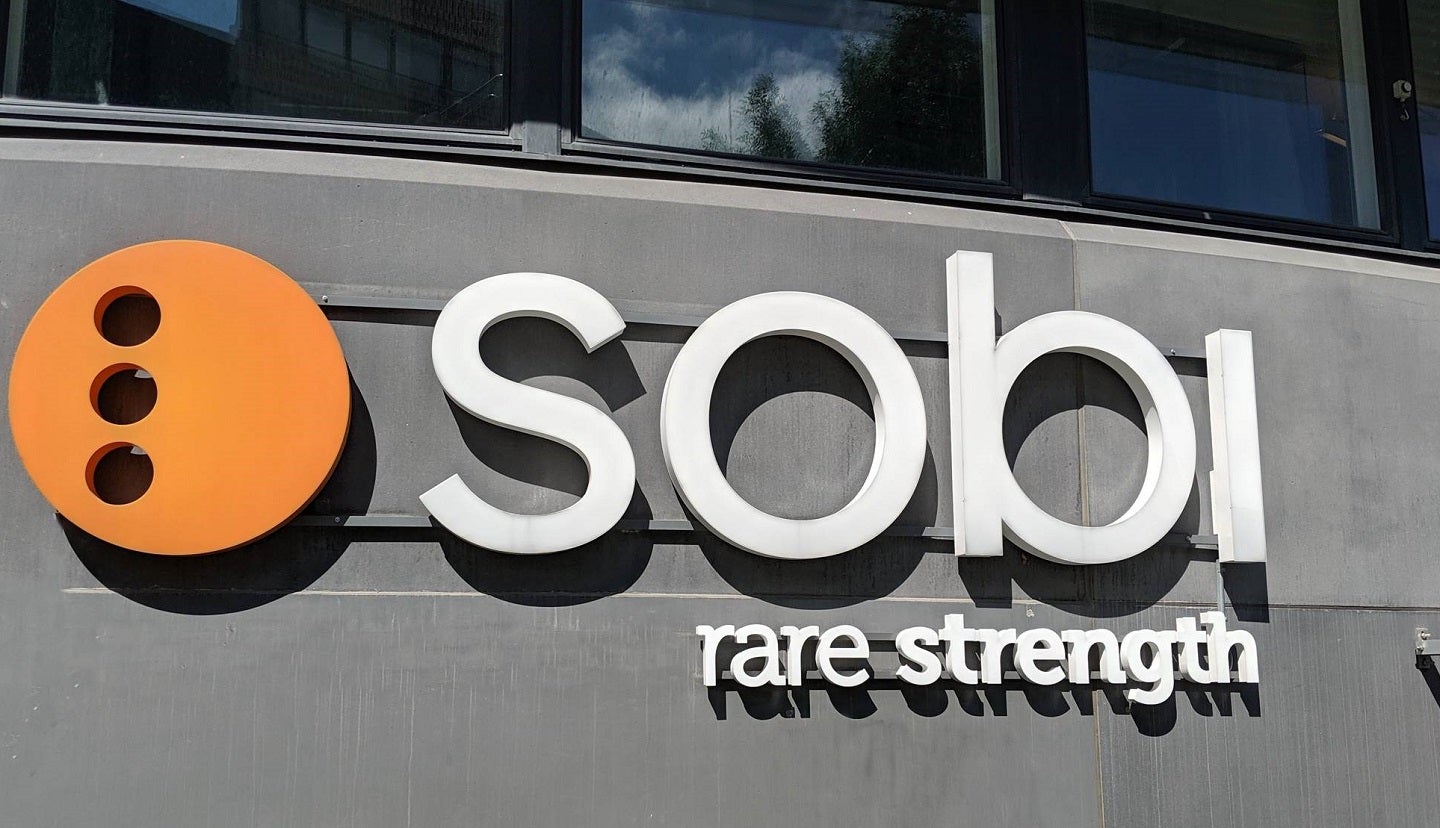 The European Medicines Agency (EMA) has accepted and verified Sobi's marketing authorisation application for a new factor VIII (FVIII), efanesoctocog alfa, to treat haemophilia A patients of all ages.
The application is supported by results from the Phase III XTEND-1 trial in adults and adolescents and backed by the XTEND-Kids paediatric trial in patients aged under 12 years.
In February 2023, the US Food and Drug Administration approved efanesoctocog alfa as ALTUVIIIO.
Efanesoctocog alfa is a new and investigational recombinant FVIII therapy with the potential to provide near-normal factor activity levels for significant portions of the week, thereby enhancing bleed protection through a once-a-week dose for haemophilia A patients.
Haemophilia A is a rare genetic disorder in which blood-clotting ability is impaired because of the absence of FVIII.
It affects around one in 5,000 males at birth per year but is rare in females.
Sobi research and development head and chief medical officer Tony Hoos stated: "Sobi aims to raise the standard of care for rare disease patients around the globe.
"Today's announcement may represent a crucial step towards improving the lives of people with haemophilia A through a potential new treatment option.
"We look forward to working closely with the EMA during their review of our dossier to allow timely access for the haemophilia community in Europe."