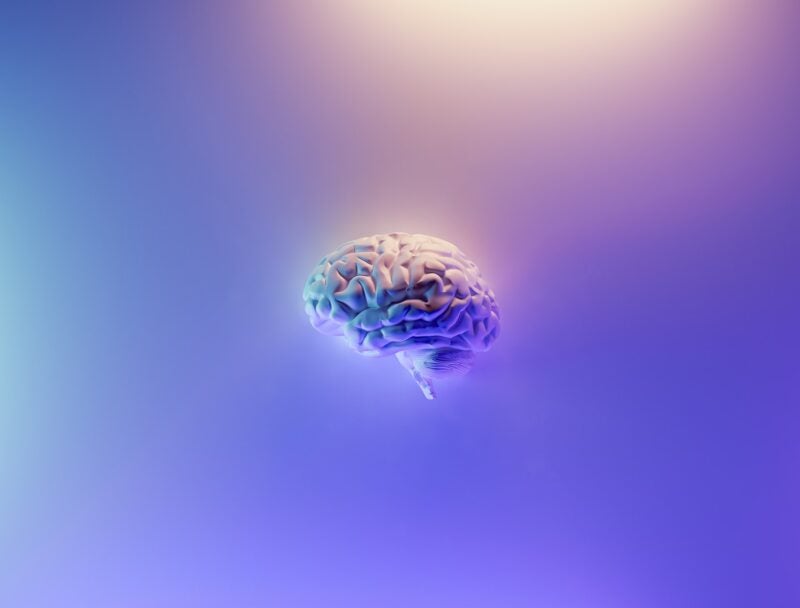 Emalex Biosciences has raised Series D funds worth $250m led by Bain Capital Life Sciences to progress the development of an investigational new drug for Tourette syndrome.
Paragon Biosciences, Valor Equity Partners, Fidelity Management & Research Company and various family offices took part in the financing round.
The funding will be used for the Phase III clinical trial and potential marketing of the investigational compound, ecopipam, for treating Tourette syndrome patients.
This trial is anticipated to enrol more than 220 subjects across nearly 90 sites, which will make it the largest study to be carried out in North America for patients with Tourette's.
The financing comes after the company reported positive data from the Phase IIb D1AMOND clinical trial where ecopipam was shown to reduce motor and phonic tics versus placebo.
Headache, somnolence, fatigue, insomnia and restlessness were found to be the most common adverse events linked to ecopipam in the trial.
Additionally, trial subjects did not have adverse movement or metabolic side effects usually seen with antipsychotic agents.
A dopamine-1 receptor antagonist, ecopipam hinders the neurotransmitter dopamine's activities at the D1 receptor.
In prior trials, the drug was found to be well tolerated.
The Food and Drug Administration granted Orphan Drug and Fast Track designation for ecopipam to treat Tourette syndrome.
Emalex founder Jeff Aronin said: "Emalex was founded specifically to tackle serious neurological conditions like Tourette Syndrome, recognising that drug development for neurologic conditions is exceptionally difficult and few companies are willing to invest in bringing new options to these patients.
"Our team has a strong track record of success developing neurology drugs and we are pleased to partner with our investors to advance ecopipam for patients."
Emalex was established in 2018 by Paragon Biosciences for developing new central nervous system (CNS) disorder treatments.
Tourette syndrome is a serious ailment of CNS.