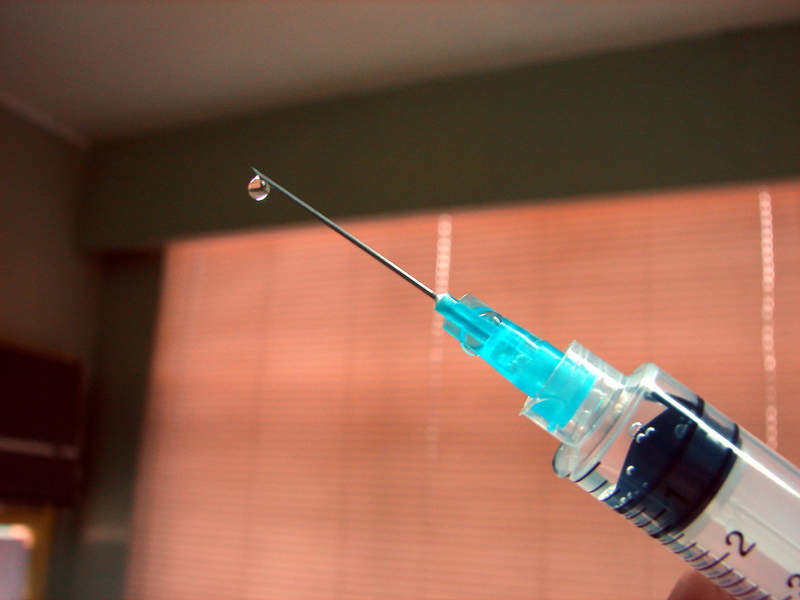 US-based life sciences company Emergent BioSolutions has signed an agreement to purchase specialty vaccines developer PaxVax for $270m under a cash-based consideration.
The agreement covers the US Food and Drug Administration (FDA) licensed Vivotif vaccine to prevent typhoid fever and a cholera prevention vaccine called Vaxchora.
Emergent will also gain an adenovirus 4/7 vaccine candidate being developed as part of a contract with the US Department of Defense for military personnel. The deal additionally involves clinical-stage vaccine candidates to address various emerging infectious diseases such as chikungunya.
The company expects the acquisition to drive its growth as it is estimated that PaxVax's portfolio will generate $70m-$90m next year for Emergent.
Emergent BioSolutions CEO Daniel Abdun-Nabi said: "The acquisition of PaxVax solidifies our position as a global leader in the public health threats market, expands our portfolio of only-in-class products, advances our growth strategy, and progresses us towards the achievement of our 2020 financial and operational goals.
"We look forward to continuing to drive growth in the business by building on the successes of PaxVax in the travellers market, leveraging our core competencies in government contracting and manufacturing, and advancing the development pipeline while remaining disciplined in our approach to R&D."
"The acquisition of PaxVax solidifies our position as a global leader in the public health threats market."
The purchase will also add European biologics manufacturing facilities and nearly 250 employees across research and development (R&D), manufacturing and commercial operations.
These facilities will boost Emergent's internal operations and facilitate contract development and manufacturing, while the additional workforce will enhance sales capabilities.
Emergent BioSolutions Vaccines and Anti-Infectives business unit senior vice-president and head Abigail Jenkins said: "We are excited to capitalise on this unique opportunity to acquire a portfolio of marketed vaccines supported by established commercial capabilities and global distribution partners that will enable us to diversify our customer base and expand our reach internationally."
Subject to customary closing conditions and regulatory approvals, the acquisition is expected to be completed in the fourth quarter of this year.