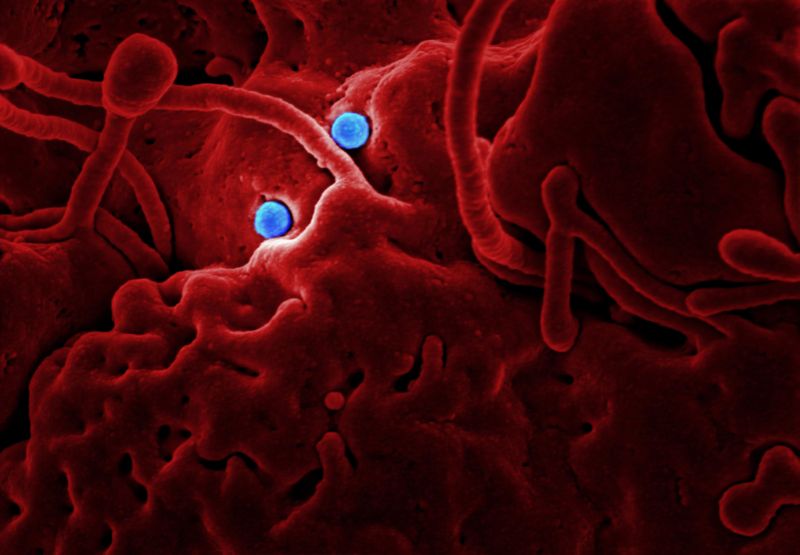 ---
Visit our Covid-19 microsite for the latest coronavirus news, analysis and updates
---
Follow the latest updates of the outbreak on our timeline.
Emory University in the US has announced that an antiviral drug candidate, EIDD-2801, may help treat patients with new coronavirus.
The university's wholly-owned non-profit unit Drug Innovation Ventures at Emory (DRIVE) is developing the drug candidate.
EIDD-2801 is an oral ribonucleoside analogue, which blocks RNA viral replication in influenza, Ebola, respiratory syncytial virus and chikungunya.
The University of North Carolina and Vanderbilt University Medical Center tested the drug candidate.
Findings reveal that its active form, EIDD-1931 demonstrates efficacy against Severe Acute Respiratory Syndrome (SARS) and the Middle East Respiratory Syndrome Coronavirus (MERS-CoV) viruses, related to the new virus.
Vanderbilt University School of Medicine pediatric infectious diseases director Mark Denison said: "Our studies in the Journal of Virology show potent activity of the EIDD-2801 parent compound against multiple coronaviruses including SARS and MERS.
"It also has a strong genetic barrier to development of viral resistance and its oral bioavailability makes it a candidate for use during an outbreak."
Funds from the National Institute of Allergy and Infectious Diseases (NIAID) supported the development of EIDD-2801.
Emory Institute for Drug Development (EIDD) director and DRIVE CEO George Painter said: "We have been planning to enter human clinical tests of EIDD-2801 for the treatment of influenza and recognised that it has potential activity against the current novel coronavirus.
"Based on the drug's broad-spectrum activity against viruses including influenza, Ebola and SARS-CoV / MERS-CoV, we believe it will be an excellent candidate."