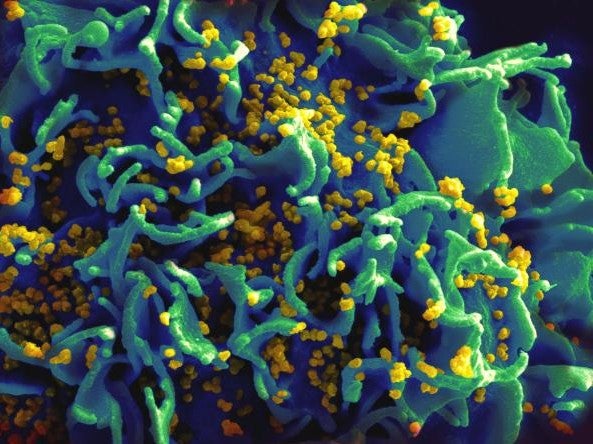 GSK's ViiV Healthcare has presented results from its Positive Perspectives study examining the emotional challenges and burden of human immunodeficiency virus (HIV) antiretroviral therapy (ART) on people living with the condition.
The study found that despite 87% of participants currently in treatment being satisfied with their present ART, there are still emotional challenges associated with the daily regimen of ART, with 66% saying taking daily ART was a constant reminder of their HIV status.
Emotional challenges were particularly noteworthy for younger patients and those recently diagnosed. These groups reported more frequent concealment of medications – only 37% of the general group reported frequent concealing of medication, compared to 52% of both younger patients and those recently diagnosed.
Younger patients and recently diagnosed patients also reported heightened stress and pressure from taking medications at the right time every day. The Positive Perspectives study recorded 30% of the general survey respondents felt stress and pressure from taking HIV medication at the right time every day, this figure grew to 37% for younger patients and 41% of those who were recently diagnosed with HIV.
The perception that daily medication limited day-to-day life was low among the general population – only 25% of participants responded yes – whereas it increased to 28% for those who were not open about their HIV status.
Survey respondents agreed across sub-population boundaries that there is the need to prioritise reducing the long-term adverse effects of ART and lowering the frequency of HIV medication doses in future development and improvement of medications for this viral disease.
The Positive Perspectives study was part of a general presentation of results from ViiV's HIV research and development programmes at the Infectious Disease Society of America's ID Week.
ViiV head of research and development Kimberly Smith said: "People living with HIV are increasingly asking for a variety of treatment options to meet their evolving needs.
"We are excited to be sharing data that describe the longer-term efficacy and safety of our 2-drug regimens and additional information relating to patient preferences for our long-acting regimen.
"We will also be presenting data that underscore the need to place additional attention on the role of mental health and well-being, especially as individuals' age while living with HIV."