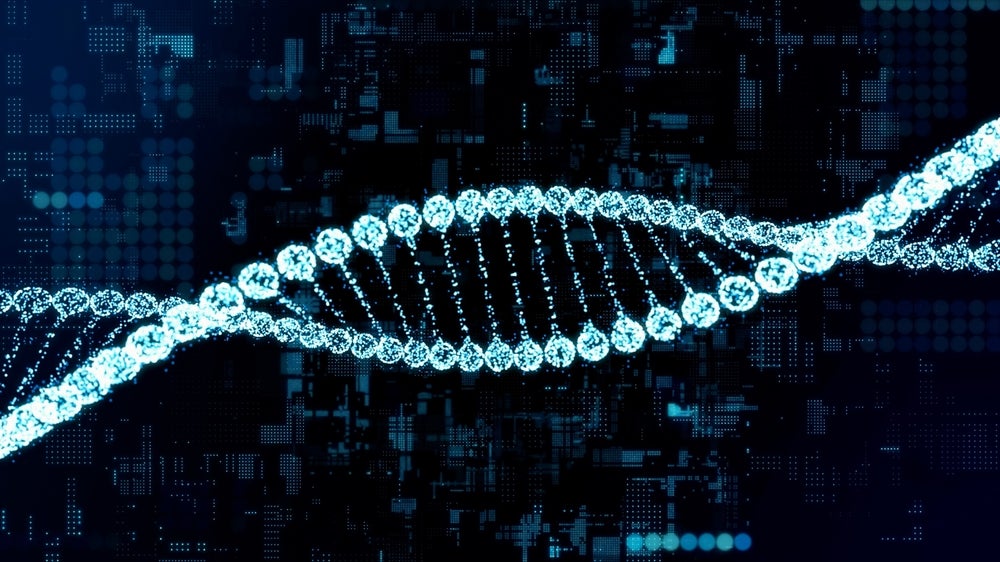 Life sciences venture capital firm Flagship Pioneering has unveiled Empress Therapeutics, a small molecule drug development startup.
The Moderna-backed venture fund has launched Empress with a $50m investment. This will support development of its proprietary Chemilogics platform and drug discovery pipeline.
So far, Empress claims to have generated 15 drug leads across multiple indications. These span multiple structural classes and target several classes of proteins, including cytokines, enzymes, G protein-coupled receptors (GPCRs), and ion channels.
With this pipeline, Empress hopes to address unmet clinical needs in immune and inflammatory conditions, and metabolic, neurologic, oncologic, and pain disorders. The company expects to file multiple IND applications in these areas over the next couple of years.
Empress benefits from a wealth of clinical data, and recent advances in genomics, artificial intelligence (AI) and synthetic biology. This allows the company's platform to read genetic code and use biosynthetic instructions to find, make and test small molecule drugs. co-founder and CEO of Empress Therapeutics and Operating Partner at Flagship Pioneering, told Pharmaceutical Technology, "The answer [to creating small molecule drugs] hasn't been in front of us – it's been inside us."
Dr. Doug Cole, co-founder of Empress Therapeutics, explained that Chemilogics links gene pathways to small molecule compounds, allowing for drugs with the versatility of small molecules without the unpredictable, expensive, and time-consuming discovery process. The company claims that timelines from DNA analysis to generating active drug leads "can be measured in months".
A modest team of fewer than 30 people is behind the startup. At the helm is Johnson and Johnson alum, former head of immunology discovery within Janssen Pharmaceuticals. Murray KcKinnon, PhD He joined Empress as chief scientific officer.
Analysts forecast the biologics market to be worth $120 billion more than small molecules by 2027. Park believes that Empress will make small molecule drug discovery "a whole lot more predictable, and a whole lot faster".