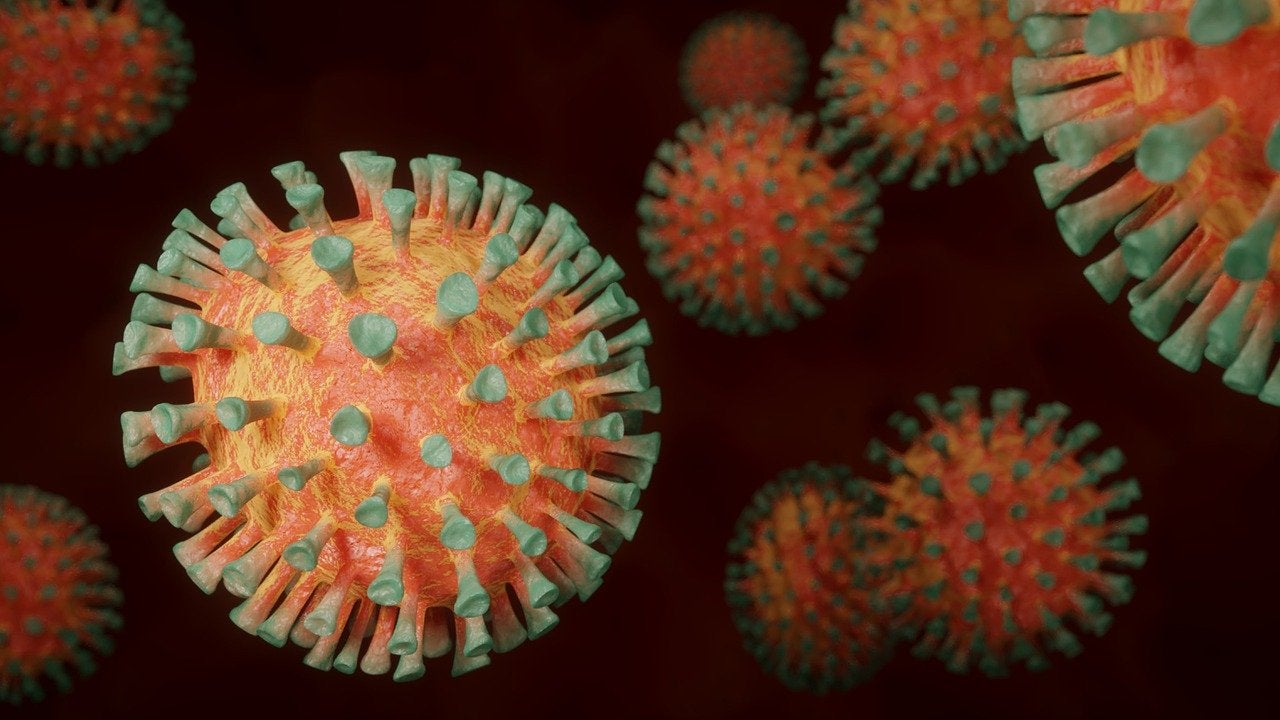 Australian biotech company Ena Respiratory said that its nasal spray significantly mitigated Covid-19 virus levels in the nose and throat in a study on animals.
The treatment could potentially enhance the human immune system against common colds and flu.
INNA-051 is a synthetic small molecule self-administered via a nasal spray once or twice a week, used alone or along with vaccine programmes for Covid-19.
Researchers performed the study, published on biomedical prepublication research site bioRxiv, on ferrets. Led by Public Health England (PHE) scientists, the study showed that INNA-051 decreased viral replication by up to 96%.
On obtaining positive toxicity study results and regulatory approval, Ena Respiratory expects to progress the nasal spray into human trials within four months.
Ena Respiratory managing director Christophe Demaison said: "By boosting the natural immune response of the ferrets with our treatment, we've seen a rapid eradication of the virus.
"If humans respond in a similar way, the benefits of treatment are two-fold. Individuals exposed to the virus would most likely rapidly eliminate it, with the treatment ensuring that the disease does not progress beyond mild symptoms."
The company secured approximately $8.24m (A$11.7m) in a funding round led by the Brandon Capital-managed Medical Research Commercialisation Fund (MRCF).
The Australian Government, AustralianSuper, HESTA, Hostplus, StatewideSuper, biotech firm CSL and Uniseed also contributed to the funding.
Uniseed CEO Dr Peter Devine noted: "These are very exciting results and demonstrate the potential clinical utility of the Ena drug in the treatment of Covid-19 which will likely require multiple treatment approaches.
"It also underlines the value of facilitating early-stage commercialisation of research, which can go on to create a global impact."
The company plans to raise additional funds to speed-up the nasal spray's clinical development and distribution worldwide.