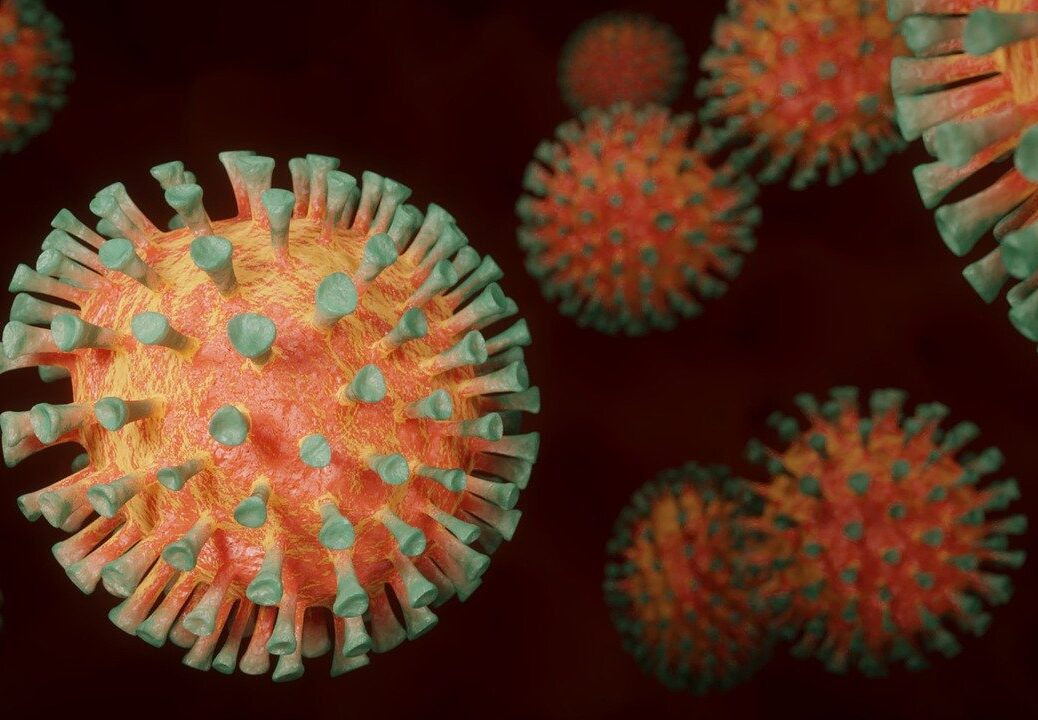 Australian biotech company Ena Respiratory said that its nasal spray significantly mitigated Covid-19 virus levels in the nose and throat in a study on animals.
The treatment could potentially enhance the human immune system against common colds and flu.
INNA-051 is a synthetic small molecule self-administered via a nasal spray once or twice a week, used alone or along with vaccine programmes for Covid-19.
Researchers performed the study, published on biomedical prepublication research site bioRxiv, on ferrets. Led by Public Health England (PHE) scientists, the study showed that INNA-051 decreased viral replication by up to 96%.
On obtaining positive toxicity study results and regulatory approval, Ena Respiratory expects to progress the nasal spray into human trials within four months.
Ena Respiratory managing director Christophe Demaison said: "By boosting the natural immune response of the ferrets with our treatment, we've seen a rapid eradication of the virus.
"If humans respond in a similar way, the benefits of treatment are two-fold. Individuals exposed to the virus would most likely rapidly eliminate it, with the treatment ensuring that the disease does not progress beyond mild symptoms."
The company secured approximately $8.24m (A$11.7m) in a funding round led by the Brandon Capital-managed Medical Research Commercialisation Fund (MRCF).
The Australian Government, AustralianSuper, HESTA, Hostplus, StatewideSuper, biotech firm CSL and Uniseed also contributed to the funding.
Uniseed CEO Dr Peter Devine noted: "These are very exciting results and demonstrate the potential clinical utility of the Ena drug in the treatment of Covid-19 which will likely require multiple treatment approaches.
"It also underlines the value of facilitating early-stage commercialisation of research, which can go on to create a global impact."
The company plans to raise additional funds to speed-up the nasal spray's clinical development and distribution worldwide.
Free Report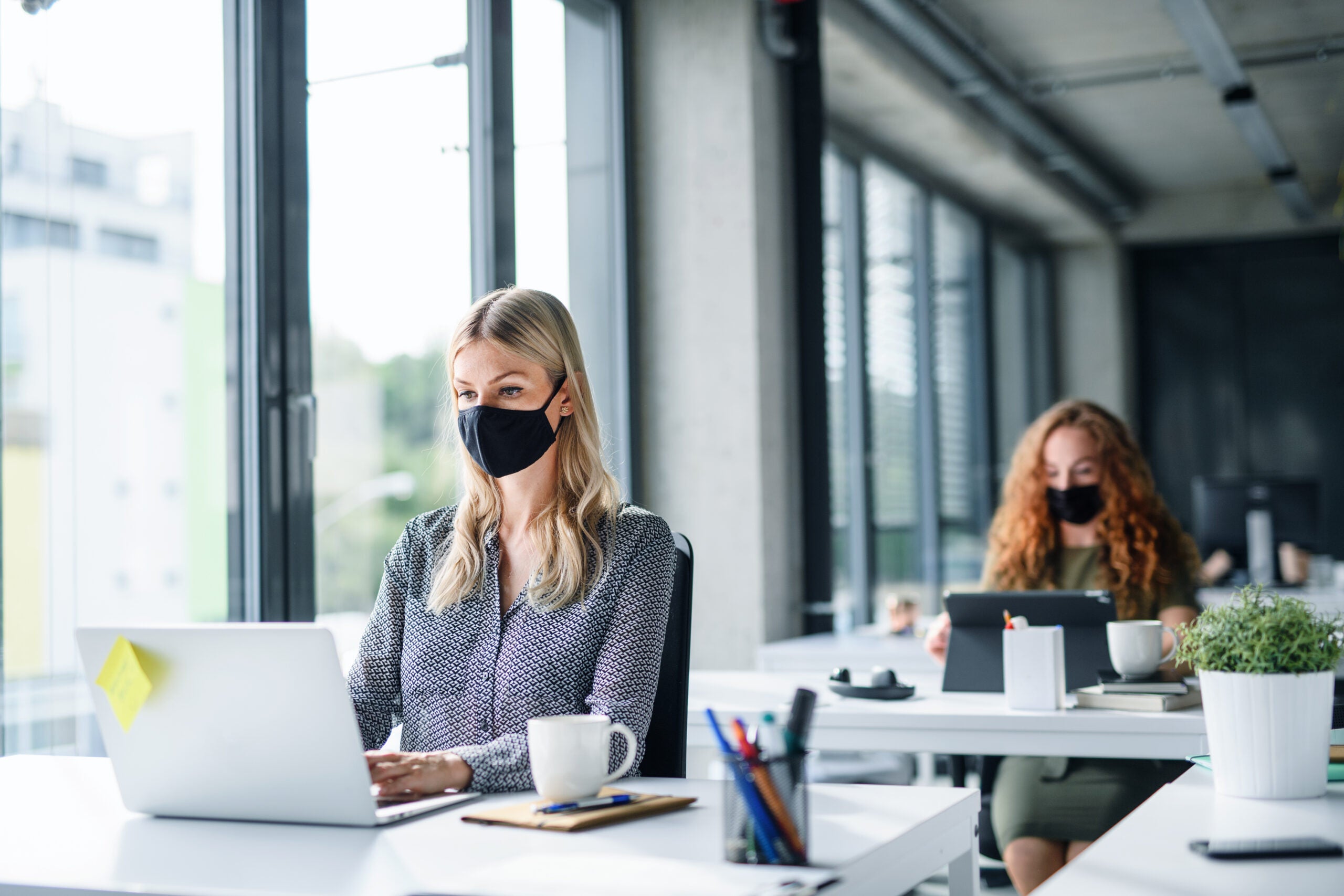 Navigate your business through the 'new normal'
COVID-19 continues to dominate headlines the world over. It has already affected our lives forever. The way we work, shop, eat, seek medical advice, and socialize will all be different in the future. Quite how different remains to be seen, but all industries must plan for multiple eventualities.
Faced with an explosion of conflicting information on how to plan and implement successful recovery strategies, decision-makers are in dire need of a single, reliable source of intelligence. 
GlobalData's COVID-19 Executive Briefing gives you access to unparalleled data and insights to successfully navigate the uncertain road to recovery across the world's largest industries. Understand every aspect of this disruptive theme by delving into:
 COVID-19 infection update, with statistics on the spread, testing by country, as well as the latest data on vaccines and therapeutic developments

 
Economic impact overview, covering stock market indices, GDP, unemployment rates, policy responses & GlobalData's economic recovery scorecards

 

Sector developments, with access to sector insight summaries, cross-sector indices and the leaders and laggards in each industry vertical

 
Whatever your company's imminent strategic plans, the long-lasting impact of COVID-19 must not be overlooked. Find out how to futureproof your business operations – download our report today.
by GlobalData