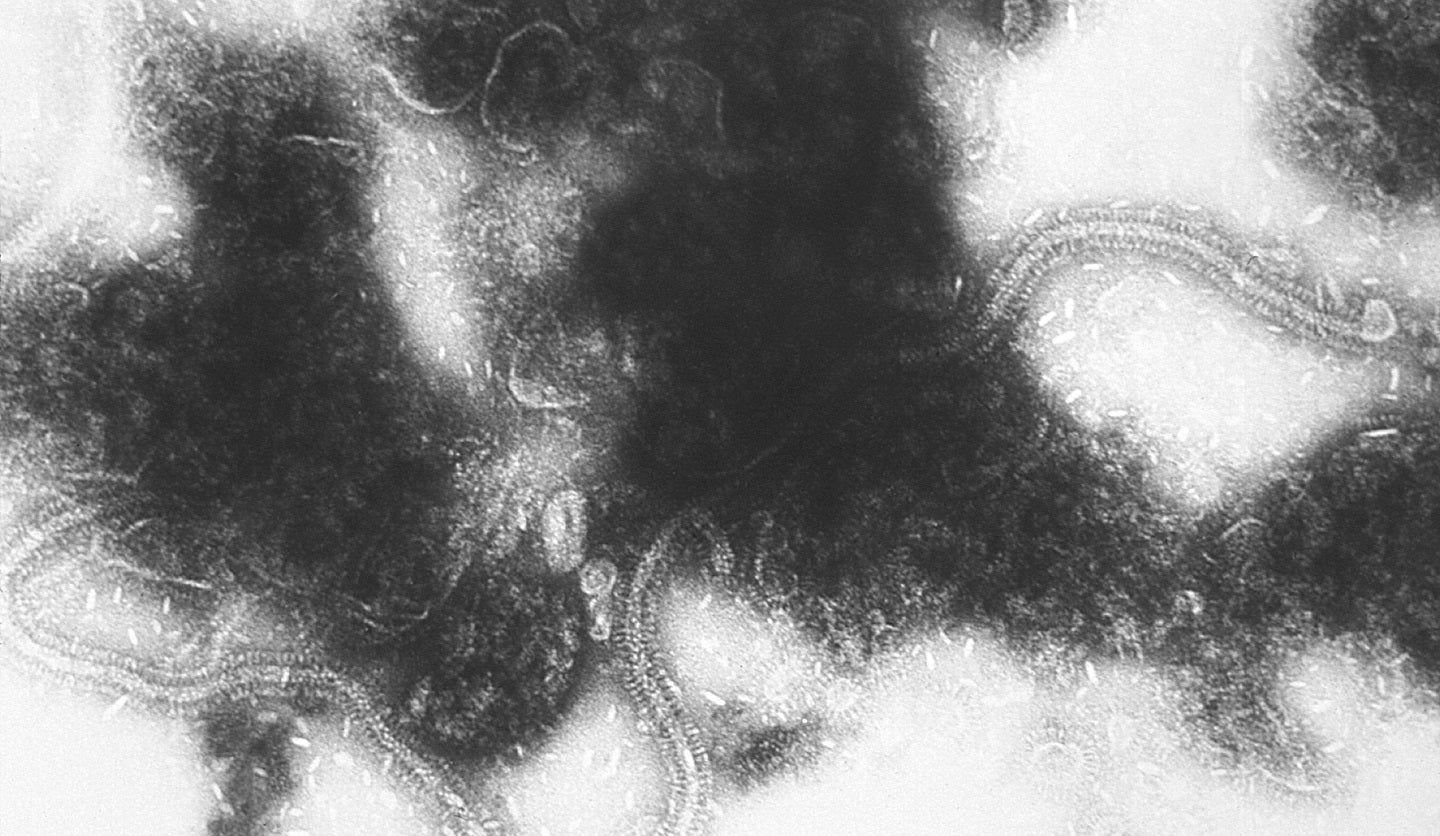 Enanta Pharmaceuticals has secured the US Food and Drug Administration's (FDA) fast track designation for EDP-323 to treat respiratory syncytial virus (RSV).
In vitro data of EDP-323 showed a significant reduction in RSV replication with picomolar potency in primary human bronchial epithelial cells against RSV A and B.
Consistent potency was also observed across a range of RSV clinical isolates in several cell types.
Treatment with EDP-323 for RSV infection in a mouse model demonstrated dose-dependent decrease in viral load in the lung, reduced lung immunopathology as well as decreases in pro-inflammatory cytokines, including IFNγ, TNFα, and IL1β.
Furthermore, EDP-323 claims to have a favourable oral bioavailability with good plasma exposure in preclinical species and pharmacokinetic properties and supports once-a-day, oral dosage in humans.
These results indicate that EDP-323 is a potent RSV replication inhibitor, with a potential to be the best-in-class, once daily, oral antiviral treatment against the virus.
Enanta Pharmaceuticals senior vice-president and chief medical officer Scott Rottinghaus said: "Receiving fast track designation from the FDA underscores EDP-323's potential as a once-daily, oral therapeutic for the treatment of this deadly virus and reflects the pressing need for a highly potent, direct antiviral to treat RSV, particularly for high-risk populations.
"Given that EDP-323 has shown sub-nanomolar potency against several RSV-A and RSV-B strains in vitro and is not expected to have cross-resistance to other classes of inhibitors, we believe it could be used as a monotherapy or in combination with other RSV mechanisms to potentially broaden the addressable RSV patient populations or the treatment window.
"We believe this designation will be a valuable component of our clinical and regulatory strategy as we progress EDP-323 in development."