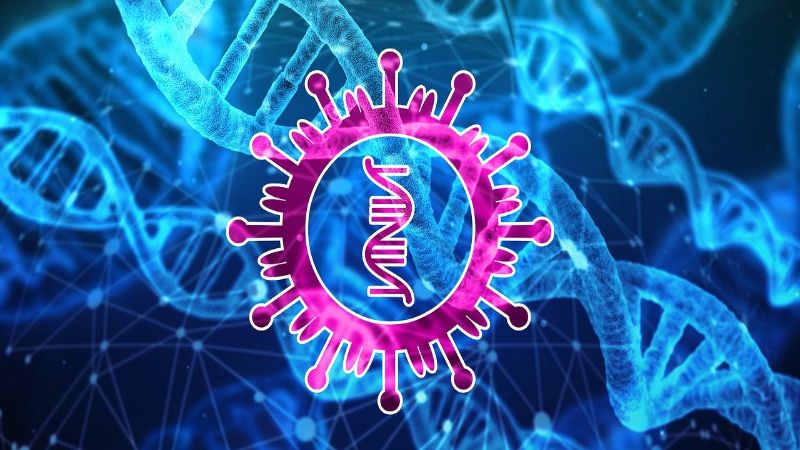 Visit our Covid-19 microsite for the latest coronavirus news, analysis and updates
---
Follow the latest updates of the outbreak on our timeline.
Biotechnology firm Enanta Pharmaceuticals has launched efforts to identify direct-acting antiviral drug candidates to treat Covid-19 coronavirus infection.
The company will leverage its virology expertise, working on paritaprevir and glecaprevir discovery, protease inhibitors for hepatitis C virus (HCV).
Previously, Enanta developed drug candidates for respiratory syncytial virus (RSV) and human metapneumovirus (hMPV).
The company is analysing existing compounds within its antiviral compound library for potential anti-SARS-CoV-2 activity.
Furthermore, the company launched a drug discovery programme by leveraging its expertise in direct-acting antiviral mechanisms to identify candidates for Covid-19.
Enanta Pharmaceuticals president and CEO Jay Luly said: "Based on our proven track record in virology and our capabilities in respiratory diseases, we believe our core competencies position us well to discover a potential treatment for Covid-19.
"Our decision to initiate a programme for Covid-19 is a natural evolution of our work and mission. Not only has Enanta already worked on the discovery of two direct-acting antivirals for HCV, we have an HBV treatment in clinical development, as well as expertise in RSV, a common illness in children that is also responsible for an estimated 177,000 older adult hospitalizations and 14,000 deaths annually in the US."
Recently, the company launched a Phase IIb clinical trial for the treatment of adults with community-acquired RSV. It will also start a Phase II dose-ranging study in paediatric RSV patients and a Phase II trial in adult transplant patients with RSV.
Similar to Covid-19 profile, elderly people and those with weak immune systems are at higher risk for RSV.