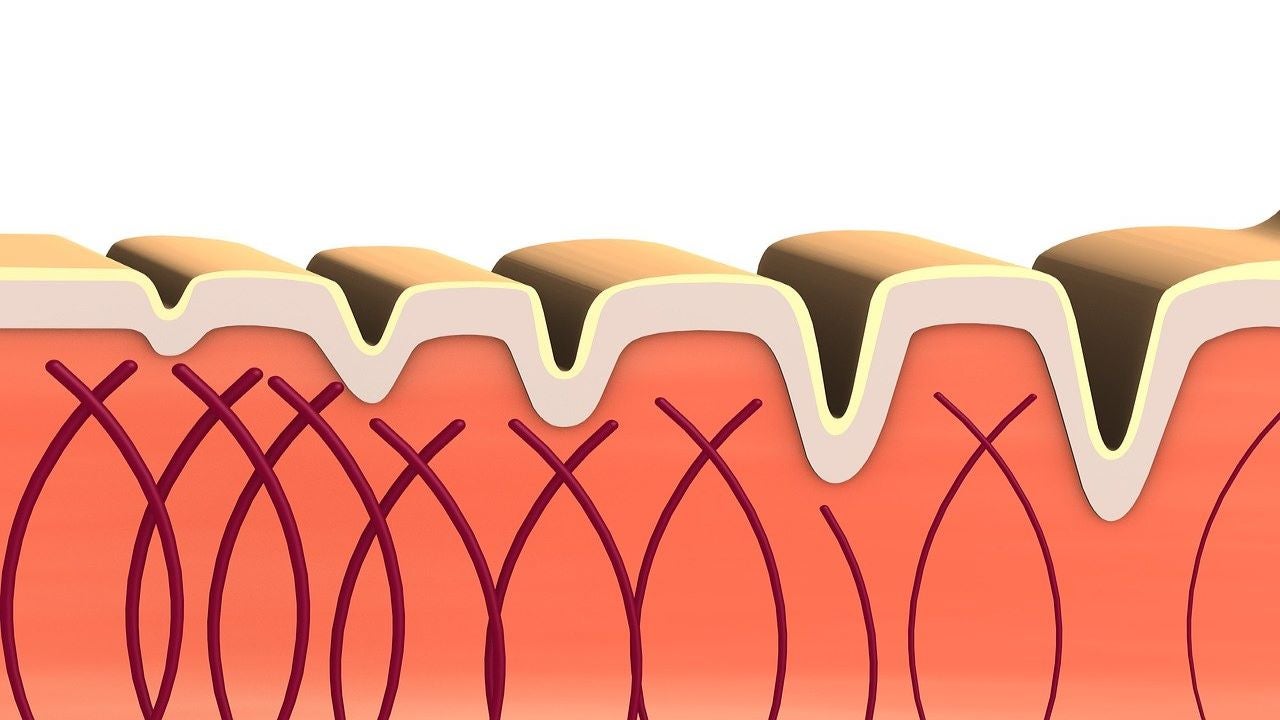 Endo International has agreed to acquire BioSpecifics Technologies in a cash-based transaction valued at approximately $540m.
According to the agreement, Endo, via a wholly-owned subsidiary, will initiate an all-cash tender offer to acquire all the outstanding common stock of BioSpecifics for $88.50 per share.
Endo and BioSpecifics have been strategic partners since 2004.
Under the deal, BioSpecifics will receive a royalty stream from Endo related to the latter's collagenase-based therapies.
The therapies include Xiaflex marketed by Endo for the treatment of Dupuytren's contracture and Peyronie's disease and Qwo, an FDA-approved injectable treatment for cellulite.
Qwo should be launched by Endo Aesthetics next year.
The Edwin H Wegman Marital Trust signed a Support Agreement committing it to tender its shares into the tender offer.
The closing of the tender offer will be subject to certain conditions.
These conditions include that a majority of shares of BioSpecifics common stock are tendered.
On successful completion of the tender offer, Endo's acquisition subsidiary will be combined into BioSpecifics and any remaining shares of the latter will be cancelled and converted into the right to receive the same consideration payable under the tender offer.
Anticipated to close late this year, Endo plans to fund the deal with cash on hand.
Endo president and CEO Blaise Coleman said: "Acquiring BioSpecifics is consistent with our strategic priority to expand and enhance our portfolio through additional investment in the significant long-term growth potential of both Xiaflex and Qwo – two of our most durable and differentiated products.
"This transaction will also immediately enhance Endo's adjusted EBITDA and create significant value for shareholders of both organisations."
PJT Partners LP is acting as Endo's financial advisor and Skadden, Arps, Slate, Meagher & Flom is serving as legal advisor.