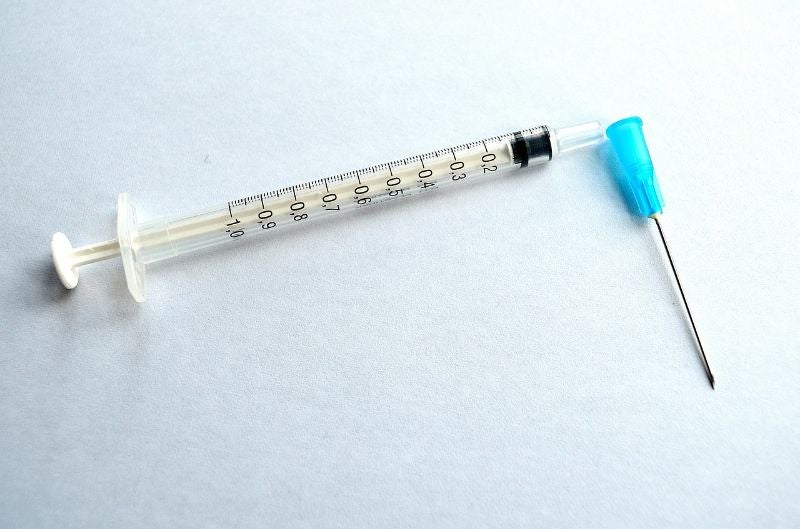 Enesi Pharma has received funding from the Bill & Melinda Gates Foundation to develop and assess solid dose vaccines for measles and rubella using its ImplaVax technology platform.
Measles is a highly infectious disease that leads to severe complications such as blindness, encephalitis, ear and respiratory infections. It is one of the primary causes of childhood mortality.
Rubella is a mild infection in childhood. However, infection in an unprotected pregnant woman could lead to miscarriage or fatal complications for the foetus.
The ImplaVax platform enables the needle-free delivery of solid doses. It also involves single-use disposable cassettes, reducing the risk of disease transmission associated with shared needles.
Enesi added that ImplaVax-based vaccines boost immune response compared to standard injection.
Under the latest project, the company intends to obtain evidence on whether the platform can provide significant advantages to the delivery of vaccines for measles and rubella.
The vaccines resulting from the project are expected to eliminate the need for reconstitution and in turn, the related needlestick and cross-contamination risks and wastes.
Furthermore, solid dose vaccines will feature better thermal stability with cost-effective supply and delivery, specifically in low and middle-income countries (LMIC).
Positive results from the project would support Enesi's longer-term pre-clinical and clinical plans for the solid dose measles and rubella vaccine, as well as additional ImplaVax-based programmes.
Enesi Pharma CEO David Hipkiss said: "We believe that ImplaVax offers a novel solution to many issues that affect the success levels of vaccination programmes around the world, including measles and rubella and particularly in LMIC regions.
"We have embarked on multiple collaborations with leading companies, academic groups, government and non-government organisations, with the objective to demonstrate the global utility of ImplaVax in multiple disease areas that constitute major health issues."
In April, the company allied with the US Biomedical Advanced Research and Development Authority (BARDA) to create ImplaVax-based vaccines against influenza.