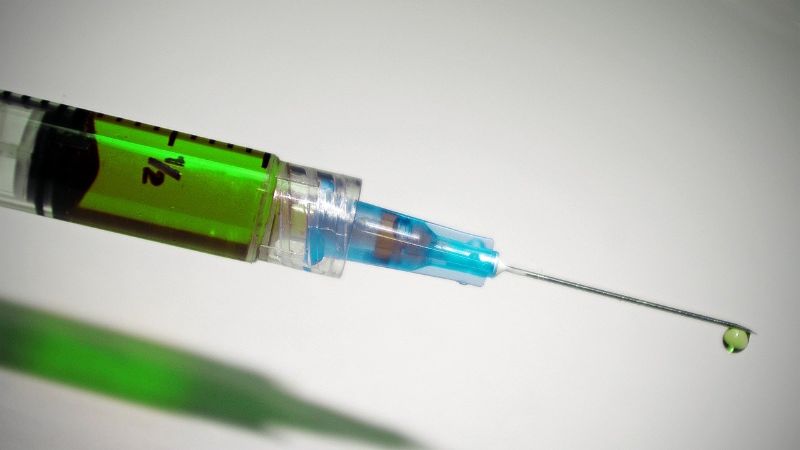 Visit our Covid-19 microsite for the latest coronavirus news, analysis and updates
---
Follow the latest updates of the outbreak on our timeline.
Entos Pharmaceuticals is set to develop a DNA vaccine for Covid-19 coronavirus infection using its Fusogenix drug delivery platform.
A DNA vaccine directly delivers a plasmid encoding the antigen(s) to generate an immune response. It involves the generation of the target antigen in the patient's own cells.
The Fusogenix platform is a proteo-lipid vehicle (PLV) designed to leverage a fusion mechanism to introduce its genetic payload directly inside cells.
Entos created different formulations to deliver various genetic therapies, including plasmid DNA.
Plasmid DNA in a vaccine is expected to enable the design of an optimised payload that encodes several epitopes from SARS-COV-2 proteins.
Protein epitopes induce natural antibody production and protective immune response against Covid-19.
After the production of the Fusogenix DNA vaccine formulation, its safety and efficacy will be tested in preclinical studies.
The company intends to work with health agencies, pharmaceutical companies and government partners to quickly progress the Fusogenix vaccine into clinical trials.
Takis to test vaccine in Italy
Takis Biotech has received Ministry of Health approval in Italy for preclinical testing of its Covid-19 vaccine. Data from the preclinical models should be available in April.
Takis Biotech infectious diseases area director Emanuele Marra said: "This is a demonstration of how a group of good researchers has decided to accept a very difficult challenge and to roll up their sleeves, managing to quickly identify the best strategies for developing a vaccine and starting preclinical tests. The challenge has begun."
Takis' vaccine candidate is genetic and is made up of only a DNA fragment. This is said to be the first in Italy and in Europe to enter the preclinical phase.
Earlier this month, Takis Biotech and its partner Applied DNA Sciences announced the design of four Covid-19 vaccine candidates.