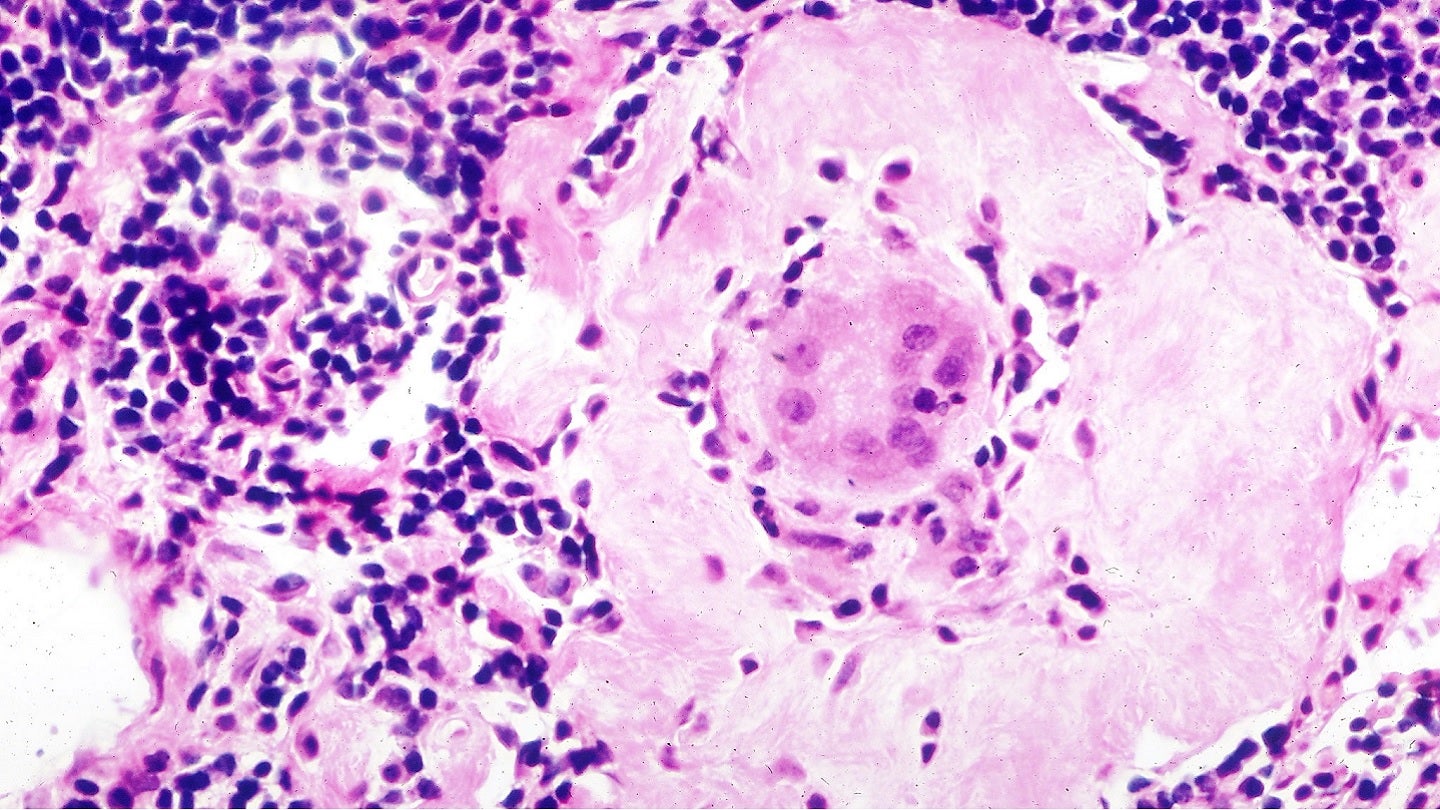 Biotechnology company Enveda Biosciences has raised $51m in equity financing in a Series B1 round to advance several drug candidates to clinical development.
The Series B1 financing comes after the company raised equity and debt financing worth $68m in a Series B round in December 2022. It brings the total capital raised by the company to $175m.
Led by new investor Kinnevik, the Series B1 financing round has also seen participation from another new investor, Henry R Kravis, co-founder of private equity firm KKR. Existing investors include Wireframe, True Ventures, FPV and Dimension.
Enveda Biosciences intends to use the additional financing to advance several candidates derived from its drug discovery platform to clinical development in 2023 and 2024. The candidates are indicated across fibrosis and neurosensory and inflammatory diseases.
Enveda Biosciences founder and CEO Viswa Colluru stated: "We are thrilled that the development of our platform and the strength of our pipeline continue to attract great investors, even in a difficult market.
"Our investors are leaders in biotech and technology investing, providing the capital to pursue ambitious growth across pipeline and platform.
"We are poised to advance multiple programmes toward clinical development and redefine success in natural product drug discovery."
The company's platform solves challenges such as the prioritisation of property and structure, access to material, amenability to medicinal chemistry and the identification of active molecules.
It uses metabolomics and machine learning for the identification of new compounds with distinct properties, which helps in overcoming problems associated with small molecules.