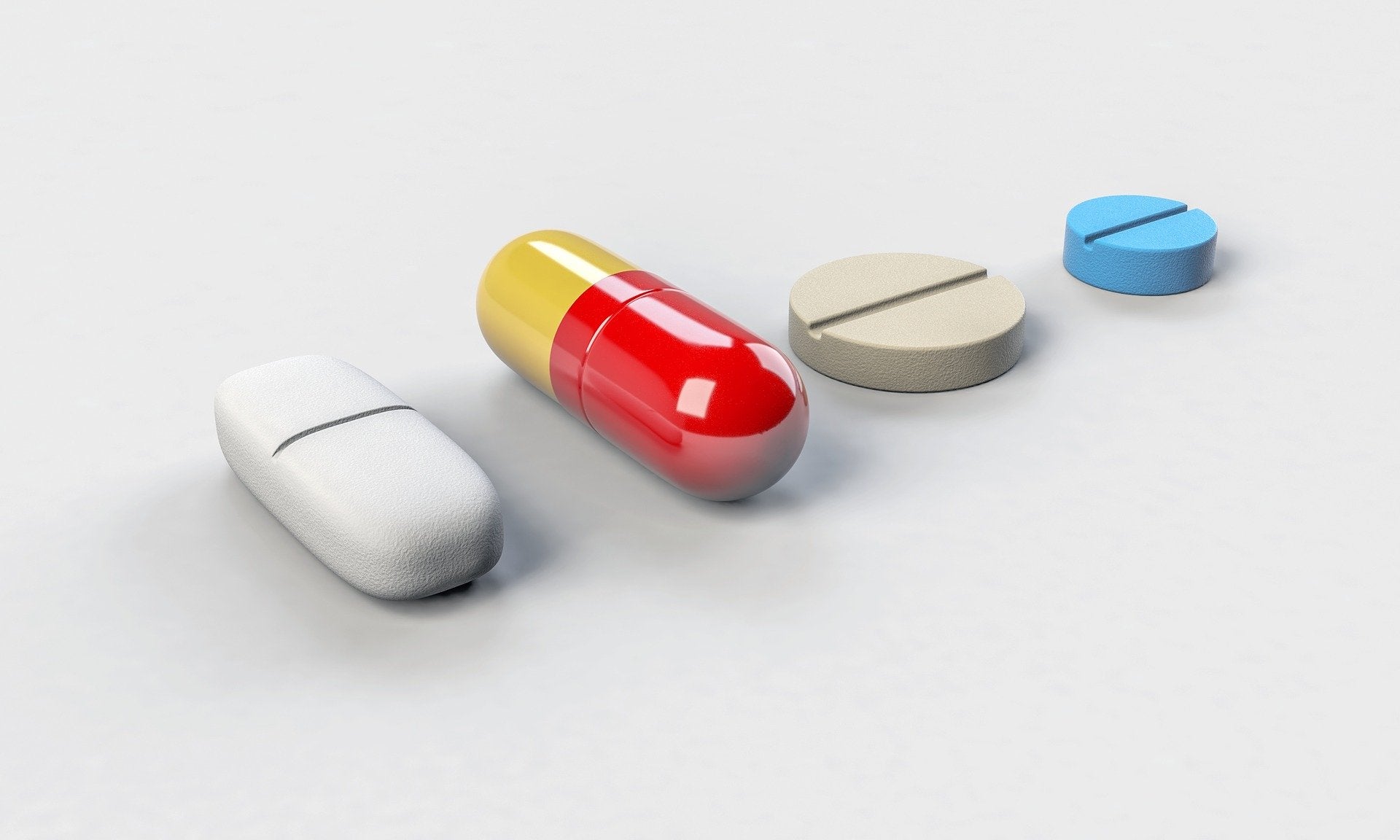 Pharmaceutical company EQRx and a life science-focused special purpose acquisition company (SPAC), CM Life Sciences III, have signed a definitive business combination agreement worth up to $1.8bn.
CM Life Sciences III is sponsored by Casdin Capital and Corvex Management affiliates.
EQRx focuses on developing and delivering new therapies to patients at reduced costs with a late-stage and increasing product pipeline under development for high-cost treatment areas.
The company is developing a pipeline of advanced drug candidates for diseases such as cancer and inflammatory conditions.
Using established druggable targets, the company expects an increased probability of regulatory success, reduced risk-adjusted cost of drug development and a more efficient access model.
The company also works through strategic collaborations with health systems and payers.
EQRx's pipeline has more than ten programmes, including two pre-registrational oncology assets, aumolertinib and sugemalimab, which provided favourable Phase III data.
Furthermore, EQRx is bolstering its portfolio via drug engineering partnerships with major drug discovery companies such as Exscientia and AbCellera Biologics.
Offering cash proceeds of up to $1.8bn, the latest SPAC deal will extend the cash on EQRx's balance sheet to nearly $2bn at the closing.
The funding comprises nearly $552m in cash held in CM Life Sciences III's trust account as well as $1.2bn from a fully committed private placement of common stock (PIPE) led by SB Management.
The funds from the business combination will be used to set up an innovative clinical development organisation focusing on effectiveness and cost-efficiency.
EQRx will also use the proceeds to advance its late-stage drug candidates to the market and develop a strong pipeline of novel medicines for tackling high-cost burden areas.
Upon concluding the merger, CM Life Sciences III will be called EQRx.
Current EQRx president and chief operating officer Melanie Nallicheri will become the CEO of the combined firm.
Nallicheri said: "This transaction propels us into the next phase of growth, and I am excited to lead EQRx as we work to make sustainable and affordable drug pricing a reality for patients, payers and health systems.
"We are moving rapidly toward the potential commercialisation of our lead oncology programmes while continuing to grow our pipeline to address the high-cost disease areas of today and in the future."
Present EQRx chairman and CEO Alexis Borisy will be appointed as the merged entity's board of directors' executive chairman.
Subject to necessary approval and other customary closing conditions, the deal is anticipated to conclude in the fourth quarter of this year.