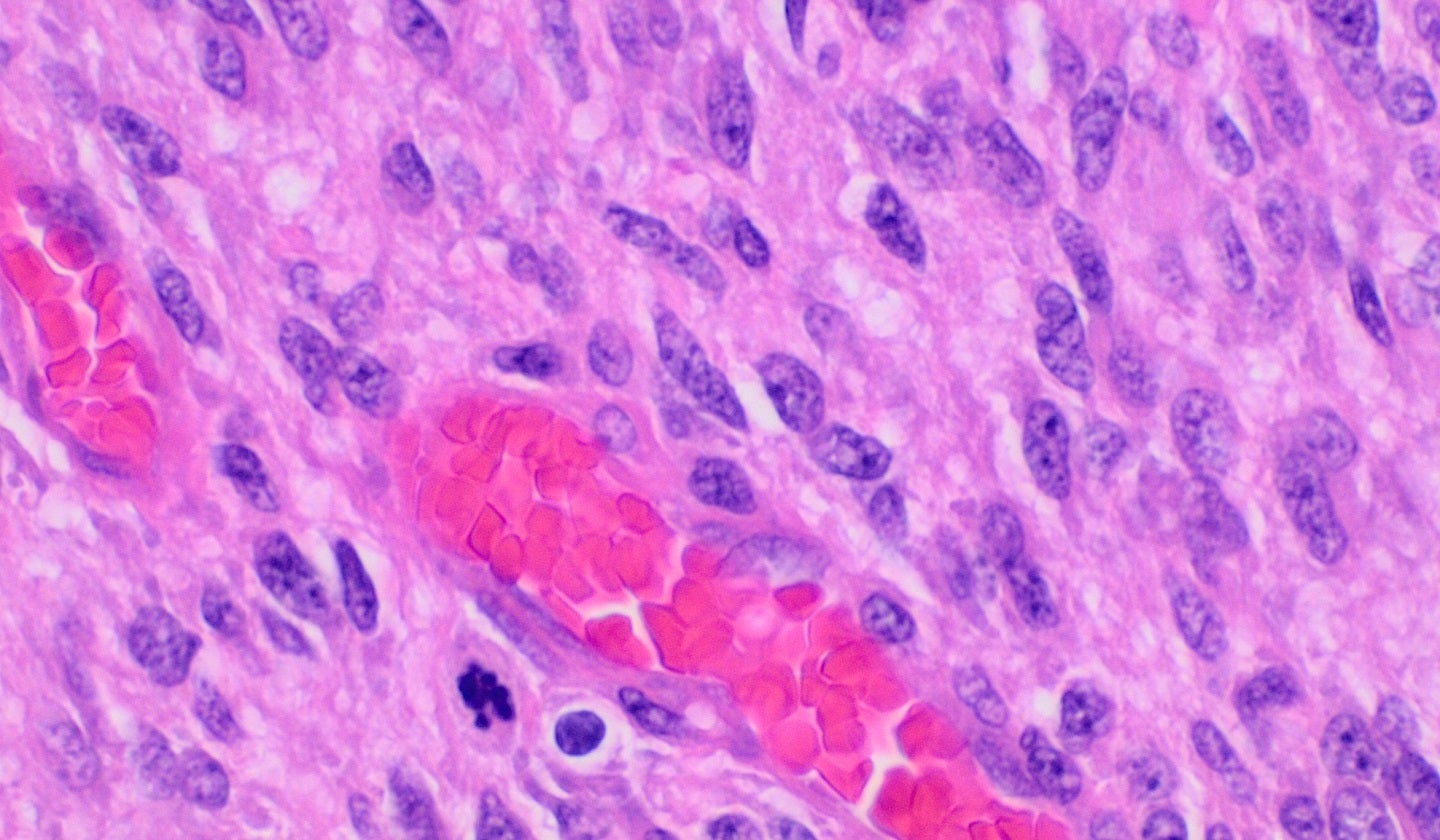 Erasca has received the US Food and Drug Administration's (FDA) fast track designation (FTD) for ERAS-801 to treat adults with glioblastoma (GBM) with epidermal growth factor receptor (EGFR) gene alterations.
The orally bioavailable small molecule EGFR inhibitor ERAS-801 demonstrated significant central nervous system (CNS) penetration in animal trials.
This newly granted status helps Erasca to facilitate the development and review of ERAS-801, thereby accelerating the therapy's reach to patients.
It will also help the firm hold early and regular interactions with the FDA throughout the candidates' clinical development process.
Erasca chairman, CEO and co-founder Jonathan Lim stated: "Receiving FTD from the FDA underscores the serious unmet medical need in patients with GBM and reinforces the promise that ERAS-801 may offer as a differentiated treatment option.
"GBM is an aggressive malignancy with high rates of relapse and a five-year survival rate below 10%. While over half of GBM cases are driven by EGFR alterations and/or amplifications, there are no approved EGFR inhibitors for the treatment of GBM due to the lack of sufficient brain penetration to treat primary brain tumours, as well as lack of activity against EGFR alterations observed in GBM, such as EGFRvIII.
"To help overcome these limitations, ERAS-801 was specifically designed to have high CNS penetration and broad activity against both oncogenic and wildtype EGFR."
Erasca plans to provide initial data from the Phase I THUNDERBBOLT-1 trial, which has been designed to investigate ERAS-801 as a monotherapy in recurrent GBM (rGBM) patients, in the second half of 2023.
A team of three cancer researchers, Michael Jung, Timothy Cloughesy and David Nathanson, designed and developed ERAS-801.