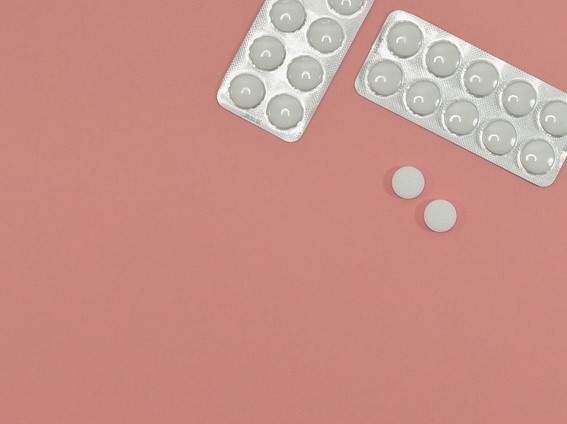 Lipid management company Esperion has announced positive results for its third Phase 3 study into the efficacy of bempedoic acid in reducing low density lipoprotein cholesterol (LDL-C) levels of patients with atherosclerotic cardiovascular disease (ASCVD).
The company conducted a 24-week randomised, double-blind, placebo-controlled study of 345 ASCVD patients or those at high risk of ASCVD who could only tolerate less than the standard daily starting dose of statins; a common, low-cost treatment to high LDL-C levels. Two groups of participants were given 180mg of bempedoic acid, while the other group was given a placebo.
It found that LDL-C levels declined by 26% in total for those who remained on bempedoic acid at week 12 and week 24, compared with a fall of 2% for the placebo. The endpoint aim was a 23% reduction for the drug and 1% for the placebo.
The clinical trial also showed that the acid caused a 25% reduction in high sensitivity C-reactive protein (hsCRP), compared to a 3% increase for the placebo group. hsCRP is a biomarker of inflammation associated with cardiovascular disease.
No fatalities were recorded in bempedoic acid or the placebo group and muscle-related adverse events were lower in the acid group, compared with the placebo group.
Esperion Phase 3 executive committee member Ulrich Laufs said: "The dataset from this study is reassuring and highly consistent with what we've seen previously with bempedoic acid."
The company is expecting results from its final two Phase 3 trials in August and September this year. After which it expects to complete a new drug application for its bempedoic acid monotherapy and combination therapy with ezetimibe by the first quarter of 2019.
Esperion president and chief executive officer Tim M Mayleben said: "Physicians are constantly trying to tailor therapies to their patients. They have access to seven statins, generic ezetimibe and the injectable PCSK9 inhibitors, but they still don't have enough tools to lower LDL cholesterol. Our once-daily oral bempedoic acid monotherapy and bempedoic acid and ezetimibe combination could fill the void."