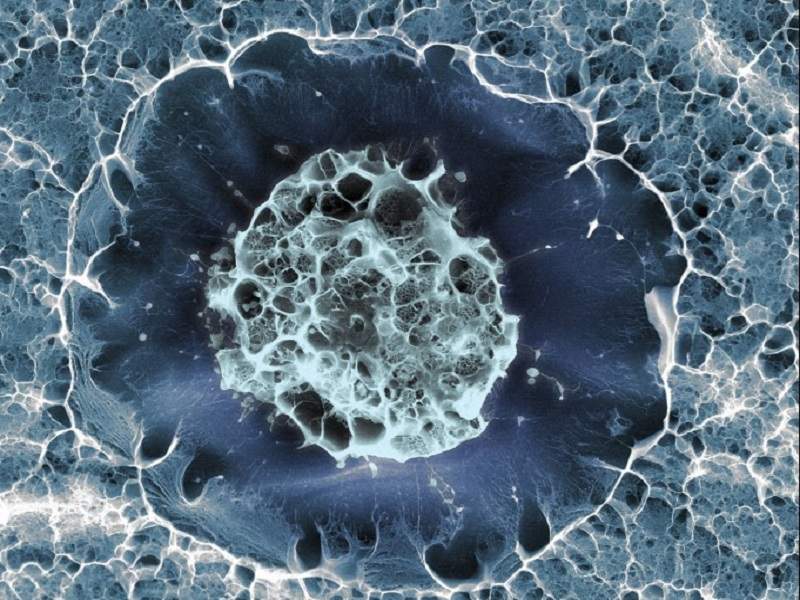 TiGenix and Takeda have announced that Alofisel (darvadstrocel) has received EU approval for the treatment of complex perianal fistulas in Crohn's disease.
The drug has been approved for the treatment of complex perianal fistulas in adult patients with non-active/mildly active luminal Crohn's disease where fistulas have not responded to at a conventional or biologic therapy.
Perianal fistulas occur when a channel develops between the end of the bowel and the skin near the anus and usually require surgical treatment. They are a severe and debilitating complication of Crohn's disease for which there is currently no effective treatment.
Alofisel, which is TiGenix's lead product, works by reducing the release of pro-inflammatory cytokines at inflammation sites.
It is the first allogeneic stem cell therapy to receive central marketing authorisation approval in Europe.
The European approval follows a positive opinion by the European Medicines Agency (EMA) Committee for Medicinal Products for Human Use in conjunction with the Committee for Advanced Therapies.
The recommendation was based on results from TiGenix's Phase III pivotal trial, in which Alofisel performed better than placebo, showing a 44% greater probability of achieving combined remission.
In allogeneic treatments, stem cells are collected from a matching donor and transplanted into the patient to suppress the disease or restore the patient's immune system. Cells do not have to come from the patient's own body, meaning separate treatments do not need to be developed for individual patients.
Allogenic treatments are quicker and cheaper to manufacture and can be stored, meaning that the approval of a treatment of this kind is a significant step forward for stem cell therapy.
Vice-president of regulatory affairs and corporate quality at TiGenix Dr Maria Pascual said: "This approval of Alofisel reflects our deep understanding and recognised leadership in the development of allogeneic stem cells and our firm commitment to developing innovative therapies for medical needs.
"We are pleased to offer the medical community an important new treatment option for patients with Crohn's disease who do not respond to currently available therapies."
Alofisel has been licensed to Takeda for the exclusive development and commercialisation outside of the US. It was granted orphan drug designation by the EMA in 2009 and by the US Food and Drug Administration in 2017.
Crohn's disease is a long-term condition that causes inflammation of the lining of the digestive system. There is currently no cure for the disease.