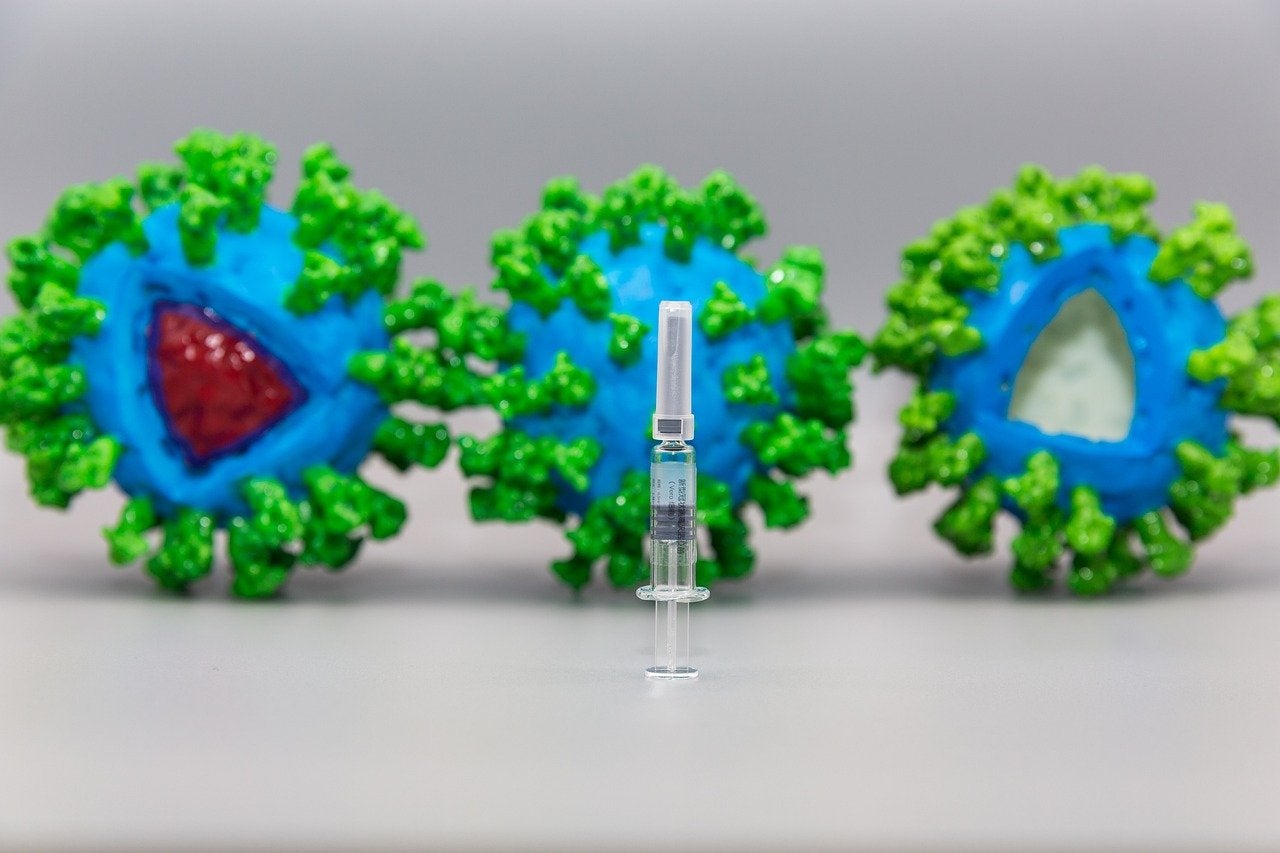 The European Union (EU) doubles its contribution to date by providing an additional €500m for the COVAX Facility, a global initiative for securing fair and equitable access to safe and effective Covid-19 vaccines in low and middle-income countries.
This development brings it closer to meeting the COVAX's target of supplying 1.3 billion doses of the vaccines for 92 low and middle-income countries by year-end.
Team Europe is one of COVAX's leading contributors with over €2.2bn, including another €900m pledged by Germany.
European Commission president Ursula von der Leyen said: "Last year, as part of our Coronavirus Global Response, we committed to ensuring universal access to vaccines everywhere on Earth, for everyone who would need them.
"COVAX is best placed to help us reach this goal. This is why we decided to double the European Commission's contribution to COVAX, to €1bn."
EU's latest contribution consists of a new €300m EU grant and €200m in guarantees by the European Fund for Sustainable Development plus (EFSD+) backing a loan by the European Investment Bank.
These funds are in addition to a previous €100m grant and €400m in guarantees from the EU budget.
A total of 191 countries are participating in the COVAX Facility to date with 92 of them being low and middle-income economies eligible to acquire Covid-19 vaccines through Gavi COVAX Advance Market Commitment (AMC).
The COVAX Facility intends to buy two billion doses by year-end, including at least 1.3 billion doses for low and middle-income countries.
Since 4 May, the European Commission, along with its partners, helped to raise around €16bn under Coronavirus Global Response, the global action supporting worldwide access to Covid-19 tests, treatments and vaccines and recovery.