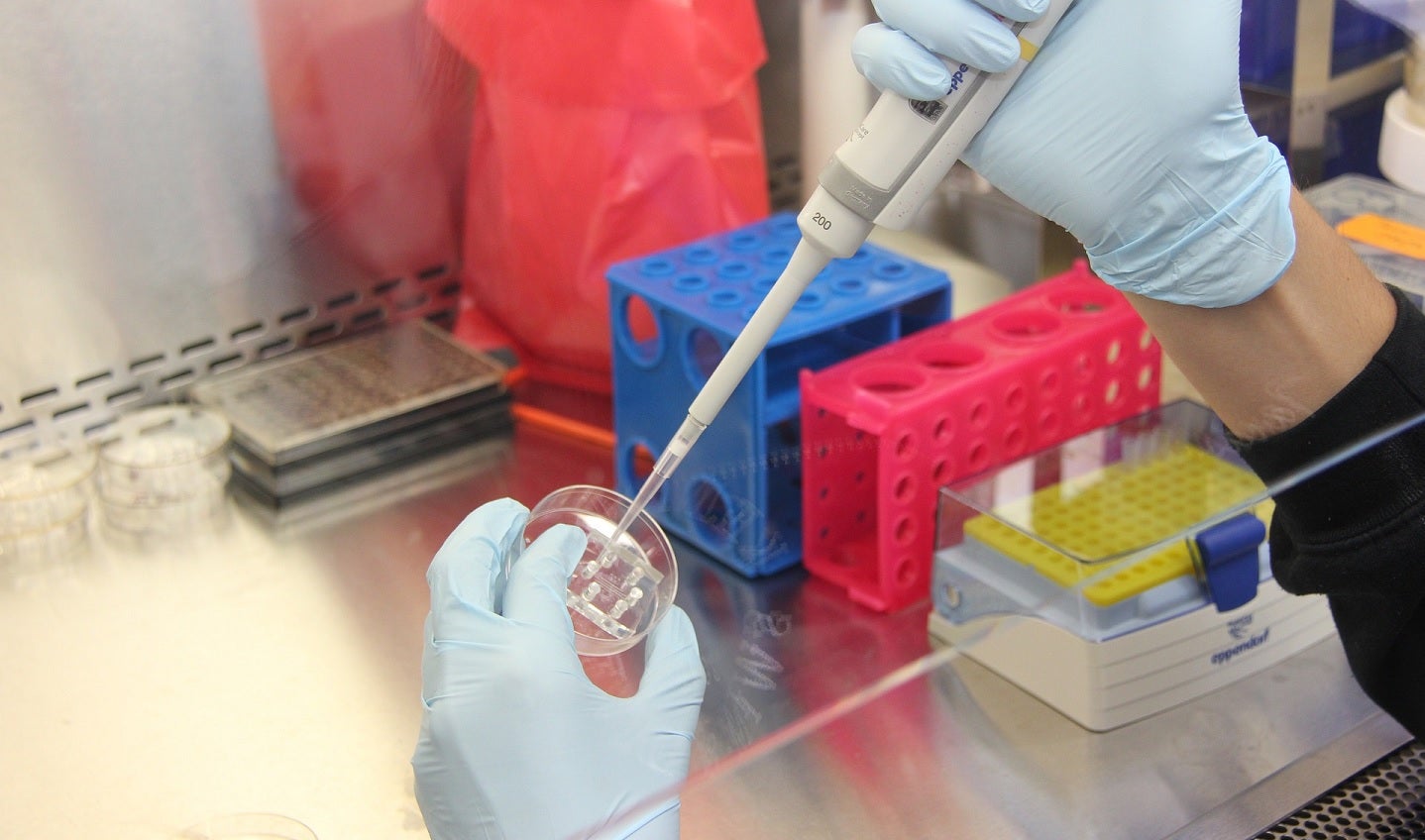 Biocytogen Pharmaceuticals' wholly owned subsidiary Eucure Biopharma and Shenzhen Chipscreen Biosciences' holding subsidiary Chipscreen NewWay Biosciences have entered an exclusive licensing agreement for YH008, a bispecific antibody.
Under the deal terms, Chipscreen NewWay will develop and commercialise YH008 in Greater China, including Macau, Mainland China, Taiwan, and Hong Kong.
Eucure Biopharma will retain the global rights for the development and commercialisation of the antibody outside Greater China.
Chipscreen NewWay will make a $5.74m (¥40m) upfront payment to Eucure Biopharma and up to $51.7m (¥360m) in potential development milestone payment.
Eucure Biopharma will receive up to $28.17m (¥196m) in potential sales milestone payment and tiered royalties on net sales.
Biocytogen's independently developed bispecific antibody, YH008, exerts antagonistic and agonistic activities.
It was engineered with an Fc-silent IgG1 isotype to avoid activation of Fc-receptor-mediated non-specific immune.
The bispecific antibody was found to conditionally activate the immune pathway in the tumour microenvironment in vitro and in vivo trials.
It also activated tumour-infiltrating DCs and T cells in vivo pharmacodynamic studies.
Biocytogen Pharmaceuticals president and CEO Dr Yuelei Shen said: "Chipscreen Biosciences and Chipscreen NewWay have extensive experience in clinical drug development and commercialisation.
"With this agreement in place, we will work together to accelerate YH008's entry into the market to benefit patients."
The US Food and Drug Administration (FDA) and China's National Medical Products Administration (NMPA) have accepted the investigational new drug (IND) application for a Phase I trial of YH008.
Chipscreen Biosciences CEO and president Dr Xianping Lu said: "Biocytogen's YH008 has unique mechanisms and outstanding preclinical results.
"This licensing agreement will expand Chipscreen NewWay's pipeline in the field of antibody drugs and immuno-oncology."
Early R&D projects coverage on Pharmaceutical Technology is supported by Mimotopes.
Editorial content is independently produced and follows the highest standards of journalistic integrity. Topic sponsors are not involved in the creation of editorial content.