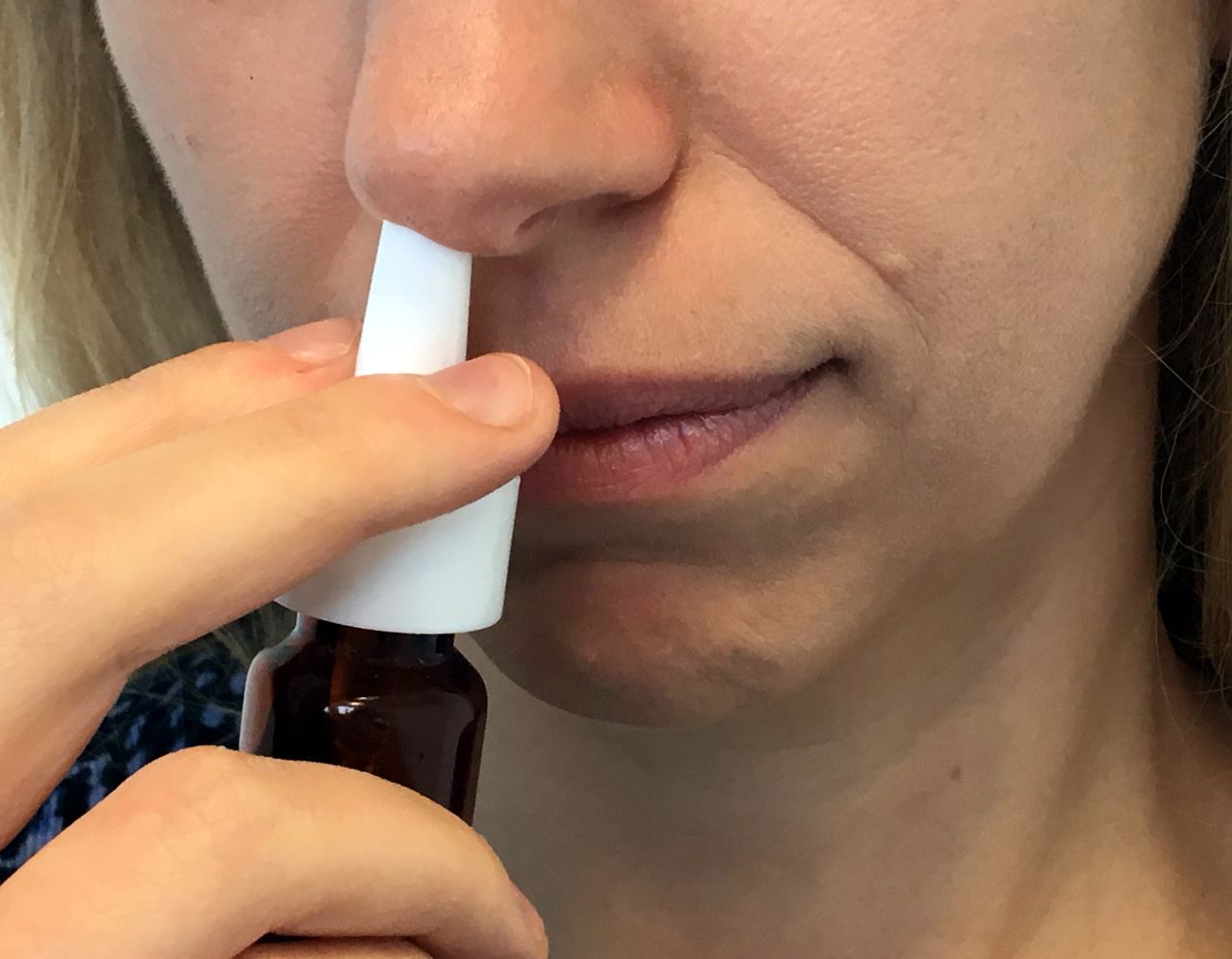 Eureka Therapeutics has announced that preclinical results of its InvisiMask Human Antibody Nasal Spray in mice showed it offers up to ten hours protection against SARS-CoV-2 S pseudotyped virus infection.
The intra-nasal application of a human monoclonal antibody, InvisiMask is intended to be used as a prophylactic against contracting the infection.
It can potentially neutralise SARS-CoV-2 from airborne droplets and particles in the nasal cavity.
Eureka antibodies that function by binding to the S1 spike protein of the SARS-CoV-2 virus are engineered with an adhesion technology that boosts the antibody retention on respiratory mucosal surfaces thereby prolonging protection.
InvisiMask can be stored and used at room temperature, aiding in streamlining distribution and increasing access.
Data from the studies showed that in mice exposed to the highest viral load (107 virus particles given intra-nasally), the lowest dose of 25μg of the spray provided protection for at least ten hours against infection.
In the pre-clinical trials, no adverse effects relating to the self-administered nasal spray were noted.
Eureka Therapeutics president and CEO Cheng Liu said: "We envision a daily nasal spray that functions like an invisible mask in slowing the spread of Covid-19.
"Anti-SARS-CoV-2 antibodies have demonstrated their effectiveness in treating patients with confirmed cases of Covid-19 and the FDA recently granted two companies emergency use authorisation to use them intravenously as a therapeutic.
"Using antibodies in a preventive nasal spray adds to the arsenal of tools that we have to fight the spread of Covid-19, and the concept can be applied to other airborne diseases."
Eureka is preparing an Investigational New Drug with the US Food and Drug Administration to conduct a clinical trial of the nasal spray.
Meanwhile, in a separate development, Codagenix and Serum Institute of India have commenced a Phase I clinical trial of their intranasal Covid-19 vaccine candidate, COVI-VAC in the UK.
The move comes after the UK Medicines and Healthcare Products Regulatory Agency (MHRA) granted approval for the trial.
The randomised, double-blind, placebo-controlled, dose-escalation study will evaluate the safety and tolerability of a single dose of COVI-VAC, a live attenuated vaccine against SARS-CoV-2.