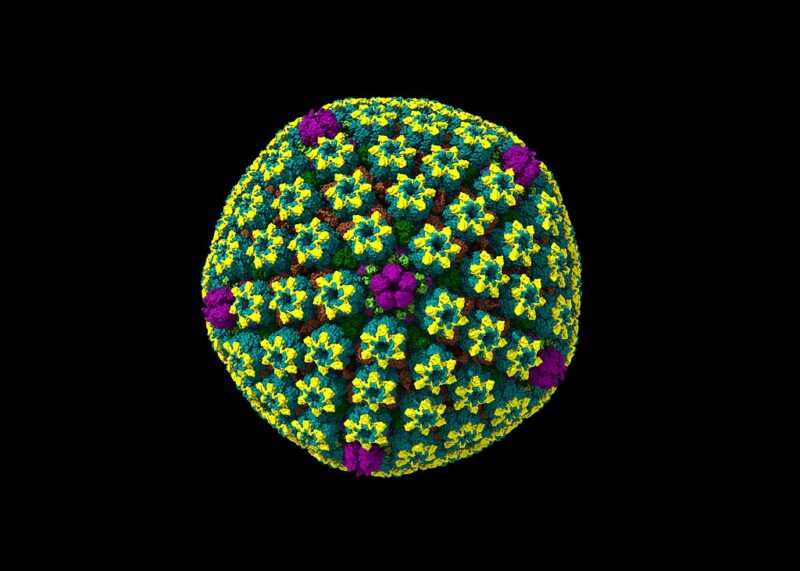 Eurocine Vaccines has signed a research and partnership agreement with Redbiotec for the development of vaccine candidates against Herpes Simplex Virus Type 2 (HSV-2).
Under the agreement, Eurocine will gain exclusive international rights for developing, producing and marketing the vaccines.
The vaccines will be developed leveraging the Redbiotec's technologies.
The agreement comprises both a messenger ribonucleic acid (mRNA) and a protein-based technology, its documentation and patents within the HSV-2 field.
As per the deal, Eurocine will oversee and fund all the activities linked to the development, production and marketing until the signing of an out-licensing agreement with a third party.
The companies will share the proceeds from any out-licensing or granting of rights to third parties in the future, based on the development stage of the project at which the deal with the third party is signed. 
In addition, Redbiotec is entitled to receive royalty payments on Eurocine's net sales of an approved HSV-2 vaccine.
Furthermore, Eurocine listed the immediate action points after the signing of the latest deal.
The companies will plan the upcoming development, including preclinical and clinical studies, documentation, patents and business development as well as active marketing.
A decision on which technology to pursue, the mRNA or protein-based vaccine candidate will be made.
In addition, the potential of a prophylactic HSV-2 vaccine will be analysed following the development of this therapeutic vaccine and the possible synergies of these vaccines.
Eurocine Vaccines CEO Hans Arwidsson said: "I am very pleased that we have added this promising candidate to our portfolio, especially given the impressive scientific development of the therapeutic vaccine made to this point by Redbiotec.
"The candidate is perfectly in line with our portfolio strategy."
A sexually transmitted disease, HSV-2 is currently being treated largely with antivirals and there exists no effective therapeutic vaccine on the market.
Cell & Gene Therapy coverage on Pharmaceutical Technology is supported by Cytiva.
Editorial content is independently produced and follows the highest standards of journalistic integrity. Topic sponsors are not involved in the creation of editorial content.