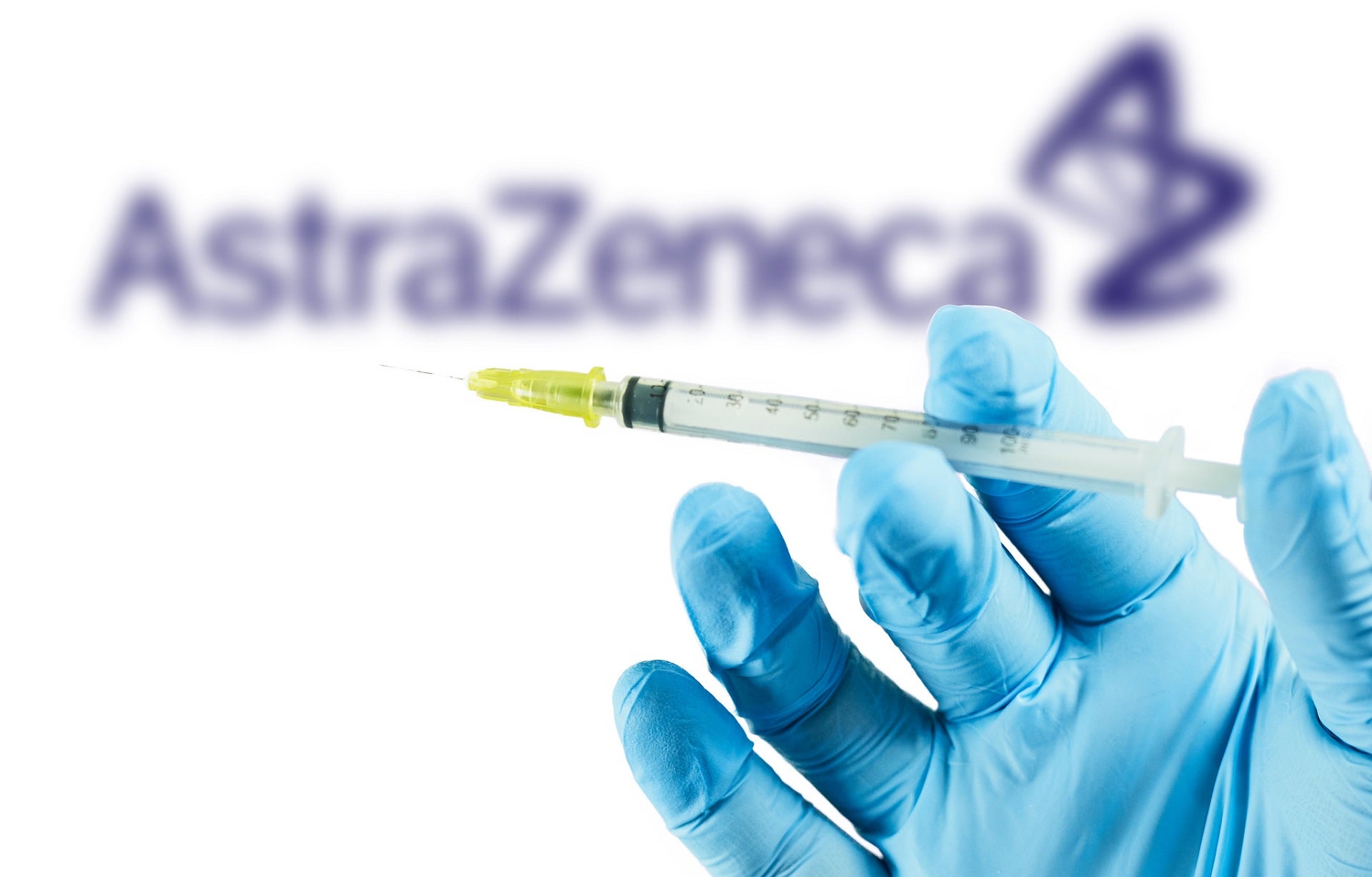 Several countries in Europe have suspended the University of Oxford / AstraZeneca (AZ) Covid-19 vaccine completely or partially after several suspected deaths were reported due to blood clotting following vaccination.
The countries that have banned the use of the vaccine following similar reports of blood clots include Denmark, Norway, Iceland, Austria, Italy, Bulgaria, Romania, Estonia, Lithuania, Luxembourg and Latvia.
The Indo-Asian News Service (IANS) reported that Bulgaria Prime Minister Boyko Borissov has ordered the suspension of the vaccine 'until an accurate and clearly confirmed diagnosis comes from the European Medicines Agency (EMA).'
In response to the statement, the company said that a review of safety data for more than 17 million people vaccinated with AstraZeneca showed no evidence of an increased risk of pulmonary embolism (PE), deep vein thrombosis (DVT) or thrombocytopenia (TTP) in any age group or gender.
AZ chief medical officer Ann Taylor said: "Around 17 million people in the EU and UK have now received our vaccine and the number of cases of blood clots reported in this group is lower than the hundreds of cases that would be expected among the general population.
"The nature of the pandemic has led to increased attention in individual cases and we are going beyond the standard practices for safety monitoring of licensed medicines in reporting vaccine events to ensure public safety."
In addition, the company said that a monthly safety report will be made available on the EMA website regarding the transparency measures for Covid-19.
On another note, Daiichi Sankyo (DSI) has started manufacturing the AZ Covid-19 vaccine in Japan, where the company submitted a marketing approval application last month.