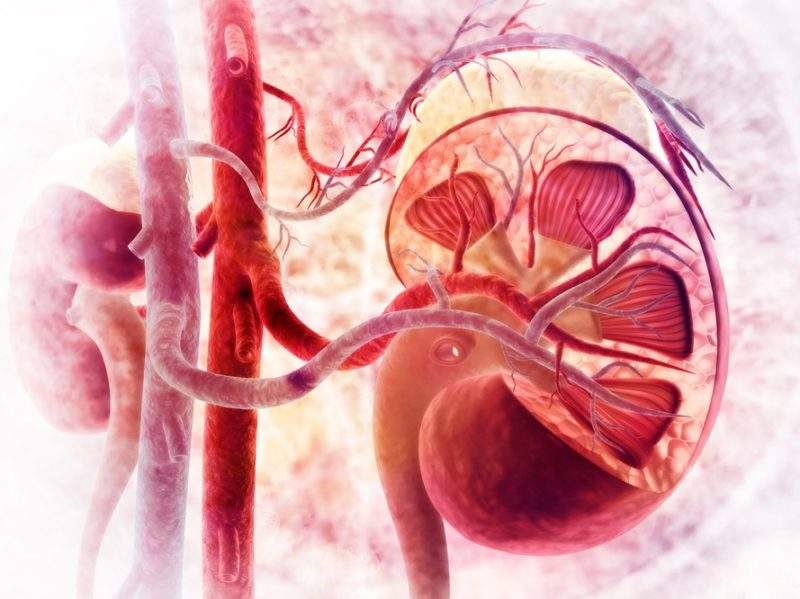 Scotland's pharmaceutical regulatory authority the Scottish Medicines Consortium (SMC) has recommended Jazz Pharmaceutical spin-off EUSA Pharma's fotivda (tivozanib) for the first line treatment of adults with advanced renal cell carcinoma (RCC).
SMC's recommendation requires EUSA Pharma to make tivozanib available through the patient access scheme, which improves the cost-effectiveness of drugs.
RCC usually involves the over-expression of a protein called vascular endothelial growth factor, which stimulates the formation of new blood vessels needed by tumours. Tivozanib works by inhibiting the formation of these blood vessels and consequently reduces the growth of the cancer.
SMC's decision was based on EUSA Pharma's phase II TiVO-1 study, which compared tivozanib with sorafenib, a medicine in the same class. In the trial, tivozanib was more effective at keeping the cancer from developing with an 11.9 month median progression-free survival rate, compared with 9.1 months for sorafenib. Tivozanib also had a better side effect profile than sorafenib.
EUSA Pharma chief executive officer Lee Morley said: "This is a welcome decision from the SMC, which will now enable eligible patients in Scotland to potentially benefit from an important new treatment option in tivozanib.
University of Glasgow professor of clinical cancer research Rob Jones said: "Tivozanib has been shown to delay deterioration in some patients with incurable kidney cancer, and to have a different side-effect profile which may provide an alternative treatment option for some patients who are starting treatment for the first time.
"Today's announcement means that patients being treated within the Scottish NHS will have a wider variety of treatments available to them, enabling them, along with their medical team, to choose the treatment that best fits their needs."
RCC is one of the most commonly diagnosed cancers in Scotland and NHS National Services Scotland has predicted kidney cancer cases could increase 70% between 2023 and 2027. It is estimated that around 165 patients per year will benefit from the SMC's approval of tivozanib.
Kidney Cancer Scotland principal Karen McNee said: "Levels of kidney cancer in Scotland continue to rise year-on-year and it is vital the right treatments are available as early as possible, particularly for those whose tumours have spread.
"Today's positive decision from the SMC has the potential to help hundreds of people across Scotland living with kidney cancer and give them and their families hope for the future. Our hope is that this is just the start of more good news to come in the fight against kidney cancer in Scotland."
Following the European Medicines Agency's approval of the drug in August 2017 the UK's National Institute of Health and Care Excellent (NICE) recommended tivozanib for NHS England with the same requirement of EUSA Pharma ensuring a discount through the patient access scheme.
NICE's decision was primarily due to the cost-effectiveness of the drug compared with the current treatment options, sunitinib and pazopanib, although there is no evidence tivozanib is more effective than as these two drugs.
Morley said: "This follows a positive recommendation from NICE in February of this year and now means all patients in the UK with advanced renal cell carcinoma will have access to tivozanib in the first line setting."