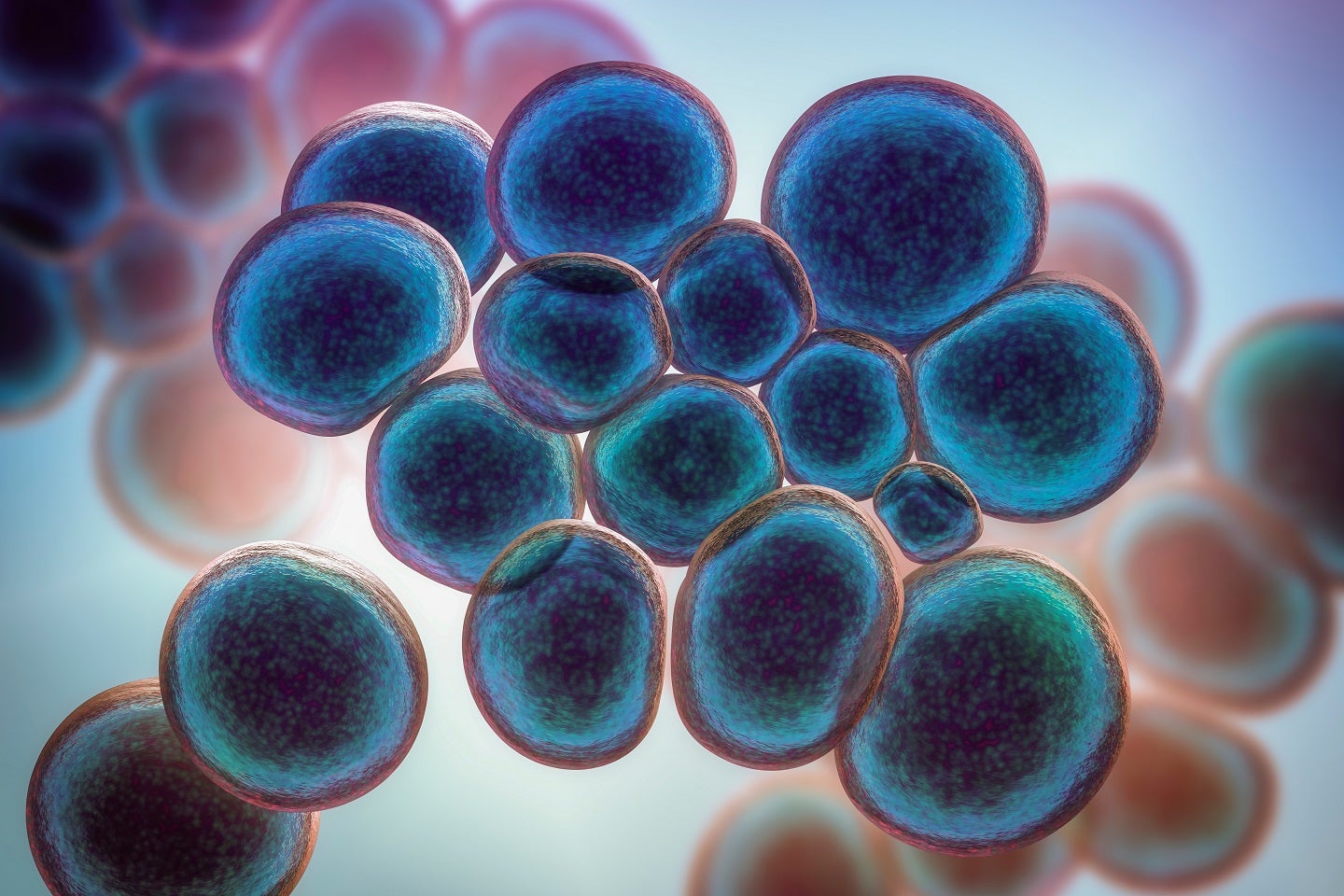 Everest Medicines has signed a memorandum of understanding with Shanghai Pharma subsidiary SPH Keyuan Xinhua Pharmaceutical (SPH Kyuan) to support the import and channel distribution of XERAVA (eravacycline) in China.
The collaboration will leverage SPH Kyuan's drug import capabilities and distribution network, along with an improved logistics system.
SPH Kyuan's capability will help to accelerate the commercialisation of XERAVA, and will offer benefits to patients and address vital unmet requirements across China.
In March 2023, China's National Medical Products Administration granted approval to use XERAVA for the treatment of complicated intra-abdominal infections (cIAI) in adult patients.
XERAVA is a new, fully synthetic, intravenous fluorocycline antibiotic that has also been recommended by a range of treatment guidelines in China and beyond.
The antibiotic treats infections of susceptible gram-positive, gram-negative and anaerobic pathogens comprising multidrug-resistant (MDR) isolates.
Everest expects to introduce XERAVA commercially in mainland China in the third quarter of 2023.
Everest Medicines CEO Rogers Yongqing Luo stated: "We are very excited to reach a partnership with SPH Kyuan. SPH Kyuan's rich experience in drug import and channel distribution will accelerate the delivery of XERAVA to hospitals and patients in need.
"This partnership marks another step towards the successful commercialisation of XERAVA, leading our pipeline with at least three more products expected to be approved in the next two years."
Everest also plans to apply for a new drug application in China for taniborbactam, to treat complicated urinary tract infections.