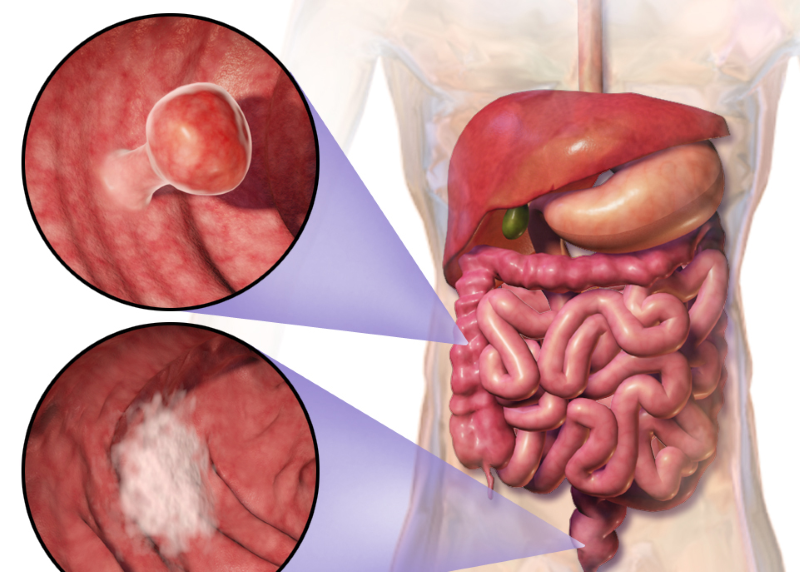 Evgen Pharma has entered a partnership with the University of Michigan in the US to analyse the potential anti-tumour effects of the company's lead asset, SFX-01, for colorectal cancer.
SFX-01 is a patented composition of synthetic sulforaphane and alpha-cyclodextrin.
In prior studies, the compound demonstrated in vivo and in vitro efficacy in various types of cancer cells including breast cancer, glioblastoma and certain blood cancers.
Under the latest partnership, the parties will assess the in vivo effects of SFX-01 in models of colorectal cancer.
Utilising normal and malignant patient-derived organoids and tumour tissue, the mechanism of action and impacts of SFX-01 on organoid growth, morphology, stemness and inflammatory markers will be analysed.
The company anticipates the preliminary findings at the end of next year.
Evgen Pharma CEO Dr Huw Jones said: "This new project is our fifteenth pre-clinical collaboration to date. Colorectal cancer is a relatively common disease and a cancer type we have not explored extensively.
"Building on our existing promising data on the mode of action, efficacy and tolerability of our lead asset, we continue to develop our core products to address the widest possible range of indications."
A clinical-stage drug development firm, Evgen focuses on the development of sulforaphane-based therapies to treat cancer and other indications.
Its core technology is Sulforadex, a technique to synthesise and stabilise the naturally occurring compound sulforaphane and new analogues based on sulforaphane.
Sulforaphanes are said to have offered potential benefits in oncology by lowering inflammation and hindering deoxyribonucleic acid (DNA) mutation of cancer.
A third most prevalent type of cancer globally, colorectal cancer is the second leading cause of cancer-associated deaths.