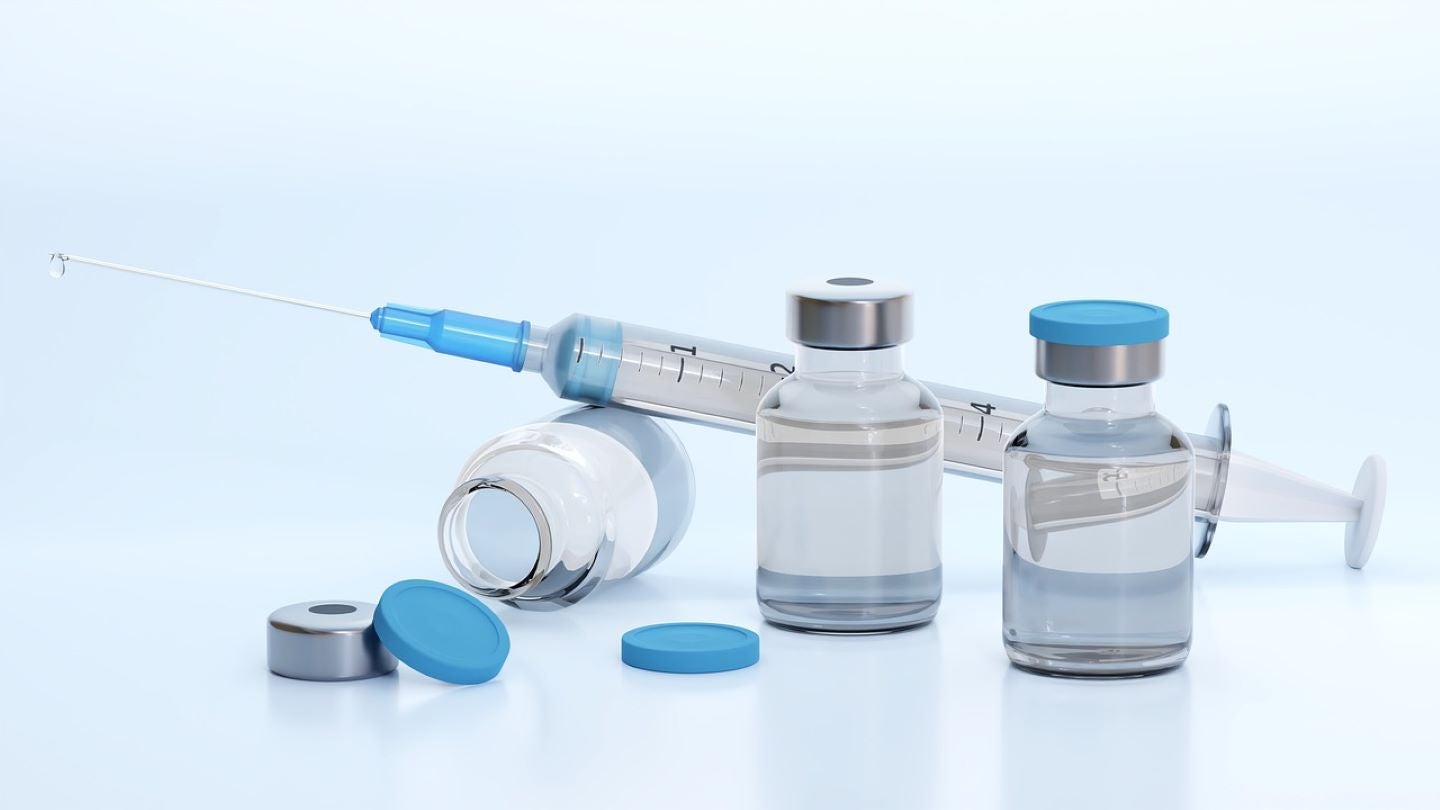 Evommune has received $50m in Series B financing to accelerate the development of therapies for the treatment of chronic inflammatory diseases.
Co-led by new investor Arix Bioscience and current investors EQT Life Sciences and SymBiosis, the financing round also included new and existing investors such as Amplitude Ventures.
Pivotal bioVenture Partners and Andera Partners also participated in the company's Series A funding round.
Arix Bioscience managing director Mark Chin stated: "As a new investor in Evommune, we are excited to partner with the company's experienced leadership team, which leverages a unique human tissue screening platform to curate its drug discovery and translational medicine decisions."
The funding will allow Evommune to advance three prioritised pipeline programmes that are focused on inflammatory diseases.
One of these programmes includes EVO101, a novel small molecule inhibitor that specifically targets the interleukin 1 receptor-associated kinase 4 (IRAK4) gene.
EVO101 is currently under assessment in a Phase 2a proof-of-concept trial involving patients diagnosed with atopic dermatitis. The company plans to release data from the trial later in 2023.
The company is also assessing the preclinical molecule, EVO756, which is designed to selectively modulate MRGPRX2 and target mast cells to treat diseases such as chronic spontaneous urticaria and interstitial cystitis.
The firm's pipeline also includes a discovery-stage programme focused on autoimmune diseases through PKCθ.
Evommune president and CEO Luis Peña stated: "Evommune has multiple value-creating milestones planned over the next two years. We appreciate the continued support of our existing investors, and welcome new investors who share the vision and excitement about our programmes to evolve the immunology landscape."